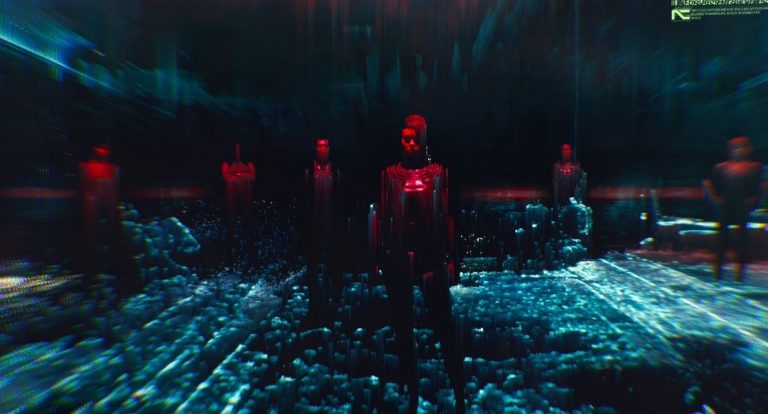 A host of new Cyberpunk 2077 goodies, such as free wallpapers, posters, and screenshots for the game are now available to download for free on GOG, CD Projekt Red's in-house store.
The package can be downloaded in one big bundle on GOG, or if you only fancy the wallpapers or some screenshots, you can download everything individually. The package ways in at a pretty sizeable 3.9 GB if you want everything. You can find the 'purchase' link for all of the items here (even though they are free).
Once purchased, you can then go to your owned games on GOG.com and download everything from there.
Cyberpunk 2077 just got delayed so that the studio could work on polishing the final release. However, we will be getting a deep dive into the game's gameplay tomorrow in the first Night City Wire Live Event. You can find out all the details about that even here. The game will also be getting a comic series ahead of release focused on the game's medics, the Trauma Team.
Cyberpunk 2077 releases for PS4 on November 19, 2020. A PS5 version of the game is coming in 2021.