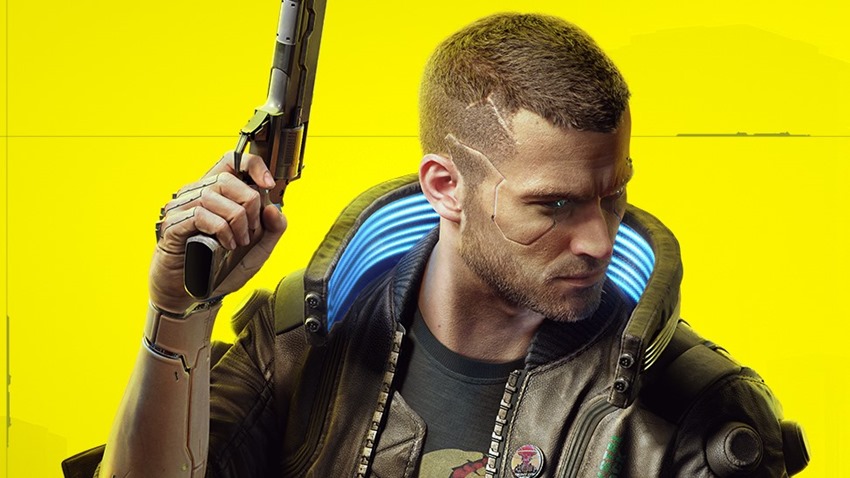 The Cyberpunk 2077 June 25 Night City Wire Event is set to take place this week offering a deep dive into everything Cyberpunk 2077. But questions about the Cyberpunk 2077 event titled 'Night City Wire Live' such as when is the time it starts and where can you watch. Well, we have everything you need to know below.
Cyberpunk 2077 June 25 Night City Wire Live Event: Date and Time
The Cyberpunk 2077 Night City Wire Live Event takes place on June 25. CD Projekt Red has confirmed that the livestream will take place at 9 AM PT, 12 PM PT, 5 PM BST, 6 PM CEST.
The stream will also be archived on their Twitch Channel, allowing you to rewatch the stream as much as you want and delve into everything that was showcased.
Cyberpunk 2077 June 25 Night City Wire Live Event: Where To Watch
The Night City Wire Live Event for Cyberpunk 2077 on June 25 will be livestreamed on CD Projekt Red's Twitch. You can watch the stream live on their channel and come back to PSU for news. It is also being streamed on Youtube under the Summer Games Fest and you can watch that below:
Cyberpunk 2077 is the biggest third party game to release in 2020, with it offering a massive open world to explore, the choice of a pen and paper tabletop RPG, and fluid combat and gameplay systems all taking place in a fully realised version of Night City. The game was just delayed from its previous September date to November, and the following DLC and multiplayer modes have also been pushed back.
However, the studio has confirmed that the game will be hitting PS5 next year, with a big update. Players will also receive a free upgrade from the PS4 version of the game to the PS5 release. Although, you will be able to play Cyberpunk 2077 on PS5 this Holiday and it will look better. The larger upgrade will be more robust and provide more thorough updates for the game.
Cyberpunk 2077 releases for PS4 on November 19. It is also coming to PS5.