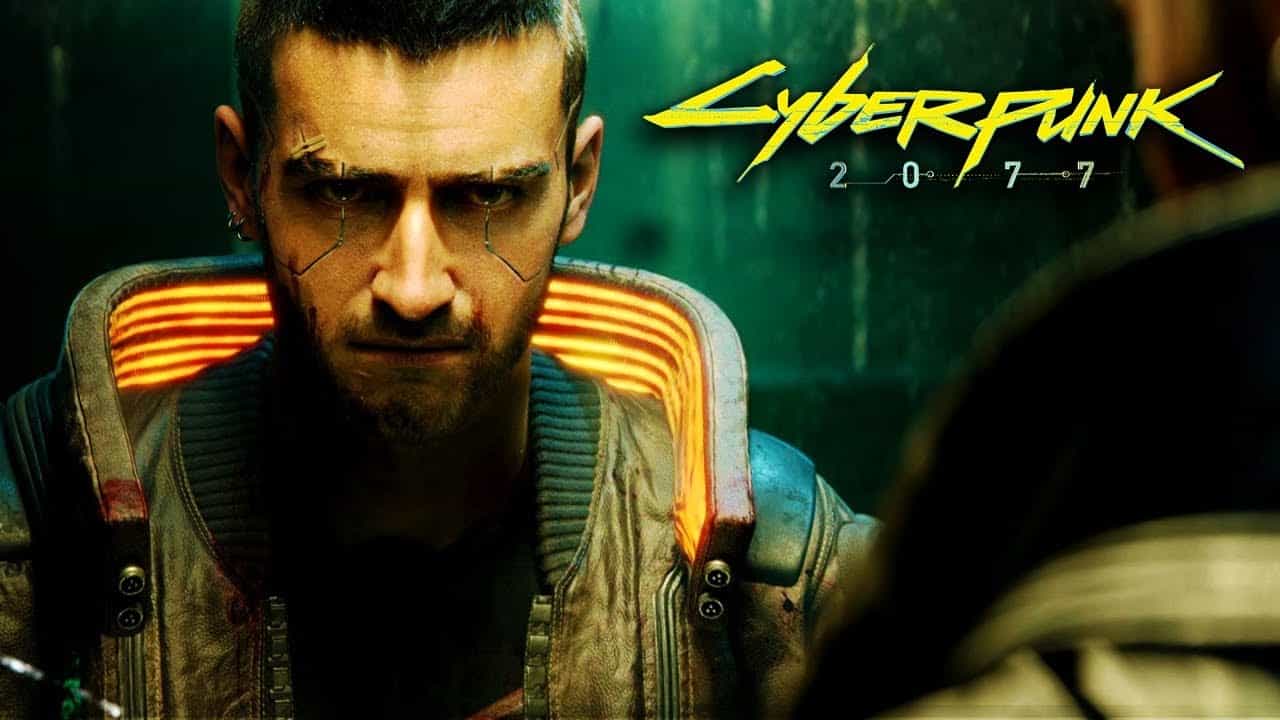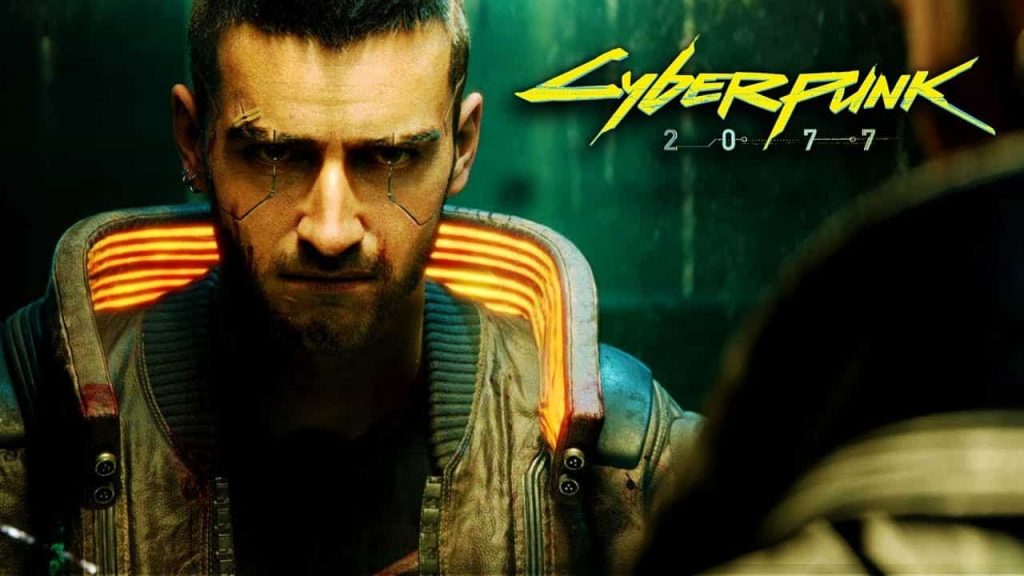 CD Projekt RED yesterday announced that the Cyberpunk 2077 release date had been pushed to November, and has now confirmed this means the game's multiplayer and DLC have also suffered delays.
Cyberpunk 2077 Multiplayer & DLC Delays Confirmed
Speaking during a conference call on Thursday, Michal Nowakowski, VP of business development at CDPR, confirmed that the post-release content for Cyberpunk 2077 for "proportionately" delayed.
We haven't specifically mentioned the number of DLCs – we prefer to call them expansions as they're bigger than typical DLCs – but of course the fact that the launch of CP77 has been moved will proportionately move the release of such potential expansions.

We haven't made any specific announcement on when that's planned, but since these are actually being developed, these are not any pieces we keep in the drawer, so to speak. They will first have to be made.

When it comes to multiplayer, similarly to the expansions, its launch is going to be proportionately delayed as well, although multiplayer is a bit more distant – so it's a matter for the future anyway.
Cyberpunk 2077 is now pencilled in for a November 19 for PS4, PC, and Xbox One, with a free upgrade to PS5 available from day one.
Source: VGC