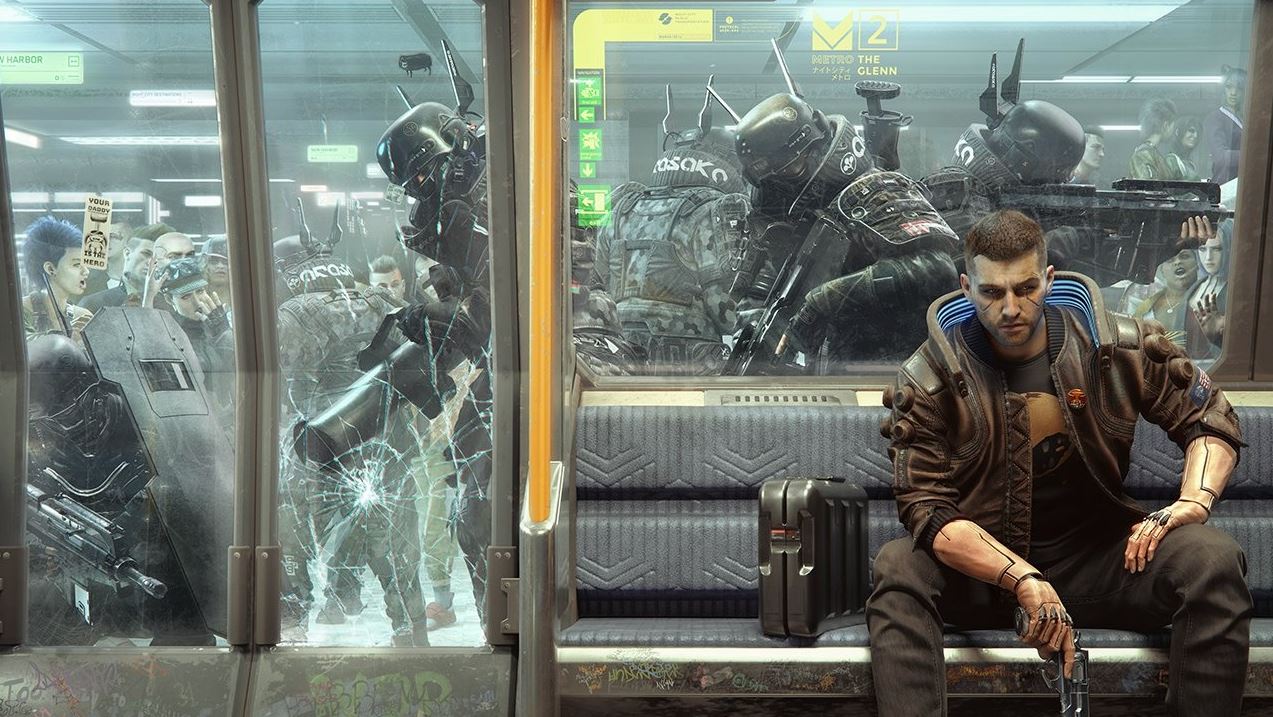 CD Projekt Red has released an extended Cyberpunk 2077 gameplay trailer, giving us a detailed overview of the main thrust of the game and its world, activities, and opportunities.
The trailer tells us exactly how mechanics in the game will work, from how to get new weapons and abilities, to combinations of gear that can create new ways to kill enemies and new character builds for V. You can watch the Cyberpunk 2077 gameplay trailer below:
All of this info came from the latest Night City Wire episode where we learned a lot about the ambitious RPG. Most importantly, we got a brand new look at Johnny Silverhand, who is played by Keanu Reeves. With detailed gameplay sections and a dev-diary, you can check out all the information about the character here. You can check out all the details about Cyberpunk 2077 and the latest news here.
Cyberpunk 2077 releases for PS4 on December 10, 2020, and for PS5 in 2021.