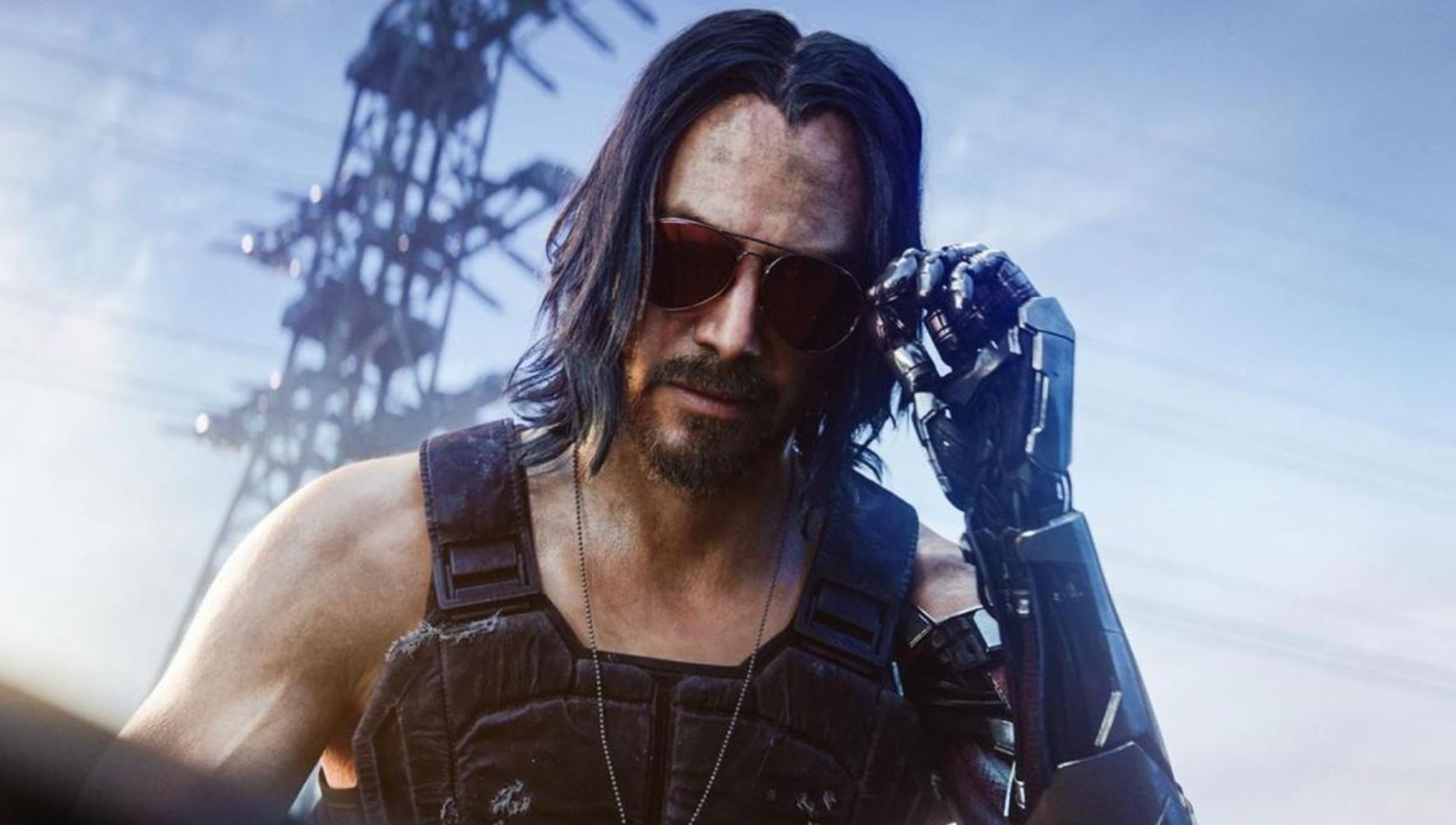 CD Projekt Red has released a new deep-dive into Keanu Reeves' Johnny Silverhand in Cyberpunk 2077, giving us a proper look the character for the first time and we also get a bit of behind-the-scenes action with Keanu Reeves himself.
In the behind-the-scenes dev diary, Keanu talks about his history with voiceover work and how he hasn't done a role quite like Johnny Silverhand, with having to play three different attitudes in order to match the player's dialogue choices. We also get a more in-depth look at the psyche of Johnny and just what he is up to in Night City.
You can watch the Johnny Silverhand section of the latest Cyberpunk 2077 Night City Wire below:
Night City Wire episode 5 aired earlier today after being announced last week. For those waiting to see what the game looks like on PS4 and PS5, gameplay is reportedly on its way soon. So, sit tight.
Cyberpunk 2077 releases for PS4 on December 10, 2020, and for PS5 in 2021.