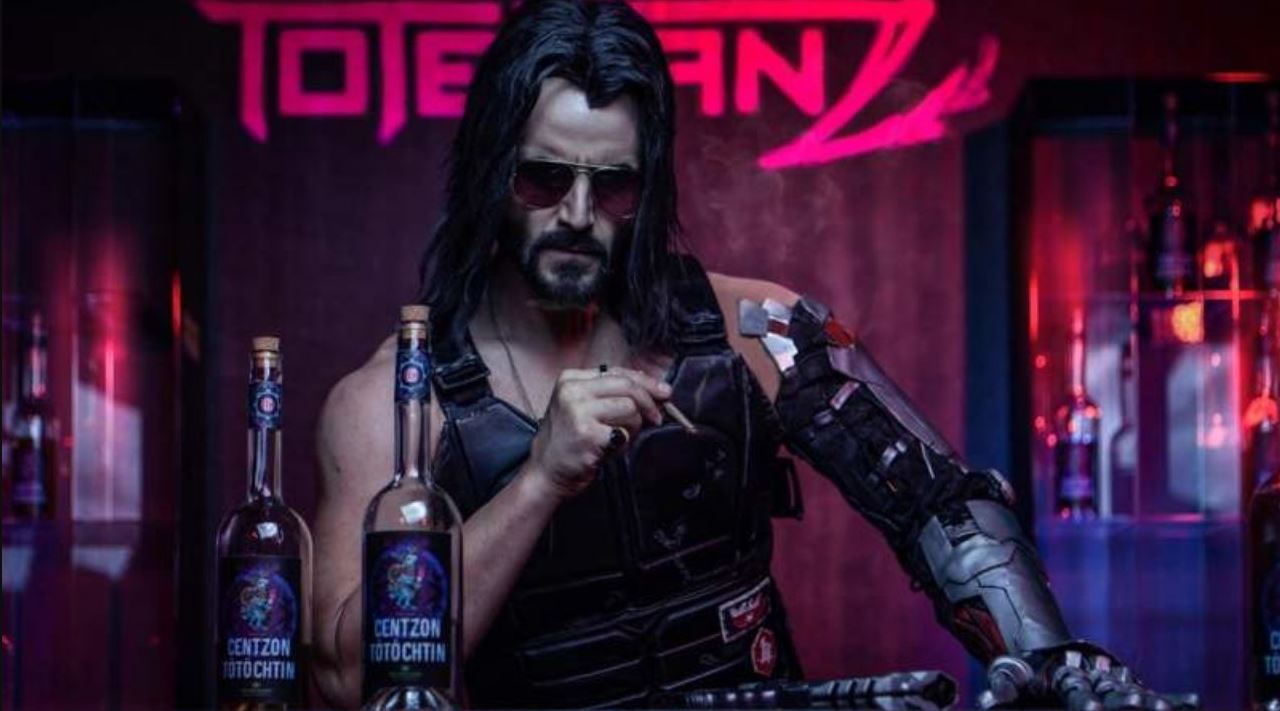 Cyberpunk 2077's Night City Wire Episode 5 has been announced by CD Projekt Red and it will air on November 19, 2020, at 10 AM PT, 1 PM ET, 5 PM GMT, and 6 PM CET.
This episode will, of course, feature new gameplay. but most of all it will focus on your companion Johnny Silverhand, who is played by Keanu Reeves. We will also get some more details on the original songs which have been created for the game, and likely get some details on how and when this music can be used on Twitch. CD Projekt Red is also describing it as "a big one", so you won't want to miss it.
November 19 was originally when the game was supposed to release, but it received a delay late last month reportedly due to the fact that the game wasn't running well on last-gen platforms (PS4).
Cyberpunk 2077 releases for PS4 on December 10, 2020, and for PS5 in 2021.