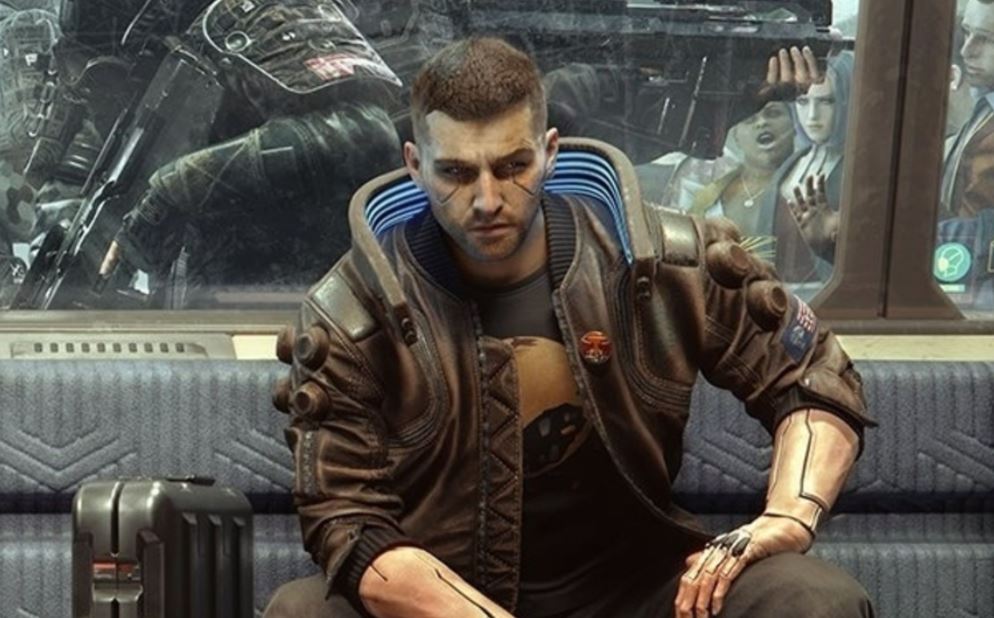 CD Projekt Red's CEO, Adam Kiciński, has revealed in a teleconference which took place following Cyberpunk 2077's delay that the game runs well on PS5, but that the PS4 version is partly what caused the delay, which makes us wonder how the game will perform on PS4 when it launches on December 10, 2020.
In the conference, Kiciński highlighted that they could release the game on November 19, but that more time will help the team. The game runs well on PC, PS5 and Xbox Series S/X when running through backwards compatibility, but PS4 still needs polishing and fine-tuning and the COVID-19 pandemic is making this final stage difficult.
We have to wonder what state Cyberpunk 2077 will launch in on PS4 given this revelation and if we can expect performance issues, glitches, bugs, and crashes even after the Day 0 patch.
Cyberpunk 2077 releases for PS4 on December 10, 2020, and PS5 next year.