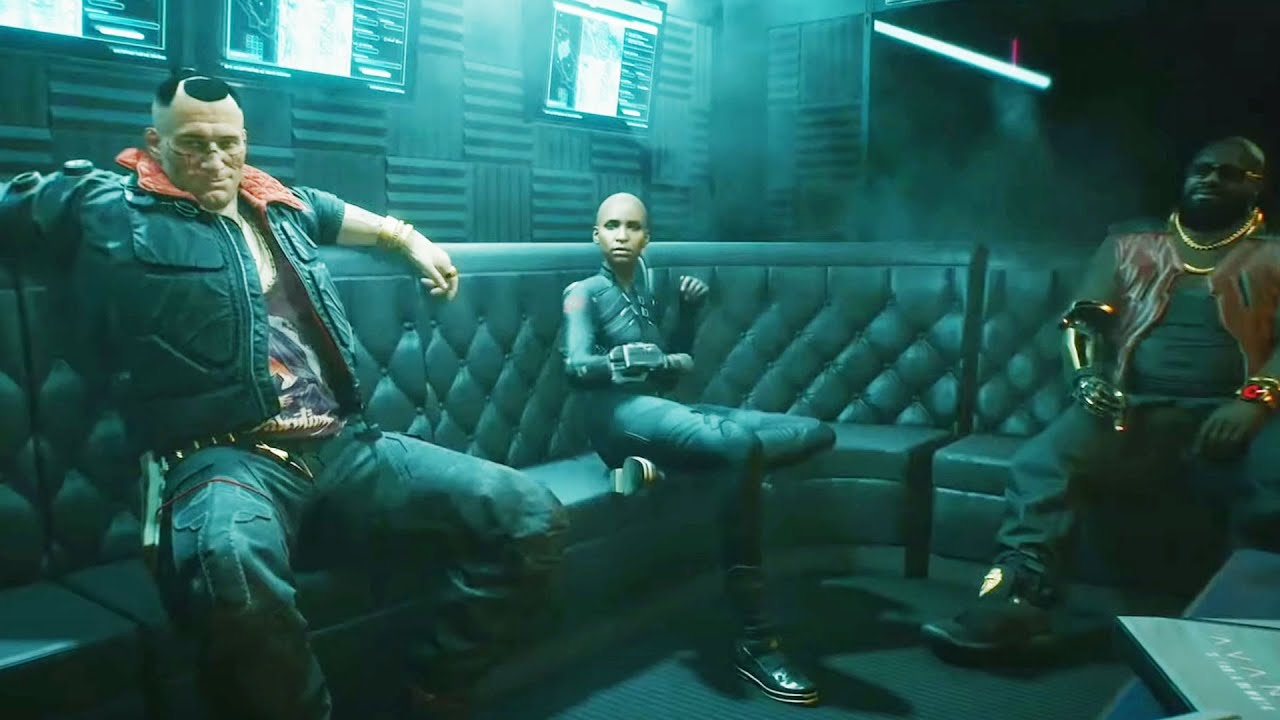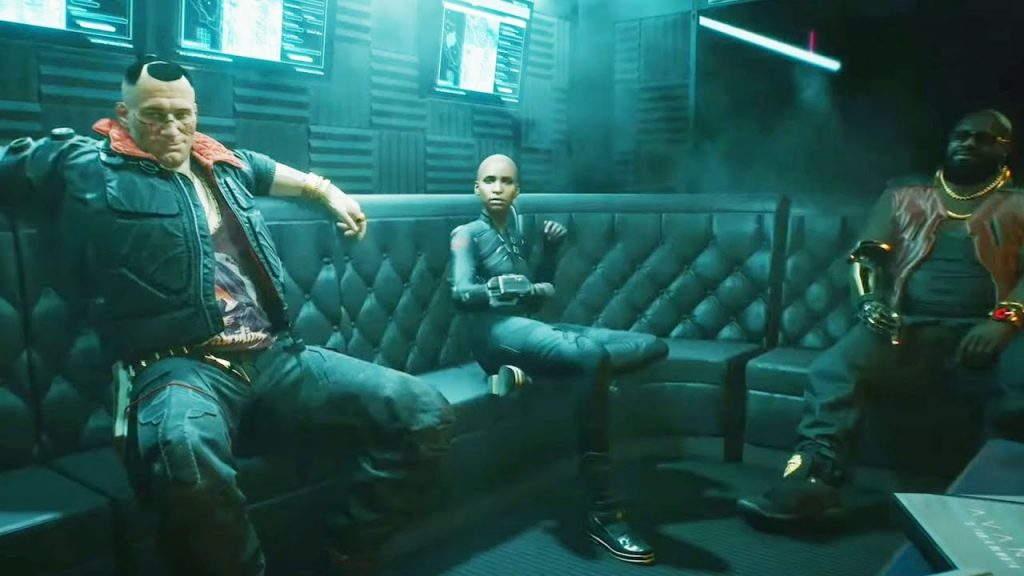 Reddit has posted the Cyberpunk 2077 map for you to gawk at, confirming CD Projekt RED's upcoming sci-fi epic has a 15 districts to explore. While not as big as other open-world games in terms of size, there's a lot more verticality to the locations, as you'll be exploring the dizzying heights of Night City as well as roaming its streets.
Cyberpunk 2077 Map Revealed
Check it out below.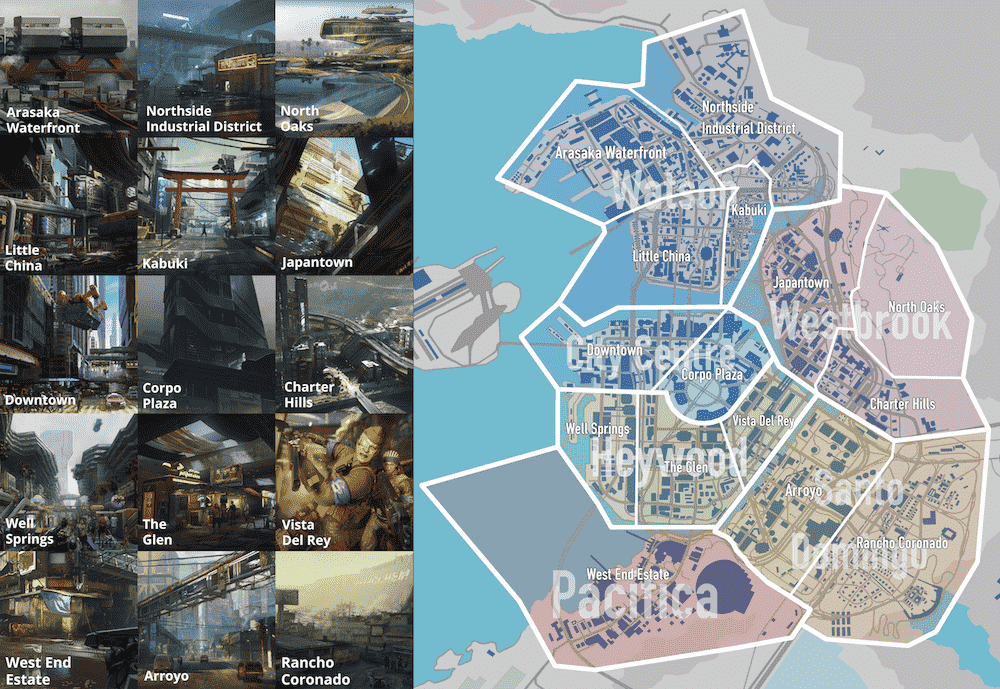 Cyberpunk 2077 is due for release on November 19 for PS4, PC and Xbox One, and will offer a free upgrade to PS5 and Xbox Series X on day one. In addition, CDPR plans to launch a 'robust' next-generation version of the game in 2021.
In related news, CDPR recently confirmed that there are no plans for a Cyberpunk 2077 demo.
Much like The Witcher series, the studio is hoping to 'surprise' gamers with Cyberpunk 2077 in terms of its bold storytelling. Every copy of the game will include a bunch of extra goodies, including a digital comic book.
[Source – Reddit via Game Guides]