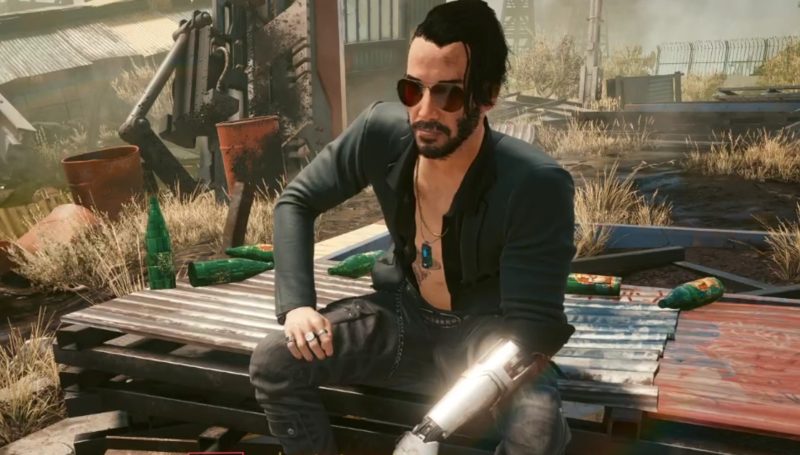 Cyberpunk 2077 developer CD Projekt Red surprised everyone today by dropping the PS5 upgrade for the game. Now that it's finally out, players can try out a native version on PS5, which comes with its upgrades.
One of those being the fact that the game is a whopping 44GB smaller on PS5 than compared to the PS4 version.
This coming from the ever reliable PlayStationSize account, putting the PS5 version at 56.083GB while the PS4 version sits at 99.974GB.
It's been clear before that the Kraken game compression technology that comes with the SSD in PS5 is a really great save for storing multiple games without needing to buy more space.
This however is a stunning example at the difference it can make. Multiplayer titles are already enough of a burden, with larger ones usually sitting at around 100GB.
If more single player games were to go that route, it would be very difficult to have anything on your PS5 without buying a new SSD.
Thankfully, you can at least organize your storage in a way that'll potentially work until SSD prices drop further.
Source – [Twitter]