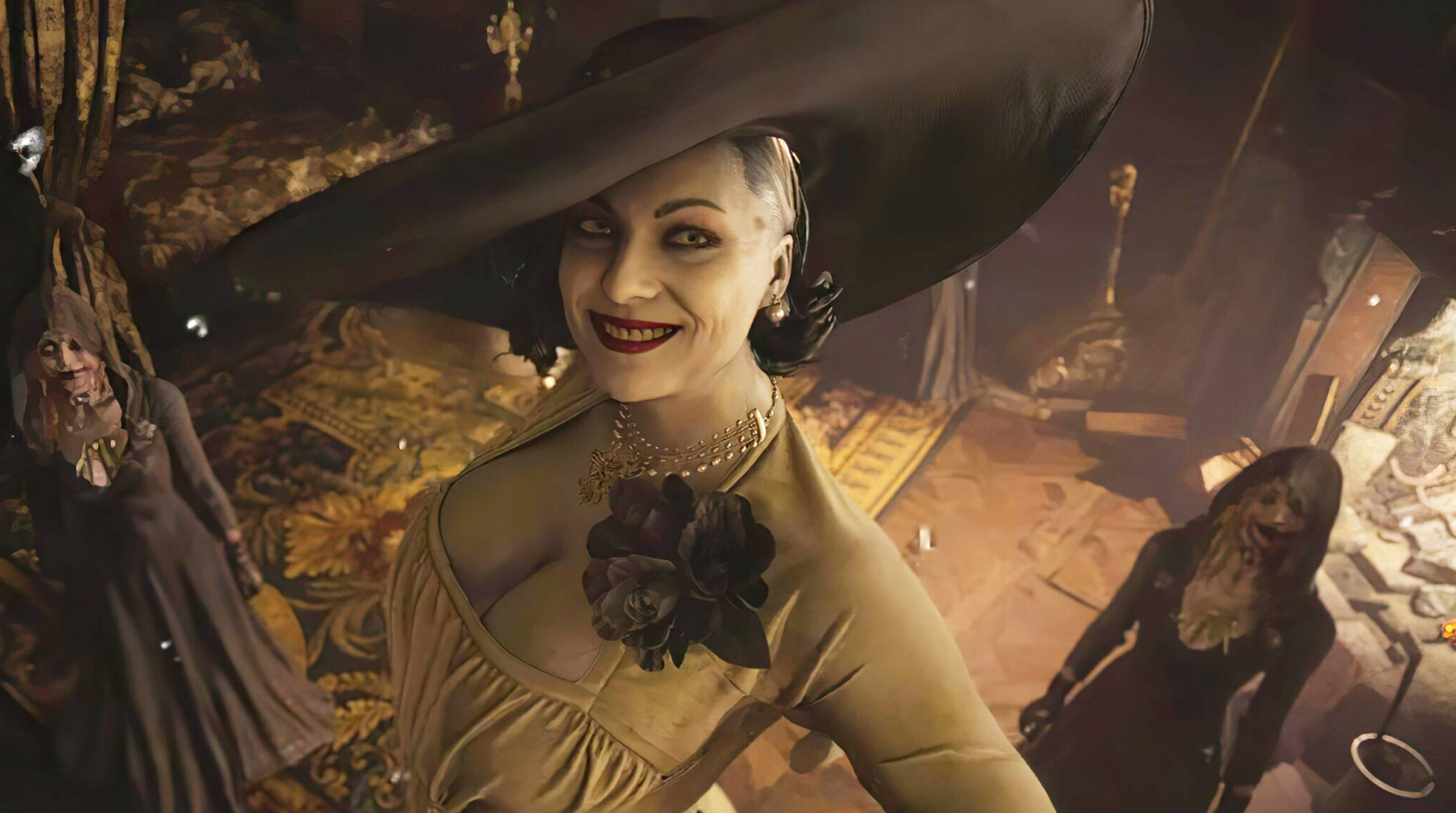 Editor's Note: A previous version of this article stated that there is a 23 GB difference in size between the Xbox and PlayStation versions. This took into account Resident Evil Re:Verse on Xbox and not PlayStation. The article has been updated with the actual size difference.
---
PS5 has a bunch of unique technology it can take advantage of, but one of the most valuable for gamers is the use of Kraken compression, which significantly shrinks game sizes on the platform when compared to other platforms.
This technology has once again shown its strengths with Capcom's Resident Evil Village, which weighs in at 35 GB on Xbox Series X, while the PS5 version, which is the exact same game, only takes up 27.3 GB apparently.
While this might not seem like a huge deal initially when games like Call of Duty are taking up a fifth or more of the PS5's SSD, the smaller games are the better, allowing you to keep as many installed on your system, and enabling you to switch between what you want to play.
Related Content – Sony PS5 Complete Guide – A Total Resource On PlayStation 5
Oodle's Kraken compression is one of the more underrated features of the PS5 hardware, but it has become noticeable in more and more third-party games.
The latest Resident Evil title is highly anticipated and Capcom warned players today that invites to play the game early are a scam.
Resident Evil Village is set to release for PS5 and PS4 on May 7, 2021.