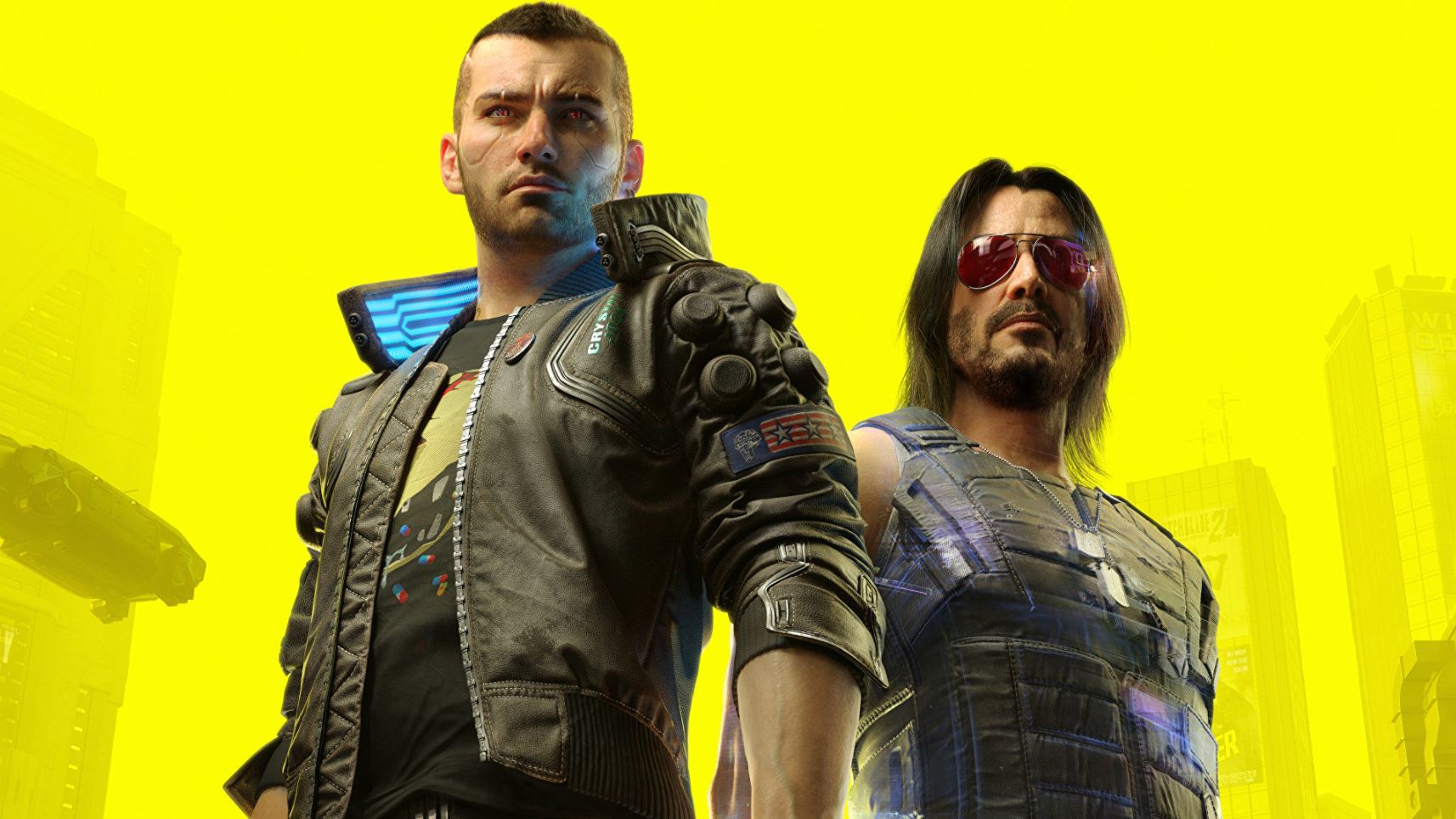 Digital Foundry is back once again with another technical analysis, this time for Cyberpunk 2077's update 1.2, which brought a load of bug fixes to the game.
Since downloading update 1.2, Digital Foundry hasn't experienced any of the low-poly vehicles that could be seen beforehand. NPCs however, can remain in this state if you approach them too quickly.
When it comes to frame rate, PS4 Pro was always the strongest console, but patch 1.2 makes it stronger by increasing the frame rate in intense sequences by around 3-6 frames per second. The maximum gain Digital Foundry spotted was 8 frames per second, when compared to patch 1.1. However, the publication did still experience a full software crash and later shootouts in the game do suffer more drastic frame rate drops. On Xbox One X, the game suffers far more sudden hitches and can get hung up altogether in areas.
One major flaw with the PS4 Pro version of the game is that asset streaming has been changed and that sometimes textures and other items in the environment will be missing on PS4 Pro, compared to being present on Xbox One X. But, this might be down to CD Projekt Red improving the frame rate with this update.
When it comes to the base PS4, this patch has helped some areas of the game, but other sections are virtually identical to how the game ran on PS4 before patch 1.2.
You can watch the Digital Foundry analysis below:
Cyberpunk 2077 continues to have a rough time, as CD Projekt Red has revealed that they are rethinking the multiplayer experience they were working on for the game. The studio has also said that the game's return to the PlayStation Store is dependent on Sony.
Related Content – Sony PS5 Complete Guide – A Total Resource On PlayStation 5
Cyberpunk 2077 is available now on PS4 and is playable via backwards compatibility. A native PS5 version is set to release in the second half of 2021.
Source – [Digital Foundry]