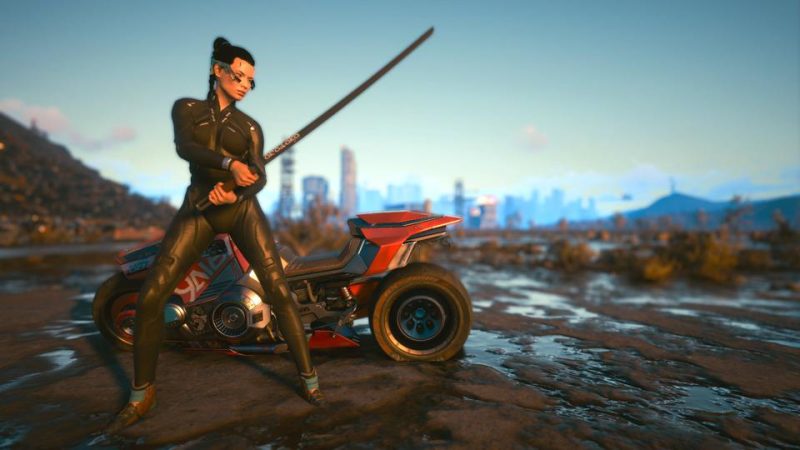 Cyberpunk 2077 has a major expansion coming its way, and according to CD Projekt RED that'll be sometime in 2023.
The news came out of the investors call earlier today, where the studio discussed its projects, including Cyberpunk 2077, The Witcher 3: Wild Hunt on PS5, and the new Witcher title being developed on Unreal Engine V.
It was also revealed today that this new expansion coming will feature a brand new storyline for players to experience.
The company also announced that Cyberpunk 2077 reached 18 million copies sold, a milestone for any game, though likely not the kind of bombastic sales number the studio might have hoped to have by now.
Recently, the company revealed that it would be bringing the development of The Witcher 3: Wild Hunt on PS5 back to its in-house team.
It was previously being developed at Saber Interactive, though the key factor seems to be that it was the St. Petersburg team, who were heading up the development. CD Projekt RED, like many other studios, stopped all business in Russia following the countries invasion of Ukraine.
Source – [Twitter]