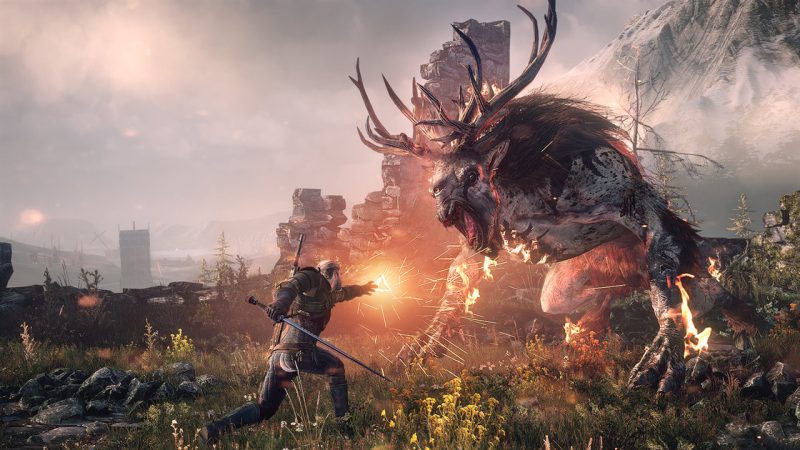 Cyberpunk 2077 developer CD Projekt RED has delayed the release for the PS5 version of The Witcher 3, after deciding to take Saber Interactive off the project, and bring development back in-house.
The news was announced through two short tweets, directly from the official Twitter account for the game.
"We have decided to have our in-house development team conduct the remaining work on the next-gen version of The Witcher 3: Wild Hunt", the post read. "We are currently evaluating the scope of work to be done and this have to postpone Q2 release until further notice."
There's no word as to what prompted CD Projekt RED to pull Saber Interactive off the project. Though clearly the issue was great enough that CDPR saw fit to just finish development themselves.
With this move, it wouldn't be unsurprising if we have to wait even longer than we otherwise would have with Saber leading the way. The studio already had its hands more than full with its current projects, and that workload hasn't gotten any smaller with the addition of finishing off The Witcher 3 for PS5.
Source – [Twitter]