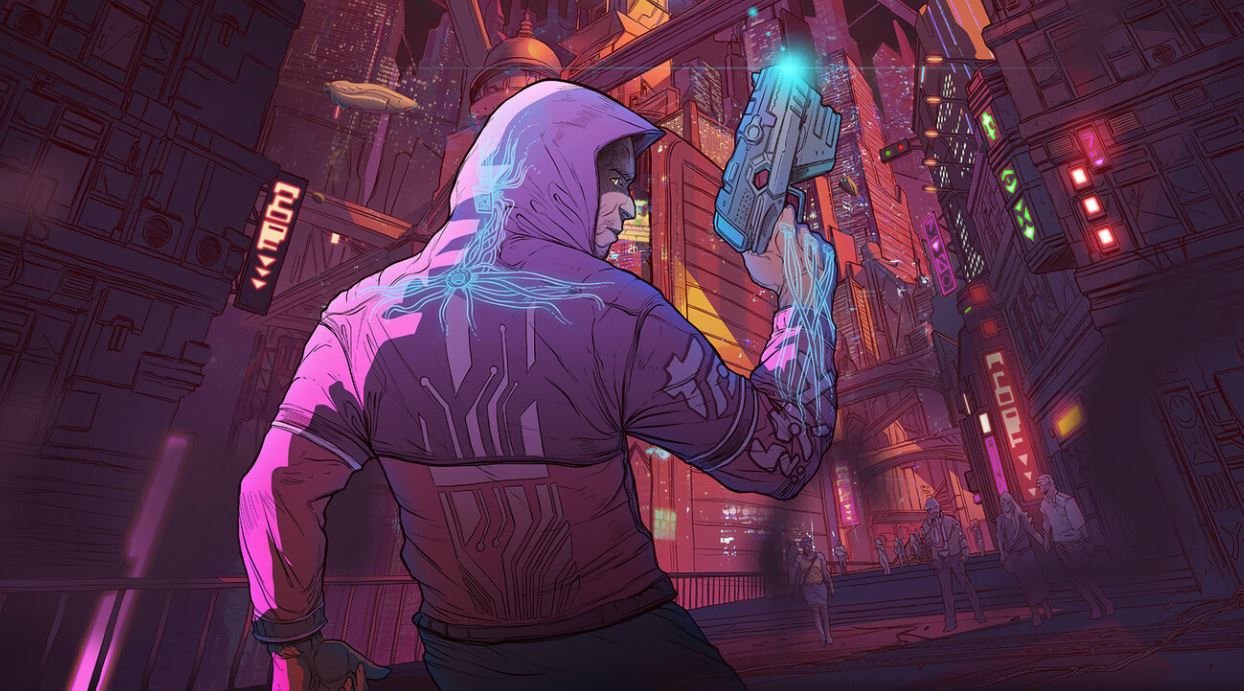 Upcoming Cyberpunk comic book third-person shooter Foreclosed, from Merge Games has debuted its first gameplay trailer for PS5 and PS4 and it is looking like a title to keep your eye on.
The gameplay trailer takes us into the unique style of the game and we immediately get to see the comic book medium's influence with panels and text being displayed. Outside of the shooting, we get a brief look at some more gameplay mechanics, with what appears to be some kind of analysis system and gun customisation, alongside some of the unique powers on offer.
The game is looking promising and you can watch the new Foreclosed PS4 and PS5 trailer below:
Foreclosed's PS4 and PS5 release was announced earlier this year and this new look at the game gives us a great idea of what we can expect when it launches next year.
Foreclosed is set to release for PS5 and PS4 in 2021.