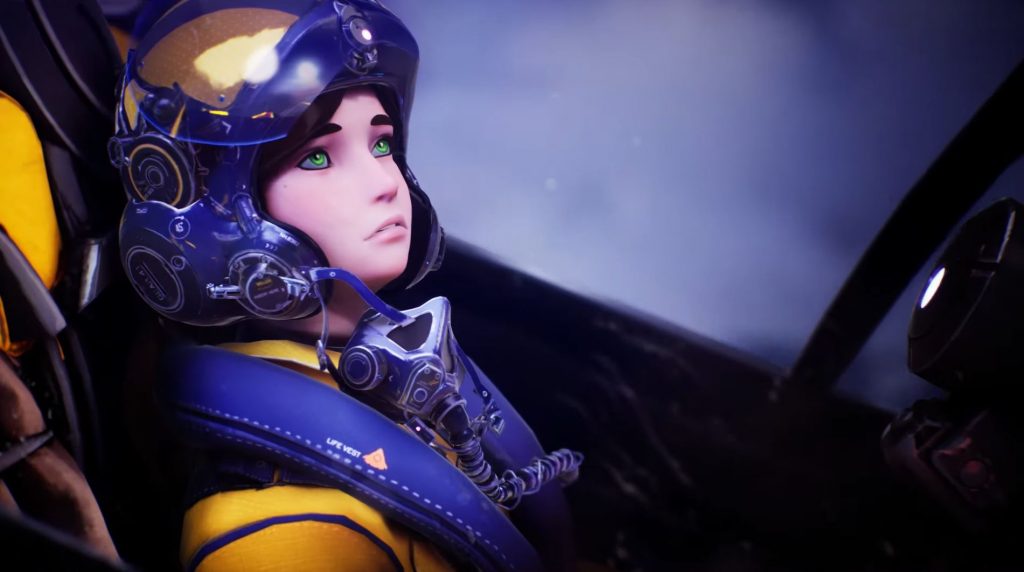 Keelworks has showcased our first extended look at Cygni: All Guns Blazing, a stunning shoot 'em up with high-quality graphics.
The game looks absolutely stunning and the sharp and crisp, colorful visuals will look incredible on the PS5 with all the ray-tracing effects. We also get a brief glimpse at some bosses towards the end.
You can watch the trailer for Cygni: All Guns Blazing on PS5 below:
Cygni: All Guns Blazing was originally announced last month with a reveal trailer and then the Official PlayStation Magazine in the UK outed it as a PS5 game in a recent edition. The game is set to hit PC first and then come to consoles, but we can't wait to see the glorious shiny graphics complete with all the Ray-Tracing effects on the PS5. You can catch up with every announcement from the PS5 reveal the other day here.
Cygni: All Guns Blazing is "hopefully" coming to PS5 according to the developers.