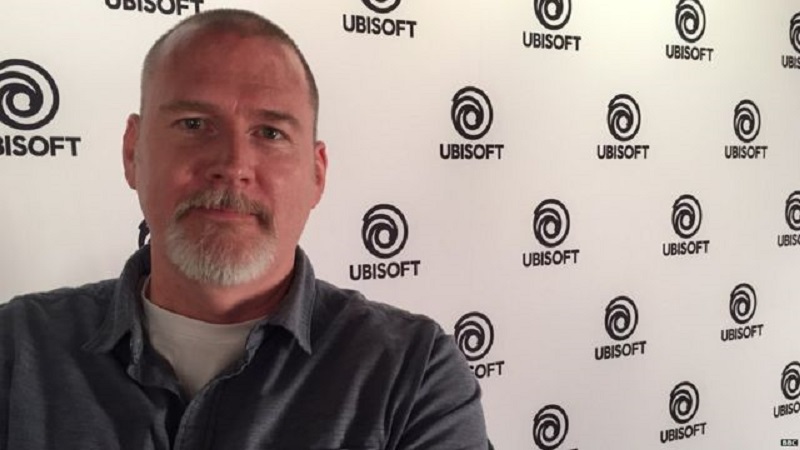 Ubisoft has just gotten through launching the latest entry into the Far Cry franchise, and now that Far Cry 6 is all said and done, Dan Hay, the most senior creative mind at Ubisoft behind the tentpole open-world franchise has left the company, after spending over a decade producing Far Cry games.
The news comes from website VGC, as Ubisoft says, "After more than 10 years at Ubisoft, Dan Hay has announced that he will be pursuing a new chapter in his professional life and he will be leaving on November 12."
He's been a part of the Far Cry franchise ever since his work on Far Cry 3 as a producer, and retained that position, along with creative director for Far Cry 5, for the rest of his time there.
According to journalist Jeff Grubb, Hay's project prior to leaving was in fact what's to come now after Far Cry 6, which Ubisoft plans to make into a live-service game.