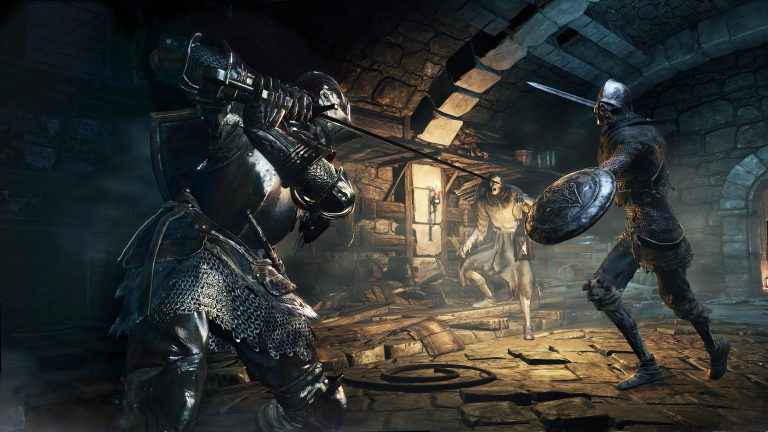 From Software's critically acclaimed Dark Souls 3 runs much better on the PS5, Digital Foundry has revealed, with the game running at 60 FPS on Sony's new home console. By comparison, the Xbox Series X locks things at 30 FPS.
Dark Souls 3 PS5 Runs Better Than Xbox Series X
The news comes from Digital Foundry's tech analysis of the PS5, which highlights how silky smooth the game runs. It is limited to 1080p, but this frame-rate boost will undoubtedly make Dark Souls 3 one of the best souls games and smoothest souls games on consoles. Lance Mcdonald on Twitter also highlights the game being locked to 30 frames per second on Xbox Series X. You can watch the Digital Foundry tech analysis for Dark Souls 3 on PS5 below:
Dark Souls III was released for the PS4, PC and Xbox One back in April 2016, and further cemented the Souls franchise as a commercial juggernaut for publisher Bandai Namco Games.
[Source – Digital Foundry, @ManFightDragon]