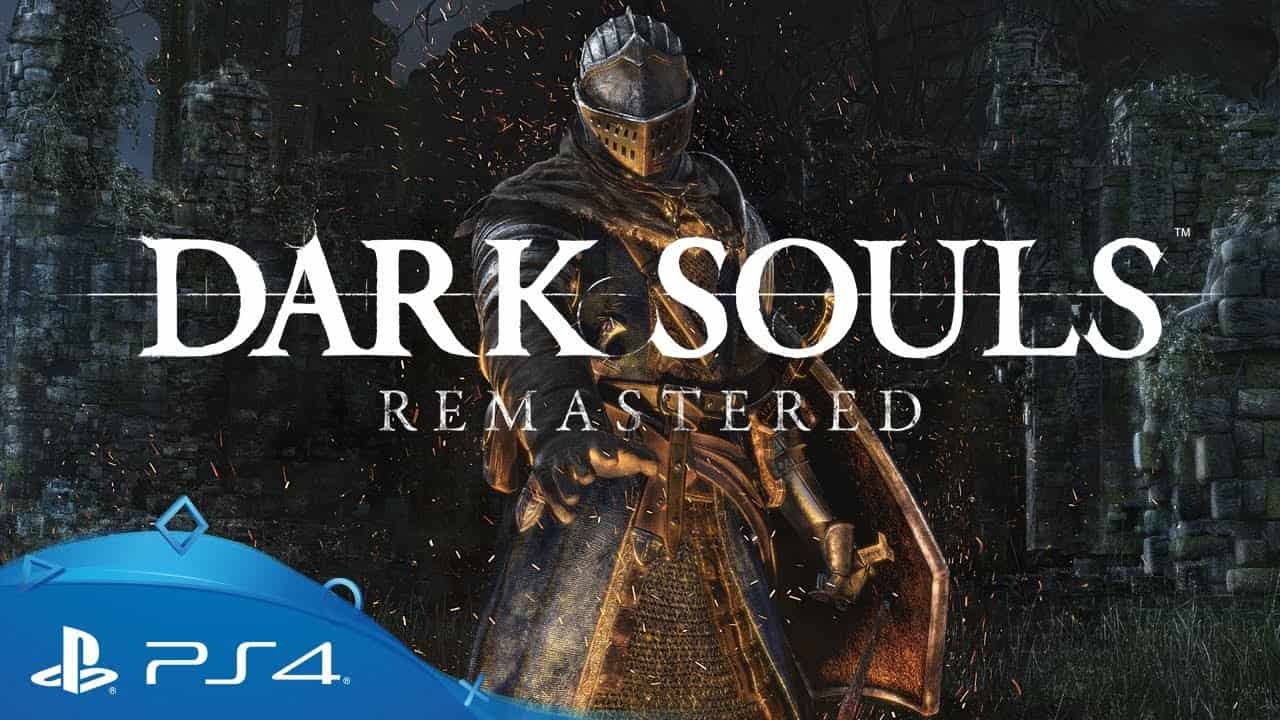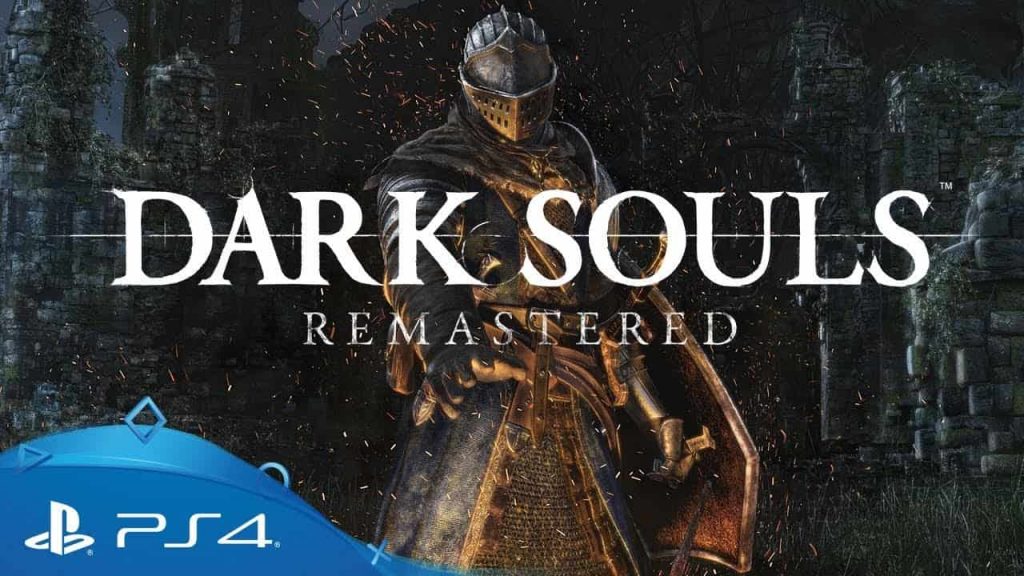 Developer FromSoftware has announced that the Dark Souls franchise has eclipsed 27 million sales worldwide since its inception in 2011.
Dark Souls Sales Update
The studio took to Twitter to confirm the news, where it expressed thanks to the community and hopes folk are looking forward to its next outing, Elden Ring.
The DARK SOULS series has sold over 27 million units to date. We are incredibly grateful to every single one of our players. This success is owed to you. We hope you continue to enjoy our games, and look forward to Elden Ring, the new Action RPG that's currently in development.
The Dark Souls series is seen as a spiritual successor to PS3's Demon's Souls, and debuted in 2011 for the PS3 and Xbox 360. The game was followed by 2014's Dark Souls 2 and concluded with 2016's Dark Souls 3, this time for PS4, PC, and Xbox One.
Due to the success of the first two games, publisher Bandai Namco Games also remastered Dark Souls and Dark Souls 2 for current-generation consoles, complete with all available DLC and enhanced visuals.