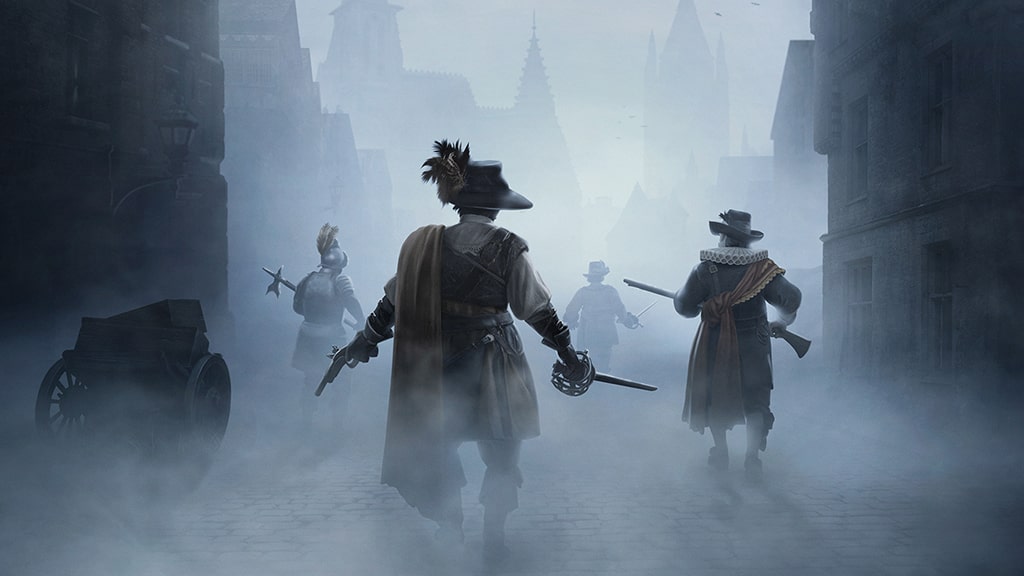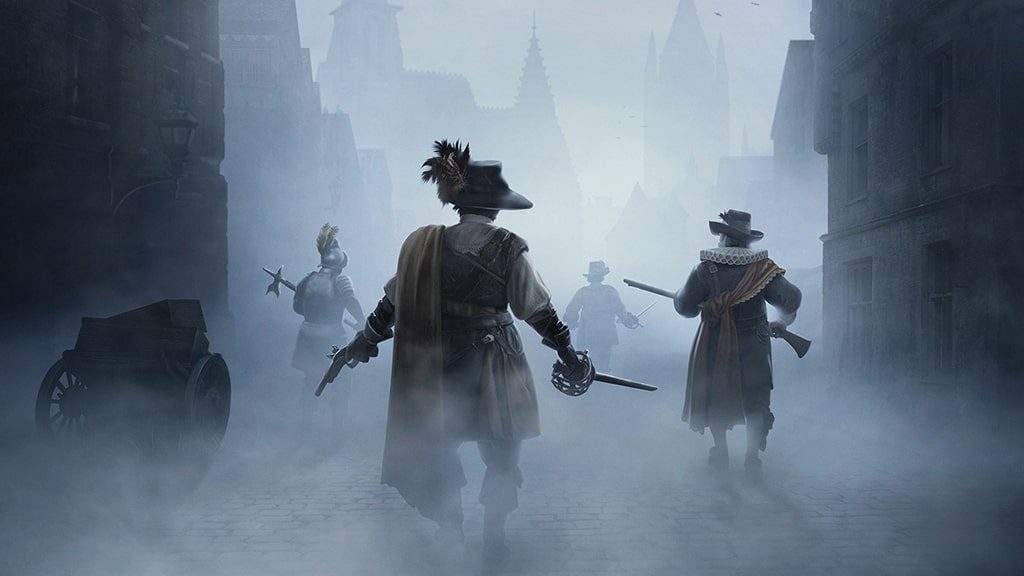 Warcave has released an announcement trailer for their upcoming turn-based strategy RPG Black Legend, which is coming to PS4 and PS5 in 2021.
According to the developers in a press release, "Black Legend was born from such passion, where we aspired to share the historical and folkloric culture of our country with the world through beautiful, immersive gameplay. To do so, we took this challenge very seriously, diving deep in all manners of resources, from visiting some of the most amazing historical locations right here in Belgium, to exploring museums in the Netherlands as well as jumping straight down the rabbit hole of 17th Century science, trade and arts."
You will explore a dark 17th century city known as Grant, where you search for survivors and investigate their stories. Working together with a small group of mercenaries looking to end the anguish of the commoners and end the rule of the deadly cult of Mephisto. You will supply your party with exceptional weapons and armor combinations to discover 15 classes. Each weapon develops new skills, abilities can be learned and combined, and the use of trinkets with varying effects can change the way you fight. You can also customize your adventure and tailor your journey to your personal preferences, deciding how mild, or challenging, the game will be. For those who wish to see the story, the path can be painless. For those who wish for adversity, even the slightest mistake can end in destruction.
Take a look at the Black Legend PS5 and PS4 reveal trailer below:
Black Legend is set to release on PS5 and PS4 in 2021.