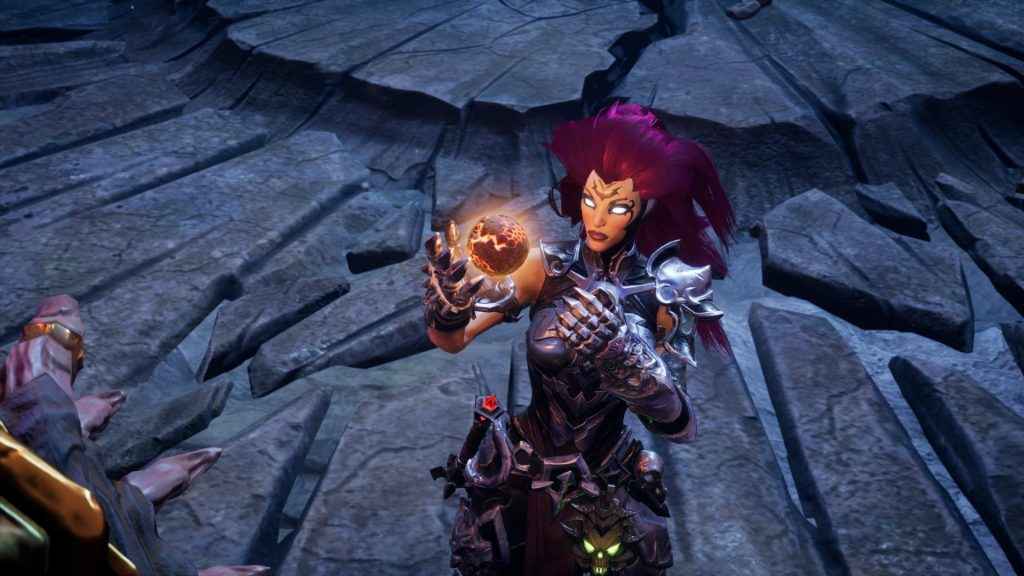 Darksiders 3 is the newest installment in the Darksiders franchise. With it's return come a slew of collectibles to find. We've taken the time to put together a guide that will help you find all the Chosen. A unique set of enemies that drop unique crafting materials to help you on your quest.
When you're done finding and killing all the Chosen check out our other guides for Darksiders 3:
Was this video helpful too you? Let us know in the comments below and for more information on Darksiders 3 check out our review.