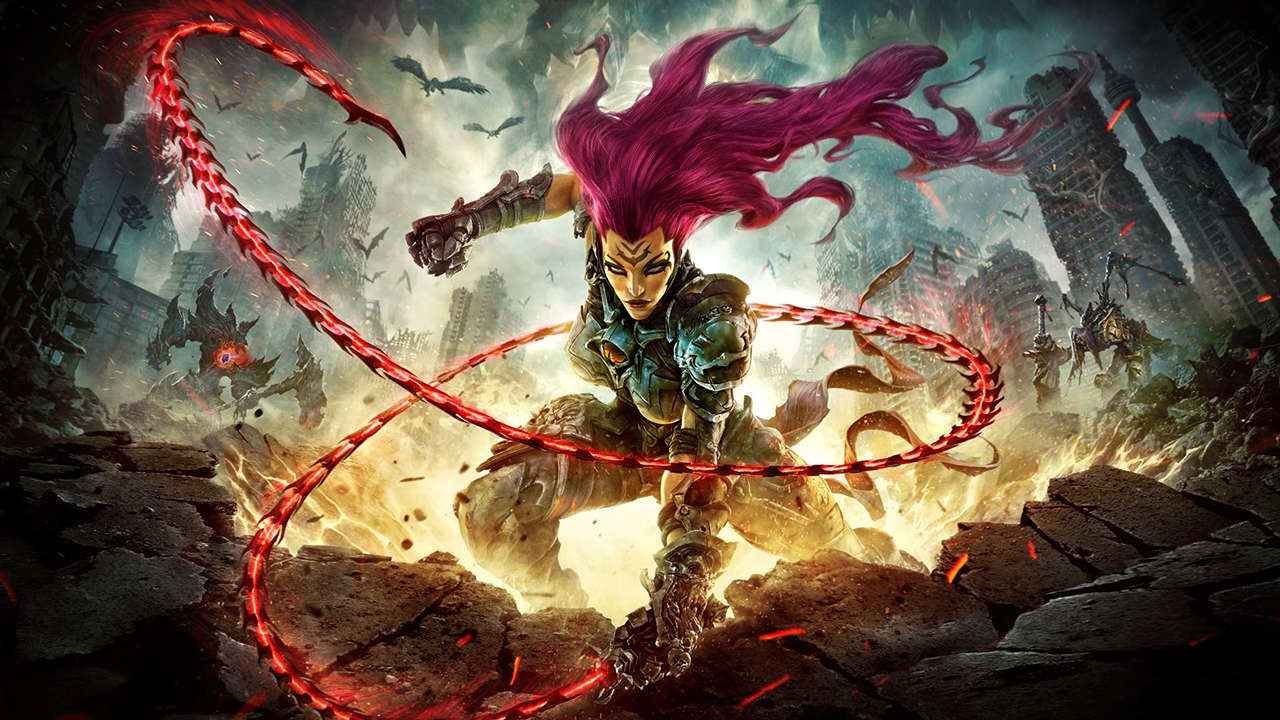 Darksiders 3 is the newest installment in the Darksiders franchise. With it's return come a slew of collectibles to find. We've taken the time to put together a guide that will help you get the Humanitarian trophy by finding all the remaining humans scattered around the world. There are twenty in total to find and finding them all will net you three different trophies.
Darksiders 3 All Humans
Story
Nether Close to the Splintered Station Vulgrim Location
Nether: Close to the Tangled Grotto Vulgrim Location
Haven: North End Vulgrim Location
Bonelands: In warehouse before croossing gap to Angel Hideout
Bonelands
Bonelands: Can't miss part of story path
Bonelands: After defeating Lust
Haven: On the way to makers Forge
Haven: Second floor of the Makers Forge
Scar: Close to the Drilling Annex Vulgrim Location Must use Ice powers to climb up walls
Haven: Crossroads Next to Vulgrim Location
Nether: Tangled Grotto Must have Force powers
Nether: Tangled Grotto Must have Force Powers
Nether: Up the stairs right next to the Cistern Vulgrim Location
The Depths: Must use Ice and Force Powers Next to the Sunken Tracks Vulgrim Location
The Depths: Must have Ice Powers
Scar: Must have Ice Powers
The Depths In the underwater are. Must have Force Powers
North End: Behind wall that can be broken with Force weapons
You can see the exact Human locations in the video walkthrough below.
When you're done finding all the humans check out our other guides for Darksiders 3:
Was this video helpful too you? Did you find all the humans? Let us know in the comments below and for more information on Darksiders 3 check out our review.