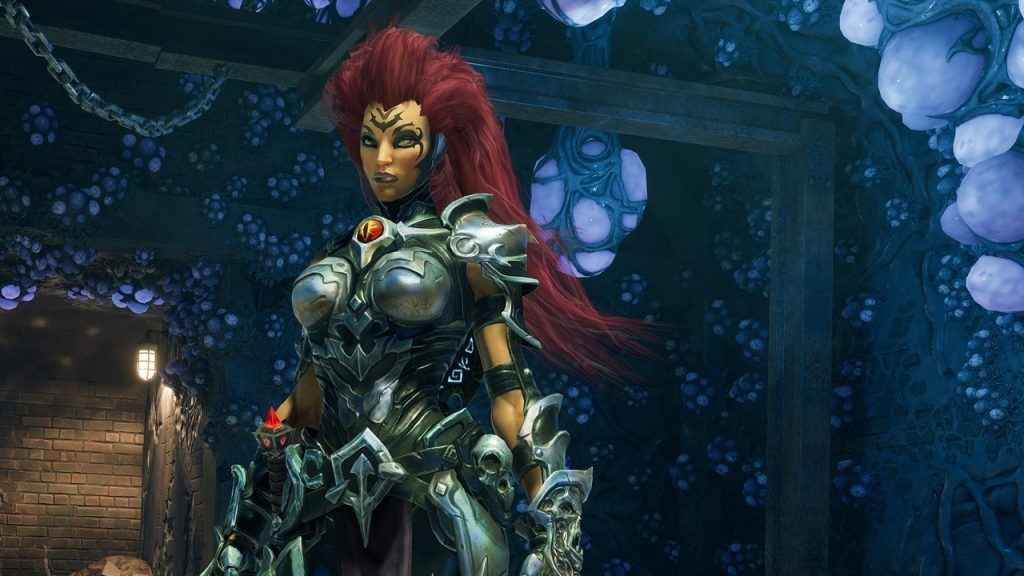 Darksiders 3 is set to release next week, and to celebrate the lead up to launch the official Darksiders 3 Youtube channel will be releasing five ASMR videos. Yes, this is real, I am not joking. The videos feature an ASMR Artist/Bodypainter, Ruby True, fully painted as Fury. The first video is live right now and focuses on relaxation techniques using fire. The video can be found below.
Starting today, a new video will be released until 23 November.
Darksiders 3 ASMR – What is ASMR?
ASMR (Autonomous Sensory Meridian Response) is the feeling of euphoria or relaxation some people experience from watching and listening to particular video and audio content. It has seen a rapid rise on YouTube and Twitch streams over the past year, and the video content could be something as simple as a whispered passage from a book, scrunching paper, hair brushing or stirring a cup of coffee.
Darksiders 3 was originally unveiled in May 2017, with a debut trailer. Fans had waited years for the game and to have it finally be announced was an exciting moment. After a delay, the game's current release date was unveiled in July this year alongside a new trailer. At Gamescom we got an extended look at the game, focusing on its gameplay. Most recently, THQ Nordic announced that two DLC expansions for the game will be released after launch.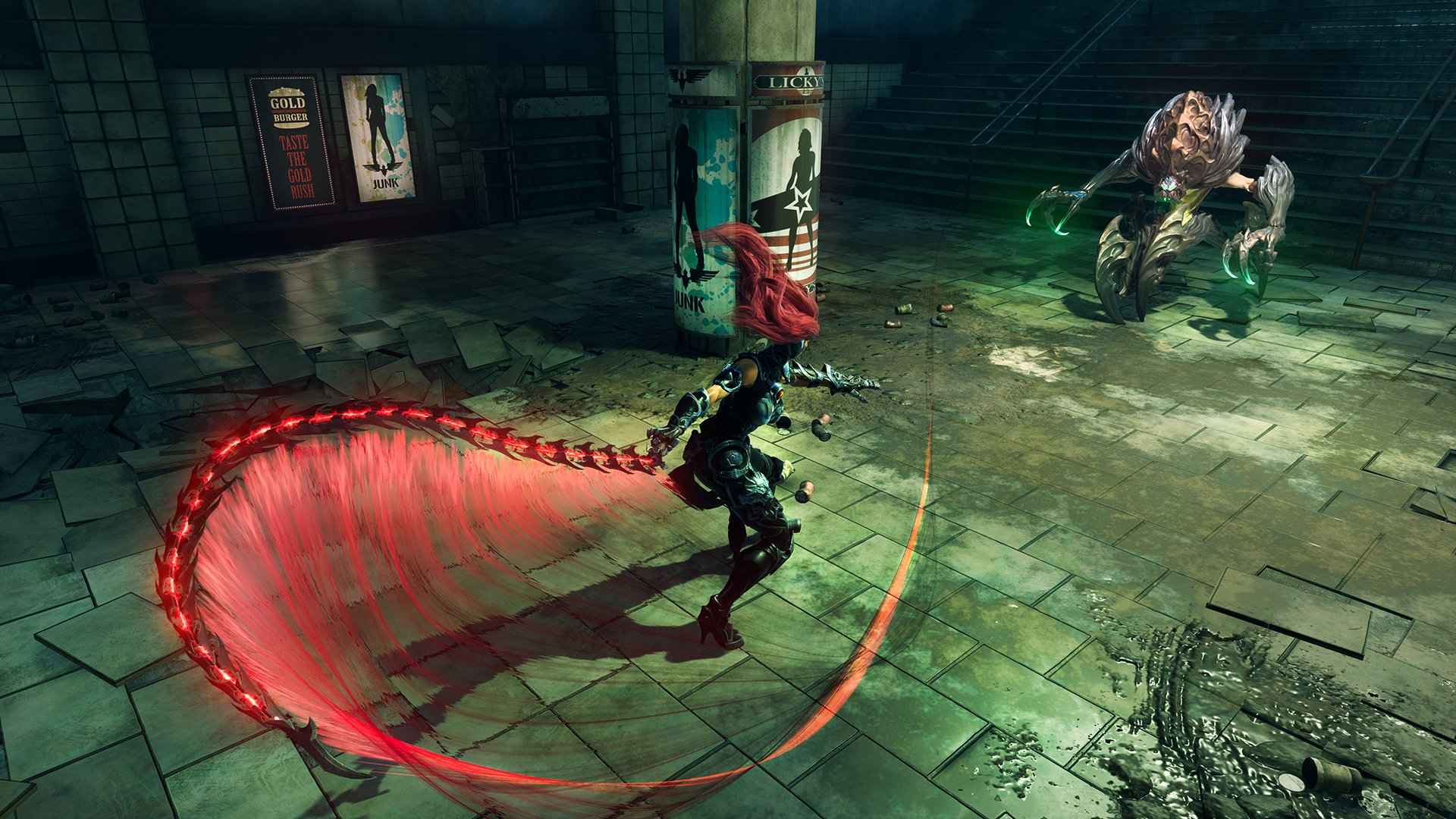 Darksiders 3's release is close and we at PSU are looking forward to game. We will have coverage during the game's launch, alongside our own review.
What do you think about this ASMR series for Darksiders 3.