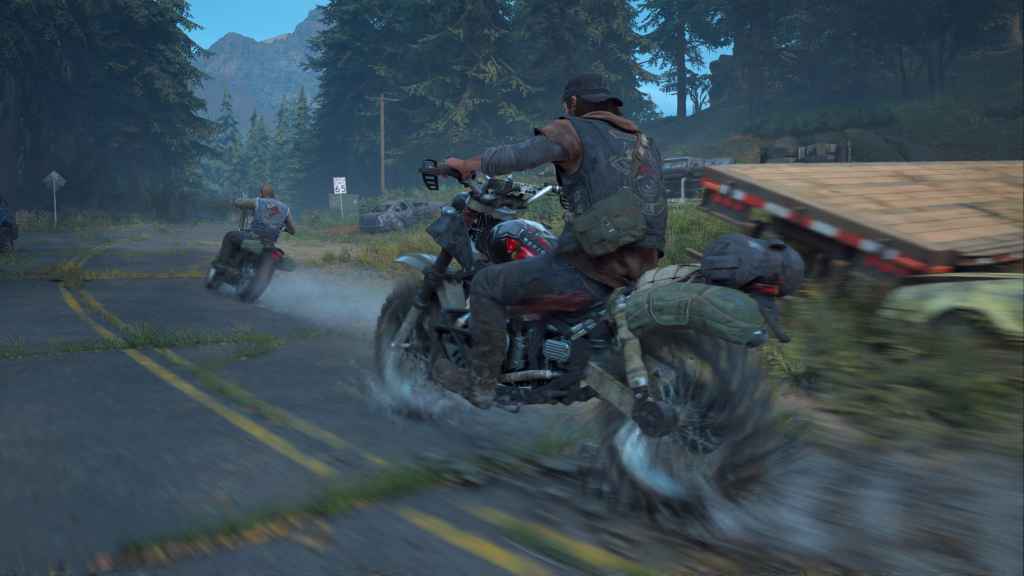 Update 1.06 for Days Gone has gone live and whilst we aren't quite sure what it fixes yet, due to a lack of patch notes, we do know that some users have experienced some serious issues with the game after they have installed it.
Negative_Nester on Reddit stated that the following issues had occurred for him after installing update 1.06:
Since the release of the patch, my PS4 Pro has hard crashed twice, almost instantaneously. I have tried multiple games and I am not experiencing any such issue. From what I'm reading from a couple of other people I am not the only one experiencing the issue. The game is literally unplayable. Is anyone not experiencing this problem?
Another user reported similar issues:
Hi, same here with the patch 1.06 2 hard crash. When it happens, I can't power on my PS4 with the controller or with the power button on the front of my PS4 Pro.

I had to unplug the power cord to restart the PS4 🙁
However, it appears this problem isn't on a large scale as multiple users in the same thread have reported no issues since downloading the last patch.
Played few hours on 1.06 no problems at all.
Although not everyone is experiencing these issues, we recommend refraining from downloading the patch by either unplugging your Ethernet cable or signing out of PSN just to be on the safe side.
We enjoyed our time with Days Gone. In our review, we said the following, "Though a touch derivative and brought low on occasion by the odd technical issue, Days Gone is a sprawling and handsomely made open-world adventure that contains a surprising amount of heart and ample amounts of violence to match."
Have you been playing Days Gone? What are your thoughts on Sony Bend's first PS4 release?
Source – [GameRevolution and Reddit]