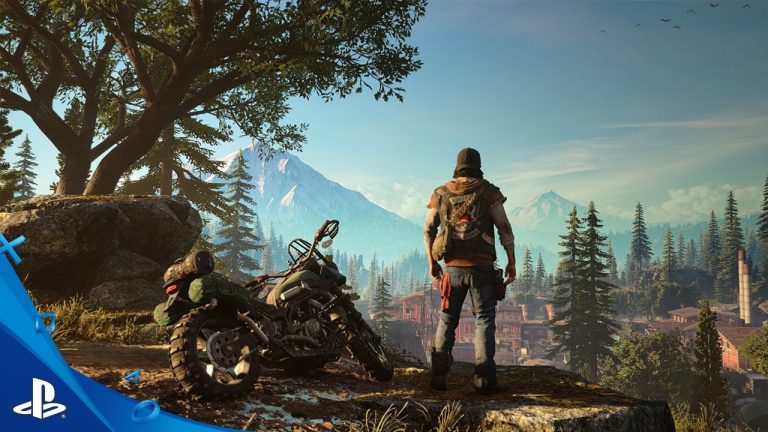 Sony Bend Studio has detailed the Days Gone 1.31 update patch notes, the highlight of which is Infested, the game's seventh free DLC challenge. The update comes in wake of news that Days Gone is the best-selling new IP of 2019 so far, which is obviously a massive achievement for the team considering launching a new franchise is never an easy task.
Days Gone 1.31 Update Patch Notes
In addition to the new Infested challenge, the Days Gone 1.31 update also includes some general improvements, which we've included below.
WEEKLY DLC CHALLENGES

"Infested" launches as our next free DLC challenge! It's you VS. an endless Horde of Freakers with a twist! Burn the Freaker Nests to create a zone that increases your score when taking out Freakers. Stay in the zone to complete sub-objectives and unlock another patch. (UNLOCKS TODAY!)

You can pick up Oxygen tanks and throw them in strategic locations for maximum damage and points

Pay close attention to the Sub-Objectives, they can overlap and be achieved at the same time.

CHALLENGE 8 – Will be unlocked on August 16th

A reminder that all the challenges we release are planned to stay unlocked indefinitely.

GENERAL FIXES

Enemies appearing on the mini-map in Survival Mode has been removed as intended when activating R3.

Inverted bike controls should remain the same after the player dies or reloads their save

Subtitles should appear properly in all Challenge Modes

The "Joker" ring will now pick up plants while sliding

Various streaming optimizations
Days Gone was released exclusively for the PlayStation 4 in April, and you can read our review of the game here.
In related news, Sony Bend is currently hiring for a new AAA project, although right now it's unknown if this will be a sequel to Days Gone or something new. Regardless, we can probably expect it to come out for the PS5.
Source: Reddit