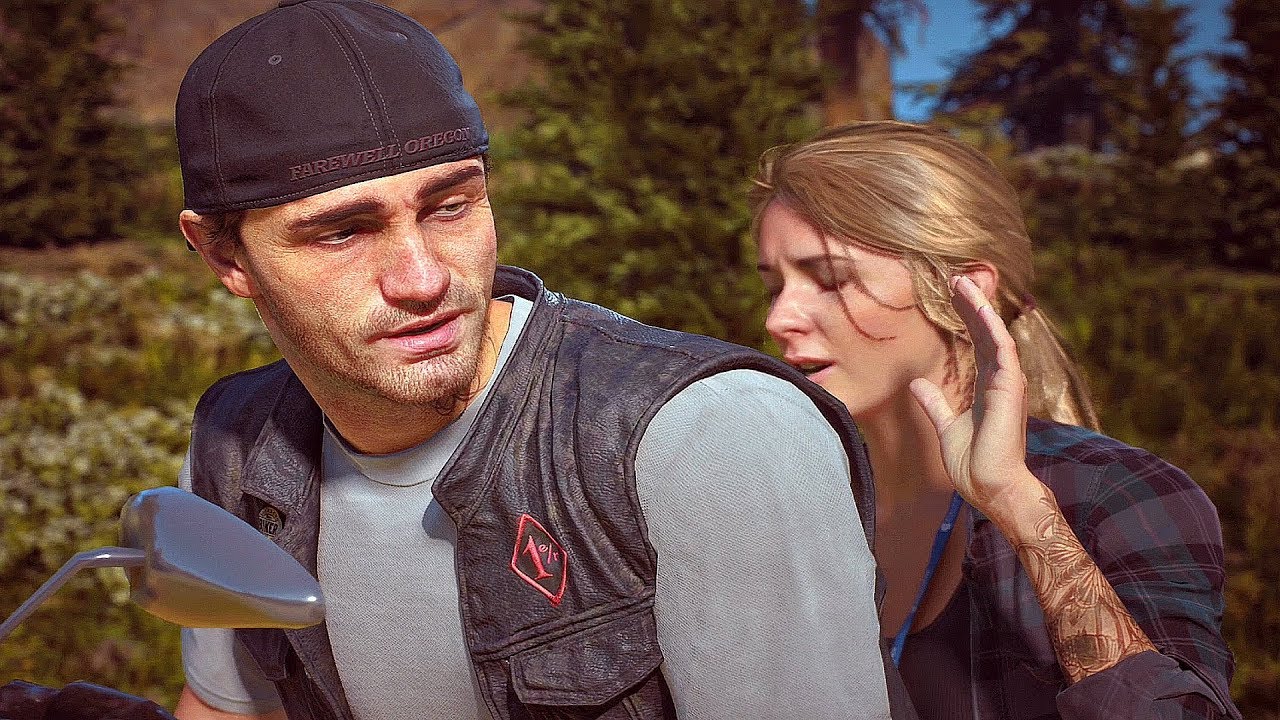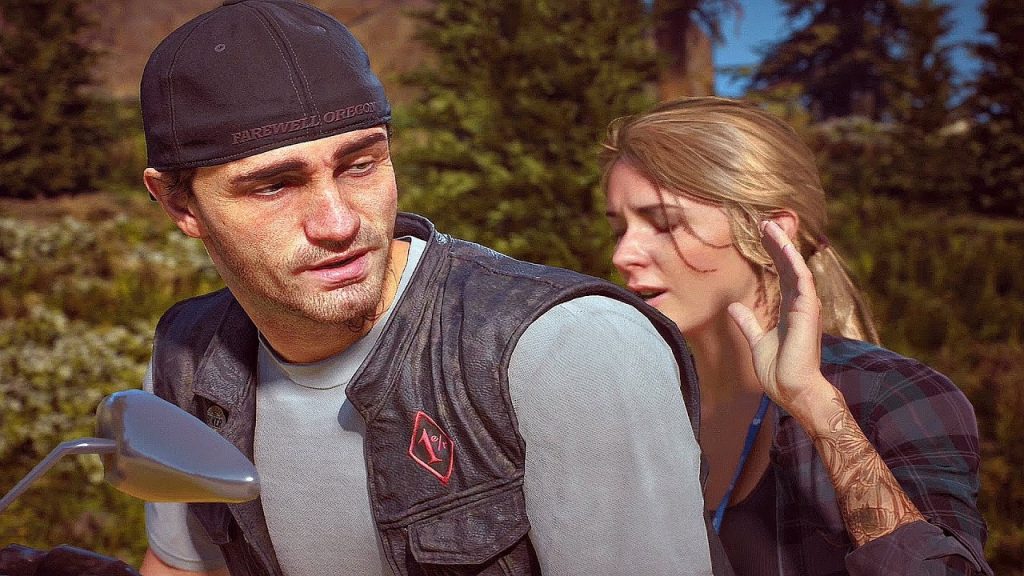 Sony Bend Studio, the developer behind the PlayStation 4-exclusive Days Gone, is hiring for a new producer to work on its next AAA title, which could very well be coming to the PS5 in addition to Sony's current-generation console. Nothing on PS5 is explicitly mentioned in the job ad, but given next-gen is only around the corner, it would stand to reason it may be a cross-gen release.
Days Gone Dev Staffing Up For PS5 Game
Sony Bend didn't give any hint as to what the new game is, although the job description clearly makes it clear the project is a major undertaking.
"We are seeking a Producer who will be relied upon to collaborate with senior producers, creative leads, and studio directors to develop, maintain and execute on project planning for your teams. You are the strategic thinker for your team, get out front and lead. The ideal candidate will possess a combination of project management, communication skills and a passion for making games. Help us create our next AAA title that will set the PS4 apart from the rest!"
So, what could it be? Days Gone 2 is an obvious choice, as despite mixed reviews the original game sold well following its launch back in April, so a franchise would be a solid move. On the other hand, fans have been crying out for a new Syphon Filter game for years now; is Sony Bend finally revisiting the series after all this time? Fingers crossed.
The PS5 has already been detailed fairly extensively by Sony, with a number of features confirmed for the console. A release date has not been announced yet, but rumours have suggested the system will arrive in stores around November 2020, the same time as the Xbox Scarlett.
Read our Days Gone review here, and stay tuned to PSU.com for more details on Sony Bend's new project as they become available to us.
Source: LinkedIn