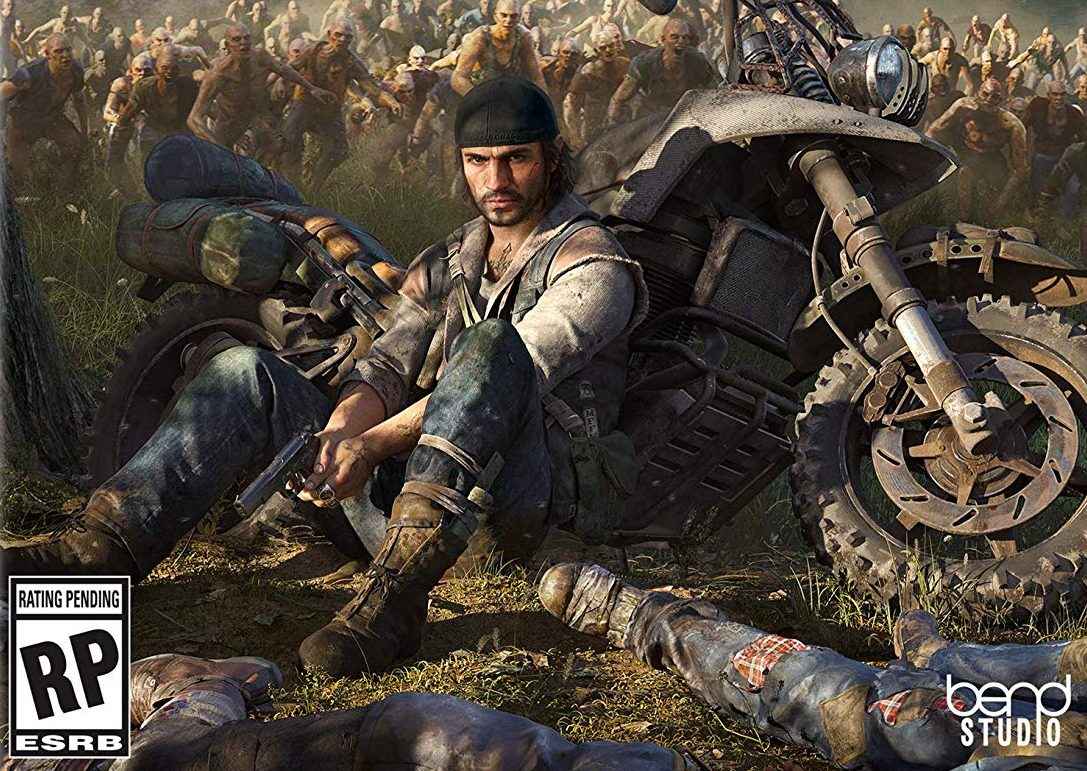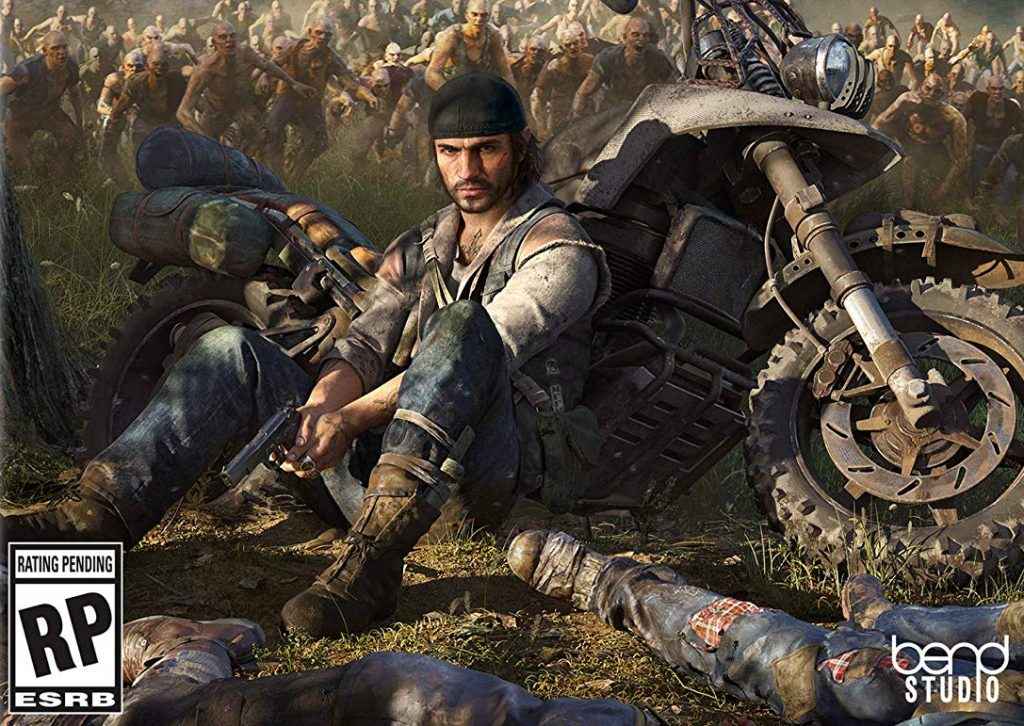 The game might have been delayed more times than a Southern Rail Train, but at least we've got some Days Gone box art to look at while we wait for April to roll around.
Revealed earlier today on Amazon US, and proudly displayed at the top of this article, the most striking thing about the game's cover art is how dramatically it subverts our expectations.
Easy Rider – The Days Gone Box Art
For one thing, protagonist Deacon St. John looks decidedly nonchalant. The image lacks the po-facedness of those early trailers and stands in sharp contrast to the box art for the original Last of Us – a title that people can't seem to help but mention when discussing Days Gone. Look, I did it just then.
Deacon isn't portrayed as the stereotypically brooding anti-hero. Instead, he leans nonchalantly on his bike while a ravenous horde of Freakers shambles toward him. And yet that, in and of itself, demonstrates the physical and mental resilience Deacon has to possess in order to thrive in this post-apocalyptic hellscape.
It's really quite refreshing and not a little intriguing.
Another High-Quality PS4 Exclusive in the Offing
Developed by SIE Bend Studio, PS4 exclusive Days Gone was initially scheduled to release at some point this year. However, it was later given a release date of the 22nd February 2019, before eventually being pushed back even further to April 2019.
In an effort to explain its decision and reassure fans, Bend released the following statement at the time:
We recently decided to move the release of Days Gone from the crowded February timeframe to April 26, 2019. While the studio is eager to see Days Gone in the hands of fans, Bend Studio will take the opportunity to further polish Days Gone.
Despite a seemingly universal apathy towards the post-apocalypse and zombies in general at the moment, we're actually rather looking forward to getting our hands-on Days Gone next year. Assuming it doesn't suffer any further delays, of course.
Source: Amazon (US)