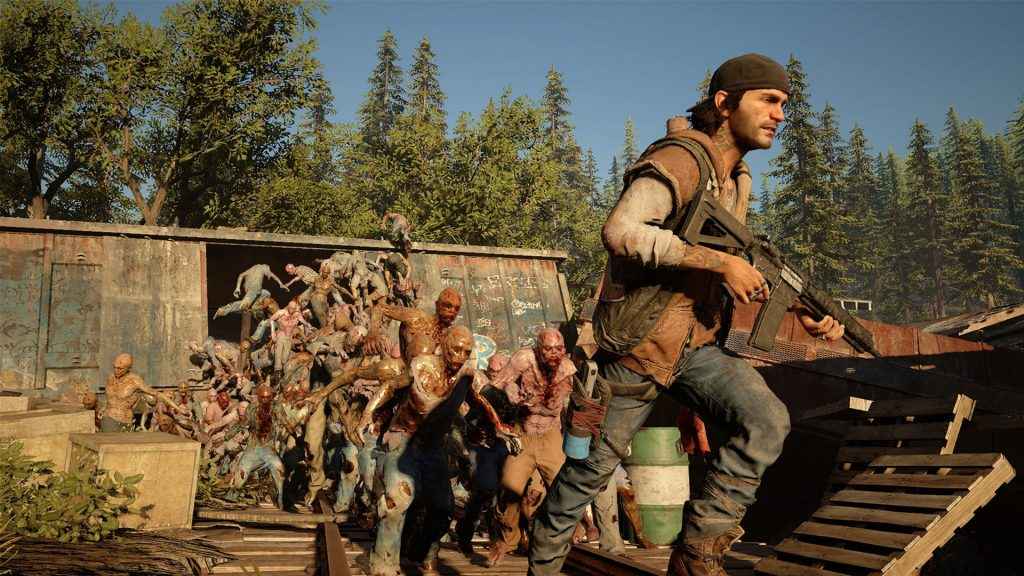 Find out all you need to know about the Days Gone release date, story and gameplay. Watch the latest trailers and discover the breaking news one of the most anticipated PS4 games of 2019.
In development by SIE Bend Studio, Days Gone is a survival horror video game coming exclusively to PS4. The release date was penned for 2018, but it slipped to February 22, 2019.
Published by Sony Interactive Entertainment, the team behind the action-adventure have previous experience with PS4 exclusives, including the Syphon Filter series, Resistance: Retribution on PSP, and the PlayStation Vita games, Uncharted: Golden Abyss and Uncharted: Fight for Fortune.
Days Gone has been in development since 2015, and will utilize Unreal Engine 4.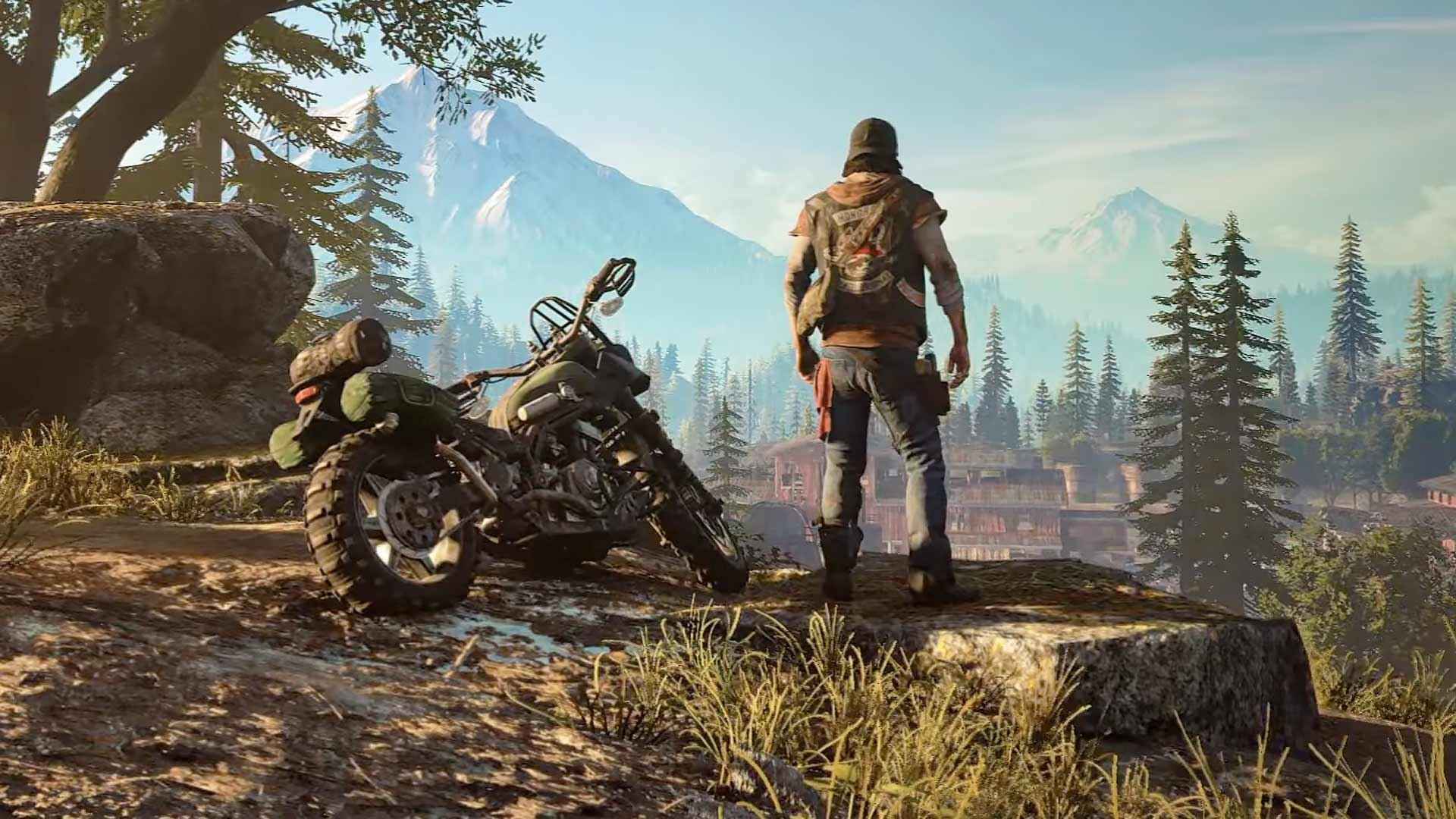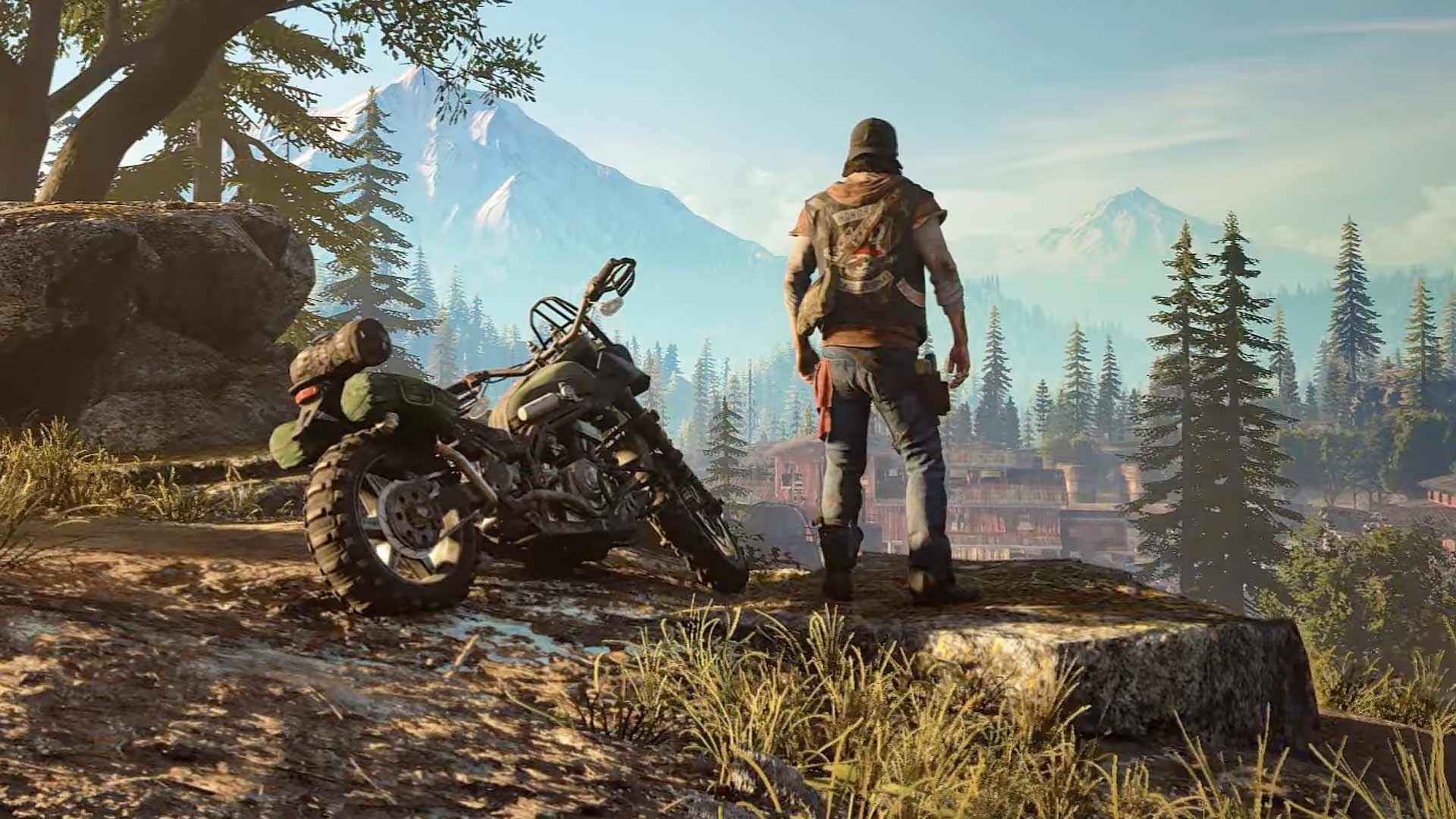 Days Gone Story
Set in a post-apocalyptic landscape in the Pacific Northwest, Days Gone sees you step into the muddy boots of a bounty hunter called Deacon St. John. Two years previously, a disaster has struck Earth with a pandemic breaking out that has killed most humans. Among the survivors, are Freakers, a group of ferocious, part-human, infected creatures that are quickly evolving. The world is dangerous as survivors fight each other and Freakers! As a former member of a motorcycle gang, Deacon's story is about finding himself again as he hops on his bike to steal, kill and survive.
https://youtu.be/6uED22JERB8
Days Gone Gameplay
Set across an open-world, Days Gone gameplay involves exploration, action and stealth. In the E3 2017 demo, we saw how one minute Deacon was being attacked by other humans and you have to fend yourself off through following button prompts on the screen, and the next he was stealthily encroaching on an encampment, using a rock to attract the attention of the gang and ensnaring them in a bear trap that he set.
The stealth side to Days Gone looks to play an important role in the action. In one gameplay sequence, we see him ignite a round of explosives off to blow open a gate. This lets in hordes of Freakers which attack the human enemies in a nearby camp. There's multiple ways to approach an objective though, using silent takedowns, or equipping a vast array of weapons which you can discover in the game.
https://youtu.be/yJvSAmuGEJ4
It seems we'll spend a lot of time in Days Gone searching for items which can be used to craft materials which can help you in combat, and you'll be exploring the length and breadth of the environment by hopping onto his bike and other vehicles.
A changing weather system also introduces a new dynamic that affects the behaviour of the Freakers. At night time, they're incredibly quick and agile, and during the day are much slower. As well as facing both human and zombie-like enemies, you can also expect the creatures of the forest to come after you. In one sequence, we see Deacon speeding down the road on his bike when a pack of wolves give chase. A quick bullet to the head soon ends the drama.
In our latest hands-on with Days Gone, which is from the E3 2018 demo, we go into more detail about what to expect.
Days Gone Multiplayer?
From everything we've seen so far, there's no reason to believe that a Days Gone multiplayer mode will be a thing. All signals suggest that Sony Bend has opted for a single-player only experience that focuses on narrative.
Days Gone Release Date Slips Again
PlayStation has now confirmed that the release date has been amended again. In a new post on the PlayStation Blog, it's now confirmed that Days Gone will launch in April.
We recently decided to move the release of Days Gone from the crowded February timeframe to April 26, 2019. While the studio is eager to see Days Gone in the hands of fans, Bend Studio will take the opportunity to further polish Days Gone.
Stay tuned and check back for more updates on Days Gone for PS4.