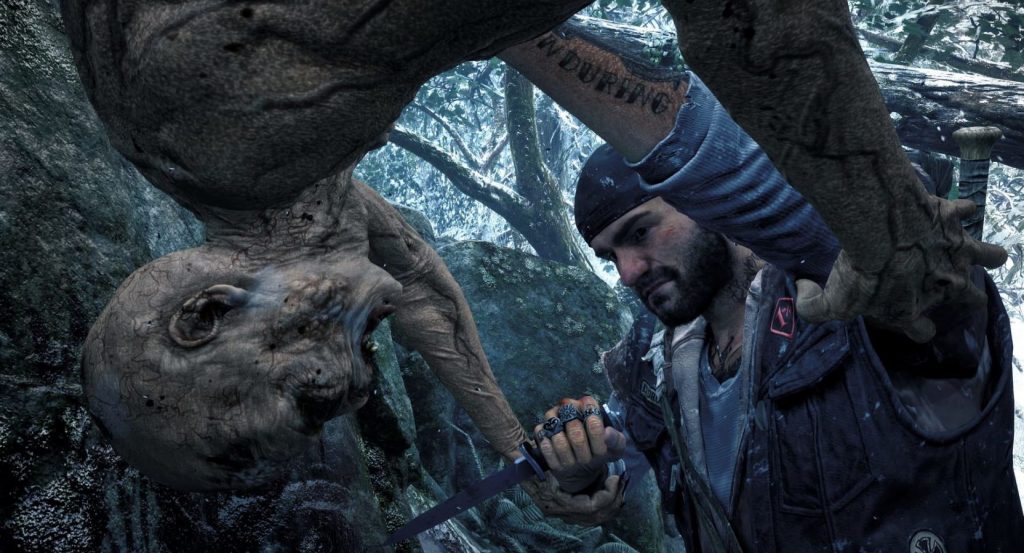 Days Gone Update 1.26 Patch Notes have been released. And, whilst there are no big gameplay enhancements, the patch should make the game more stable for you.
The update comes just before Today's weekly challenge is set to go live. Update 1.26 weighs in at about 131 MB, with the official patch notes on the PS4 stating:
"General Fixes

Stability optimization"
Not the most interesting of updates, but it is always good to see Days Gone becoming more stable, as it launched in a fairly buggy state.
Recently, Sony Bend added weekly challenges to the game, based around combat, taking on hordes, and driving with your bike. This came after an update introduced a Survival Mode difficulty which made enemies tougher, took away the HUD, and so much more. This mode is a real challenge and not for those who prefer a more laid back experience.
It was uncovered just a few weeks ago that Sony Bend are currently hiring for a new AAA project, with the game more than likely coming to the PS5, given that we are expected to see the new console launch next Fall. We don't know if this will be another new IP or a sequel to Days Gone. Either could be possible as the critical reception to Days Gone was mixed. However, fan reception seems to be a lot more positive.
We reviewed Days Gone back when it launched in April. We came away with mostly positive opinions in our review stating "Though a touch derivative and brought low on occasion by the odd technical issue, Days Gone is a sprawling and handsomely made open-world adventure that contains a surprising amount of heart and ample amounts of violence to match."
Days Gone is available now on PlayStation 4.
Are you still playing Days Gone? Have you been completing the weekly challenges? How stable is your game compared to the launch version?