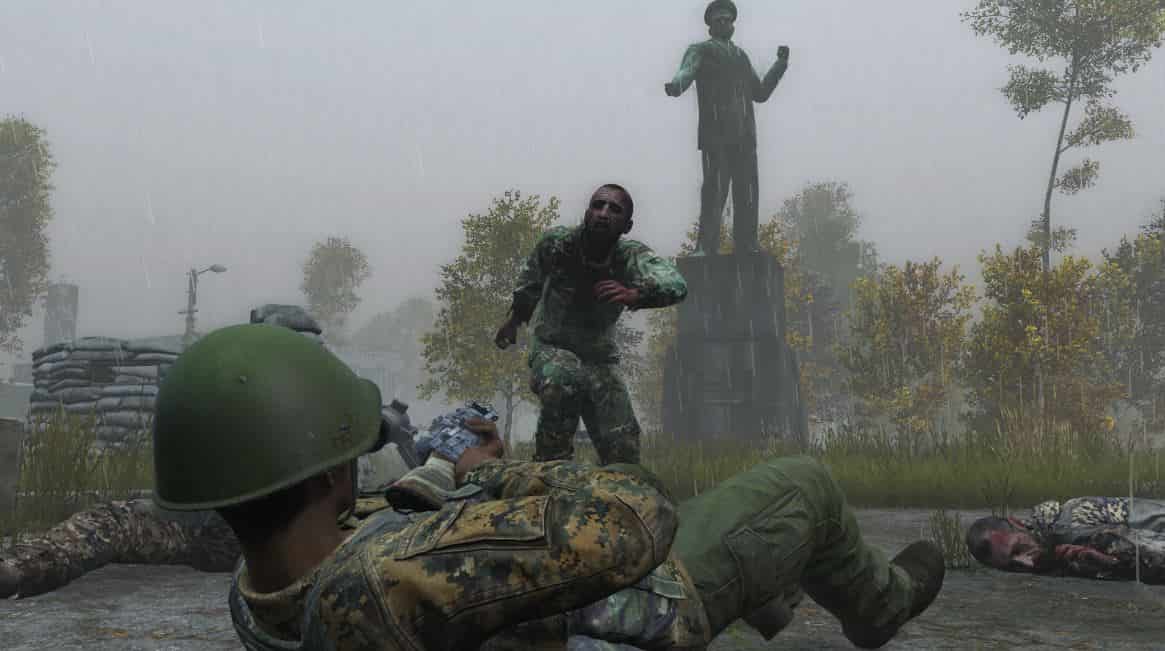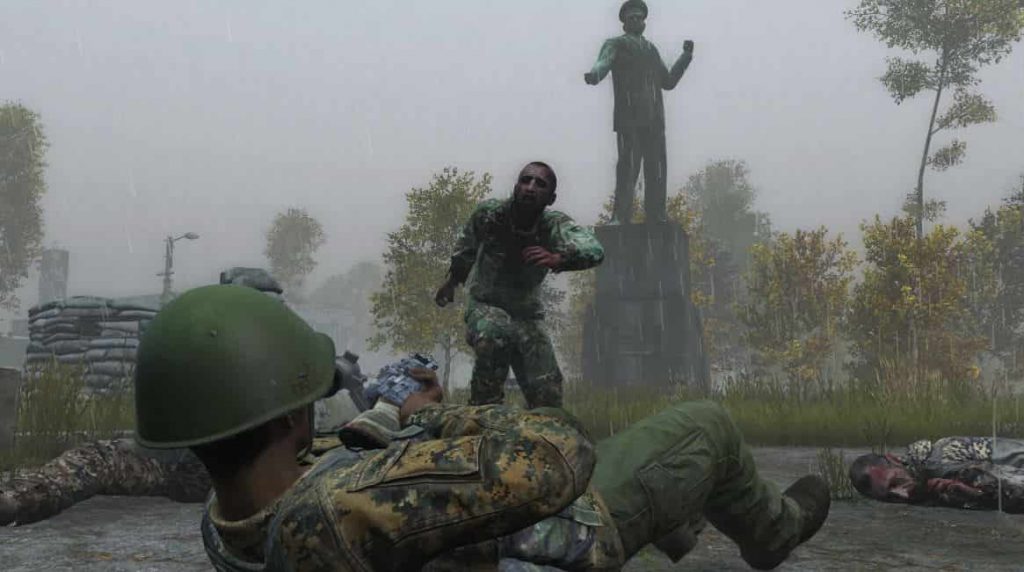 This week's Deal of the Week on the European PlayStation Store is none other than DayZ PS4 from Bohemia Interactive.
The ambitious sandbox survival title has had a hefty 25% bitten off of its price, reducing it down from £39.99 to £29.99 and from 49,99 €
to 37,49 €.
A tense, if janky sandbox survival offering, we liked DayZ more than most and praised its ability to give rise to emergent player storytelling in addition to a fully dynamic night and day system that makes a difference to every encounter.
You can read our review here.
The DayZ Deal of the Week discount is set to run until July 10th.
In case you missed it too, there are a number of sales on now. Presently, there is a hugely generous Indie Humble Bundle offering on which includes a whole bunch of awesome PS4 indie games, while Capcom is also running its own sale for US PlayStation Store visitors too.
In short, if you like to save your hard-earned cash and like PS4 games, you're in luck!