In a small update from Bohemia Interactive regarding the DayZ PS4 release date, we at least know the game is still on track. On Twitter, the developer confirmed that the open-world survival game is coming to Xbox Game Preview in 2018. They also mentioned that it will be released on PS4 "eventually."
"Yes! Coming to Xbox Game Preview at some point this year, we're not sure about PS4 yet, but we'll release there too, eventually – just don't know when yet," reads the Tweet.
Yes! Coming to Xbox Game Preview at some point this year, we're not sure about PS4 yet, but we'll release there too, eventually – just don't know when yet.

— DayZ Development (@dayzdevteam) February 5, 2018
The DayZ PS4 release had already been confirmed to drop sometime after the Xbox One version. In December, in an interview with GameSpot, a rep from Bohemia Interactive reiterated this saying: "In short, yes, we're still going to release DayZ for PS4. We're still excited to have DayZ in the hands of PS4 players, it'll just happen a bit later than the Xbox release."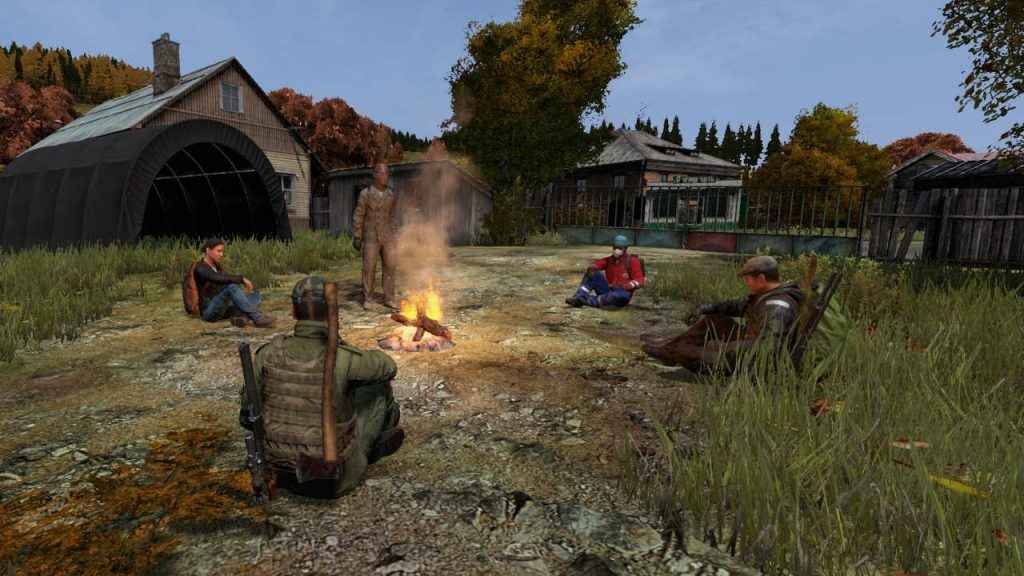 It's great news for fans eager to get a taste of the zombie MMO. In an earlier report on the DayZ blog, it was suggested that the game may not come to PS4 at all as the developer detailed upcoming plans for its zombie MMO, omitting mention of a PS4 version.
Creative Director, Brian Hicks had this to say:
As soon as the PC BETA is headed in a way we like, we're still committed to bringing DayZ to Xbox, where we have a large community of gamers patiently (very patiently!) waiting for a truly hardcore online survival game. All of that will (and must) happen next year – meaning we're just about to start what could possibly be the most exciting year for DayZ so far. In short: DayZ will be out of Early Access next year, and we'll also finally deliver it to console players in 2018.
Now we know it's definitely coming, it's just a matter when.
History of DayZ PS4 release info
Cast your mind back, if you will, to August 2014. At the PlayStation Gamescom presser which took place on the tenth of that month, DayZ creator Dean Hall took the stage to announce that the extremely popular MMO sandbox title would be bound for Sony's home console and that it would use a new cross-platform renderer that would help to boost the visuals of all versions of the game.
An update in September 2016 came when Creative Director at Bohemia Interactive, Brian Hicks, told Eurogamer that despite a working console prototype being fashioned three months earlier in June, the main focus remains the still unfinished PC version of the game because, quite simply, the engine which is intended to be used on all platforms just isn't finished yet:
"The PC is our flagship platform for DayZ. That is where 99% of our development resources are focused. And while there was a lot of push from Sony and Microsoft to get up on their stages and say 'yes, we're coming', our focus has been exclusively (I want to say exclusively because there's about a 1% development resource trying to keep those platforms at a point at which, once we get to our beta and our bug fixing, we can start pushing forward on that) on the PC. We can't really move DayZ over to these platforms, at least on a playable level for consumers, until the base engine, Enfusion, is complete. Or if not complete, feature-complete so to speak – the core tech is there."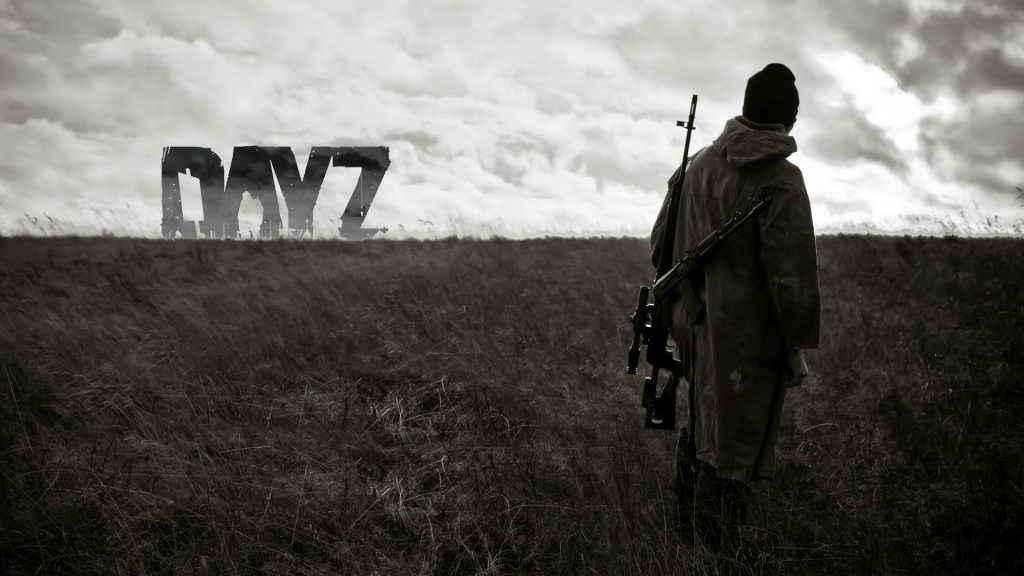 Elsewhere, mentions of a DayZ PS4 version on the official site for Bohemia Interactive are predictably sparse. Indeed, the console version wasn't even mentioned in the new year blog entry, while the DayZ forums also provide little or no additional insight as to the current state of the PS4 build of the game.
Compounding the wait and the subsequent frustrations associated with this, is that when DayZ does finally makes an appearance, it will do so on Xbox One first, since the game's early state is something that Microsoft's Game Preview programme has actively embraced:
"Microsoft has been very eager – I'll say this much – for us to get it on their platform, the Xbox Game Preview programme," says Hicks when pressed on the topic.
At this stage, we're really not expecting to see DayZ appear on PS4 until 2019.