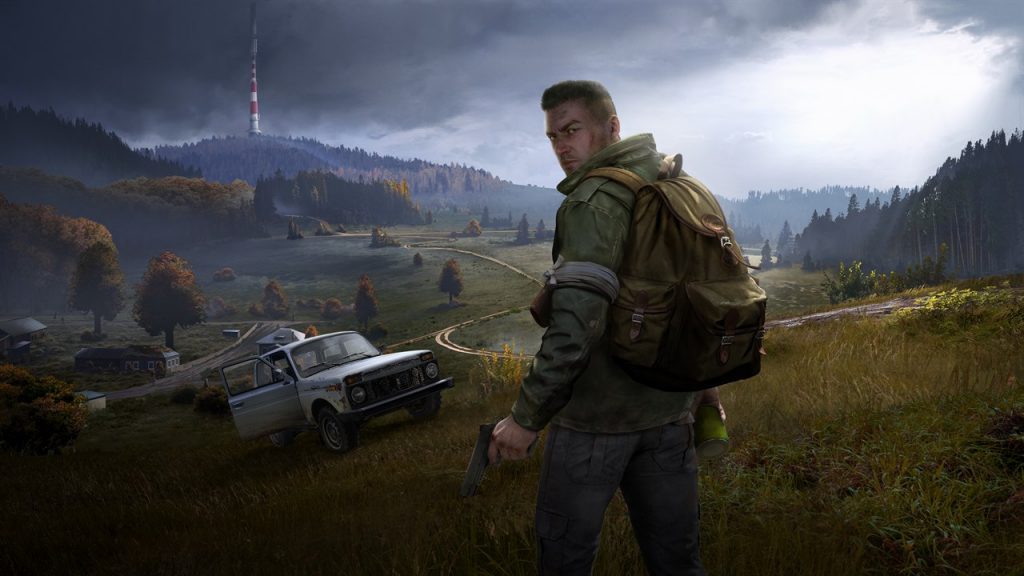 The DayZ servers for PS4 and Xbox One are currently DOWN.
DayZ Server Status
The outage is expected to last one hour.
The reason for the DayZ PS4 servers and DayZ Xbox One serves being down is so developer Bohemia Interactive can apply the new DayZ 1.05 console update.
You can catch the full DayZ 1.05 patch notes here.
The confirmation comes from the official DayZ Twitter account, as can be seen below:
Servers will be down for the update and should be back up in approximately 1 hour.

— DayZ 🖥 🎮 ❤️ (@DayZ) October 3, 2019
As soon as the servers are up, we'll update the story.