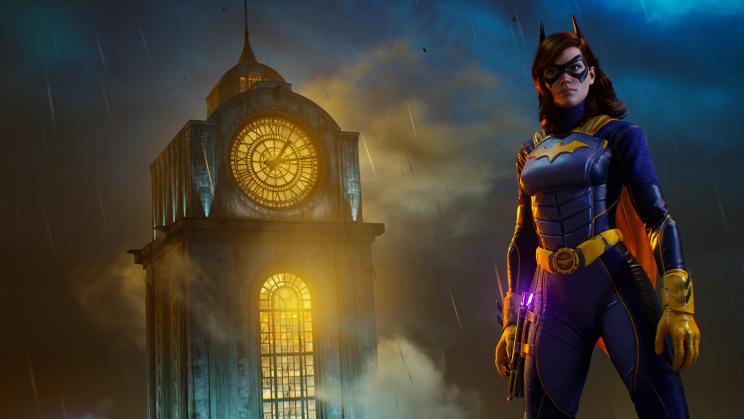 Gotham Knights PS5 Gameplay – After being announced at DC FanDome, developer Warner Bros Montreal has shared an extended look at Gotham Knights in action.
At just over seven minute long, the first Gotham Knights gameplay video (taken from a pre-alpha build of the game), shows players taking control of each of the four different heroes as they attempt to defeat the villainous Mr. Freeze and free Gotham from his icy grip in an extended co-op session.
While Gotham Knights certainly boasts a combat system that is immediately recognisable from the Arkham games, it is also appears to have a bespoke levelling system too, as the demo showcased damage being dealt to enemies as a number and each enemy seemingly having a level.
Here's hoping that Gotham Knights embraces the puzzle solving side of things that the Arkham games did as much its more violent pursuits.
You can catch the first Gotham Knights gameplay video below.
Gotham Knights is set to release for PS4 and PS5 sometime in 2021.
A massive showcase of all things DC Comics, DC FanDome takes place on August 22, 2020 and provides DC fans with a glimpse into the latest DC Comics games and movies such as Gotham Knights, Suicide Squad: Kill The Justice League, Wonder Woman 1984, The Batman and many more besides.
Are you excited for Gotham Knights? Swoop into the comments below and let us know your take.