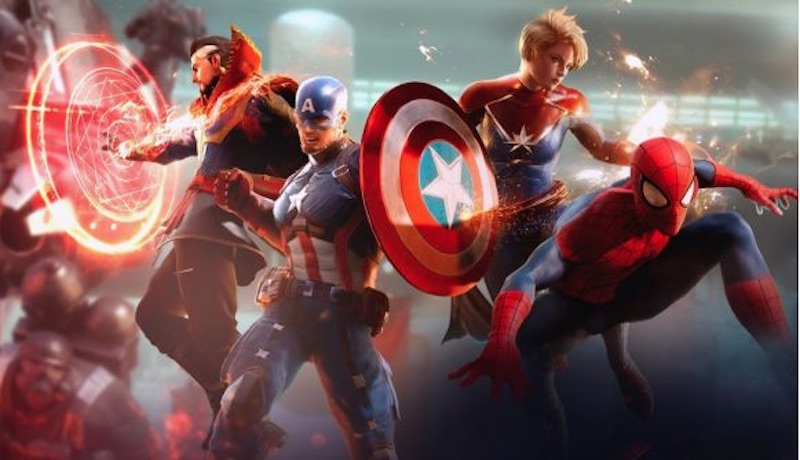 Dimension Ink and Daybreak Games have shelved their planned MMO based on the Marvel Comics, and is instead working on "alternative'" projects.
The Marvel MMO wasn't actually given a formal announcement but the project was reported to be in the works at the team behind DC Universe Online. The game was confirmed by Enad Global 7, Daybreak's holding company, when it revealed that a "Marvel IP based" MMO in the pipeline.
However, speaking in a press release today, the industry giant confirmed that the superhero project has been officially "discontinued."
G7 today announced it will be discontinuing the development of the Marvel project at Daybreak Games. Based on the re-evaluation of the development risk profile, size of investment, and the long-term product portfolio strategy for the group, the board has decided to change the development priorities and reallocate resources within the group to focus on alternative long-term projects.
Looking ahead, the studio revealed that its planned SEK 500 million investment in the project will be diversified "across multiple, smaller size projects within the group, including the previously announced major upgrades to The Lord of the Rings Online and DC Universe Online."
DC Universe Online launched way back in 2011 for the PC and PS3, and has since spread its wings by launching for PS4, Xbox One, and Nintendo Switch. The game is still supported by content drops, with the most recent one, Episode 43: Dark Knights, launching on April 14, 2022.
[Source – EG7 Press Release]