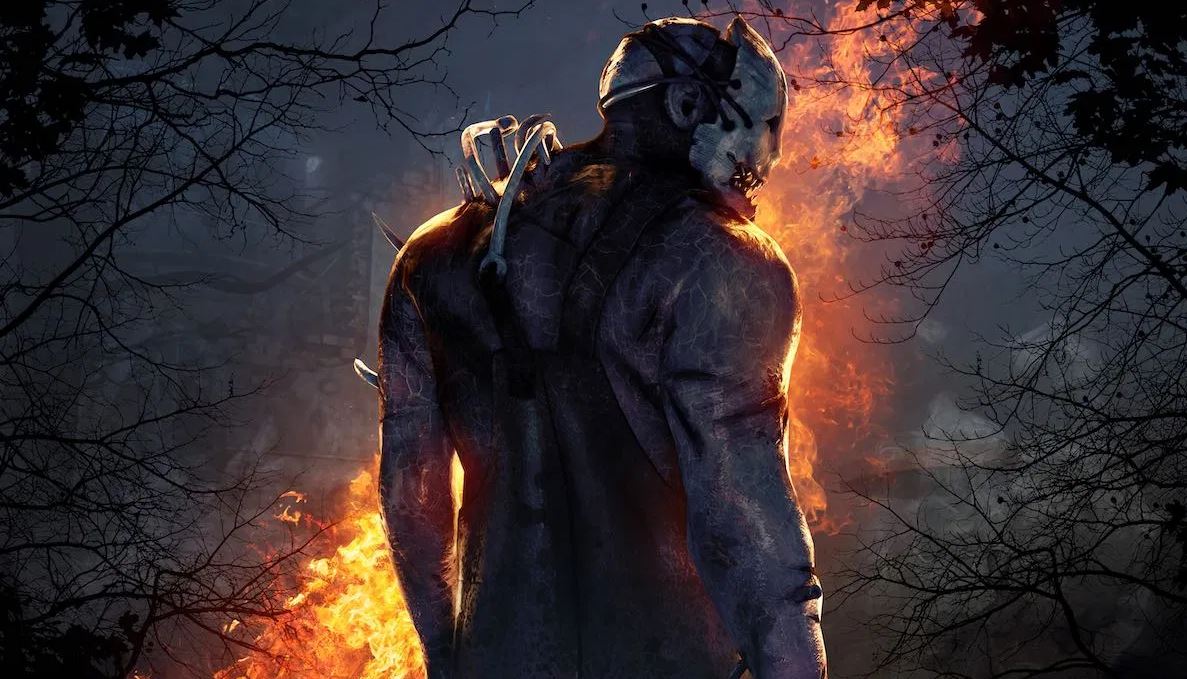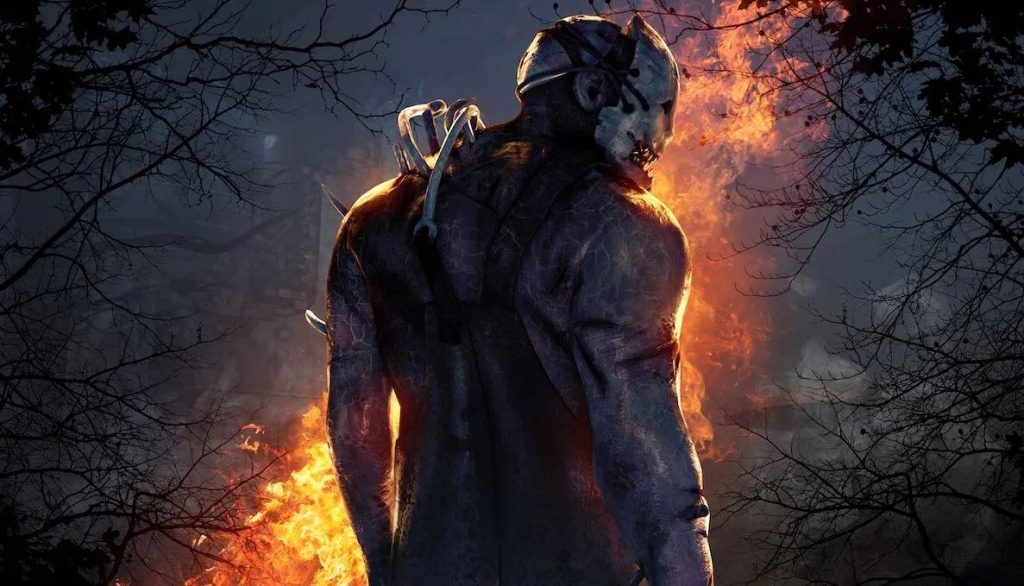 Behaviour Interactive have announced that its popular multiplayer survival game, Dead By Daylight will come to PS5 this Holiday running at 4K 60 FPS, along with a massive graphical overhaul for the game.
The game running at this level will effectively lead to a completely remastered version of the game. On top of that, Dead By Daylight will be free to all current owners of the game on their next-generation console in the same family (PS4 to PS5 and Xbox One to Xbox Series X).
The graphical overhaul will be available for free for all players on all platforms, with the ultimate goal of the change to improve the immersion tenfold, making the environments more realistic and scary. Lighting and VFX will be upgraded, as well as modelling textures, and animations. Maps will be more populated with props and these visual improvements will be delivered every six weeks, with tens of thousands of assets being enhanced over the coming months. This will happen gradually over the coming months rather than at the PS5 launch.
You can watch the trailer announcing the Dead By Daylight PS5 release and the graphical overhaul below:
This is an impressive overhaul from the developer and will hopefully lead to a definitive version of the game once the PS5 arrives this Fall. The game will also be getting crossplay and cross-progression soon between all platforms.
Dead By Daylight releases for PS5 this Holiday.