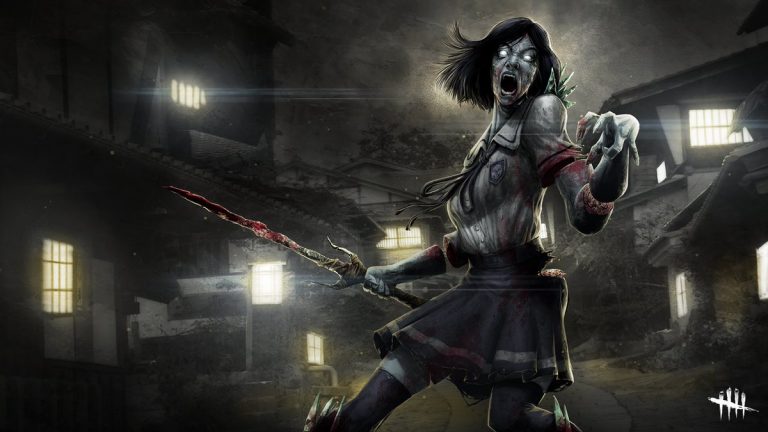 The ESRB has seemingly leaked a Dead by Daylight: Nightmare Edition for PlayStation 4, PC, and Xbox One, suggesting Behaviour Interactive is looking to re-release its horror title in the not-too-distant future. While there's no details available in the listing, we can assume it'll feature a bunch of DLC and all title updates released to date.
Dead By Daylight: Nightmare Edition
Behaviour Interactive hasn't announce the Dead by Daylight: Nightmare Edition yet, but the ESRB is pretty reliable when it comes to this sort of thing, so expect some news soon enough.
The description from the listing doesn't reveal any additional details, as it's the same as the original version of the game, as seen below.
This is an action-horror game in which players engage in multiplayer matches as either a killer or one of four survivors. As survivors, players traverse levels using a third-person perspective to find a way out while avoiding detection. Survivors emit splashes of blood when attacked and leave pools of blood on the ground when injured.

As the killer, players must find the survivors, from a first-person perspective, before they escape each level. Killers can use various weapons (e.g., chainsaws, cattle hammers, bone saws) and/or hang survivors on meat hooks around levels to kill them. Killers can also perform various finishing attacks (e.g., throat ripping, disemboweling, chainsaw impalement) to kill wounded survivors; in rare instances, red chunks of flesh are depicted during death animations. The word "sh*t" appears in the dialogue.
Dead by Daylight launched for the PS4 and Xbox One in summer 2017, and is heading to Nintendo Switch later this year. The game takes the form of a four-versus-one multiplayer horror romp that sees one group following a group of survivors, while one player attempts to hunt them down as a bloodthirsty killer.
One of the biggest highlights of Dead by Daylight is its use of iconic villains from horror films, including those plucked from the likes of Halloween, The Texas Chainsaw Massacre, A Nightmare on Elm Street, Evil Dead, and Scream.
Source: ESRB