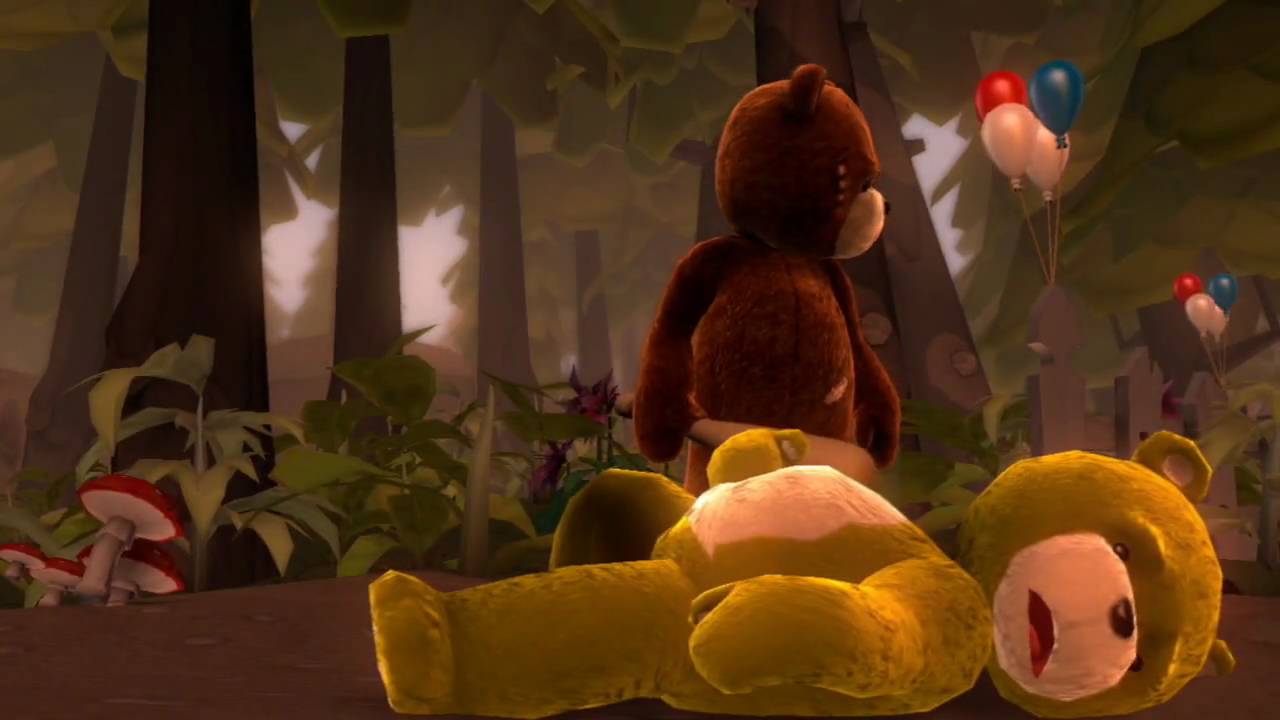 Remember PS3's cult killer Naughty Bear? Well, the cuddly fella has got another lease of life, this time as an unlockable charm in Dead by Daylight.
If you're not familiar with these items, they're decorate trinkets that are able to attach to your characters as a customisation item. In Naughty Bear's case, he's part of the Dead by Daylight fifth anniversary celebrations, and can be unlocked via the code PIECEOFCAKE at the in-game store and it's yours.
If the inclusion of a Naughty Bear charm seems a bit random, it actually makes a lot of sense, as Dead by Daylight studio Behaviour Interactive created Naughty Bear under its former name Artificial Mind & Movement, as well as other titles such has WET.
Nothing like a bit of a wink-wink back to your past in your latest title, eh Behaviour?
Related Content – Sony PS5 Complete Guide – A Total Resource On PlayStation 5
Dead by Daylight is now available for PS5, PS4, PC, Xbox Series X/S and Xbox One, and recently kicked off a new crossover event with Capcom's Resident Evil franchise.