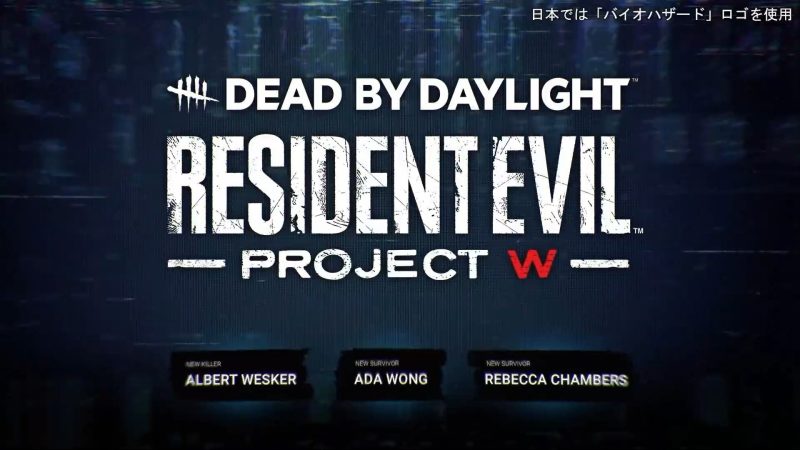 The next upcoming collaboration between Dead By Daylight and Resident Evil, titled Dead By Daylight: Resident Evil Project W just got a new trailer which reveals Albert Wesker, Rebecca Chambers and Ada Wong have been added as playable characters.
There was no release date suggested from the trailer, which only said "Coming Soon," the same message we got when it was first announced back in May.
You can check out the new trailer for yourself, here.
Unfortunately it's not a gameplay trailer, though that could likely be coming along with the release date, when Behaviour Interactive is ready to release it.
In other Dead By Daylight news, the game's most recent update numbered 2.57 released a slew of bug fixes.
Behaviour Interactive also revealed an overhaul of the games progression system last month, with changes meant to seriously cut down on the amount of grinding needed to be put in on the part of the player.
Source – [Behaviour Interactive]