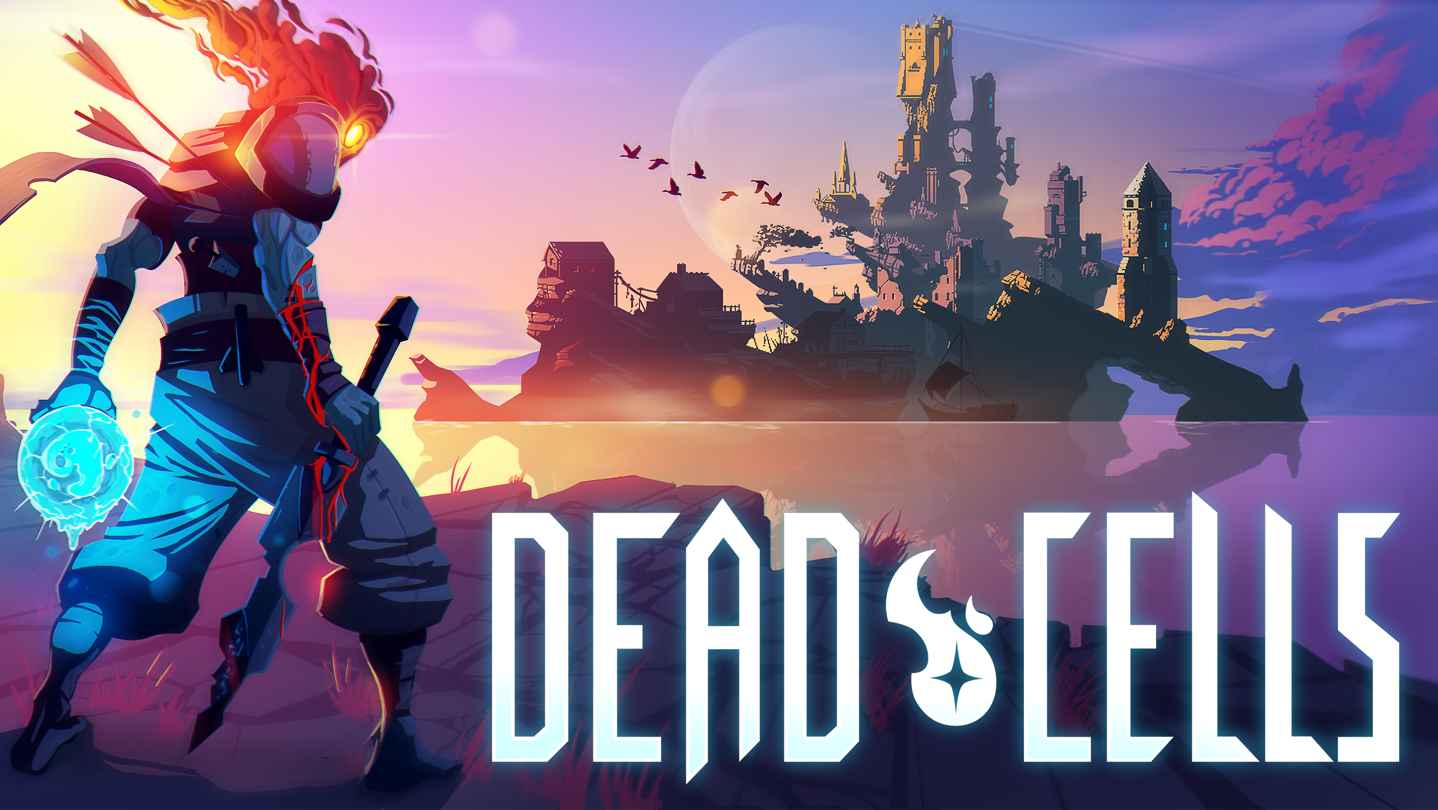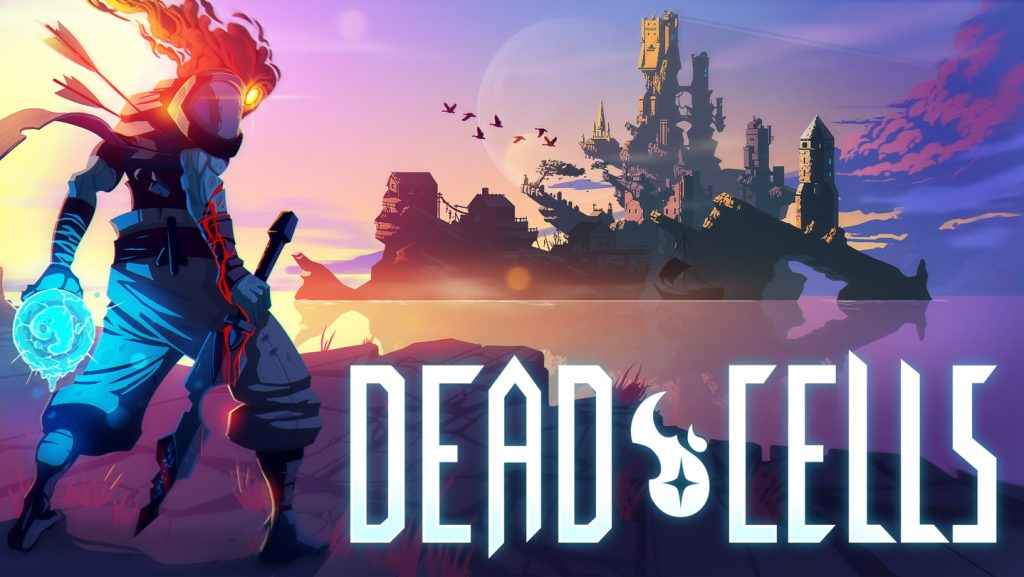 Great news on the Dead Cells front today. Motion Twin, the developer of the indie hit, has released a very enlightening development video. The company is run in a very novel way and the video show more about how the game was made.
A Different Type Of Development
There is a lot of great insights into Motion Twin too, including how the company has no management structure, how everyone who owns the company gets paid the same and everyone is on an equal footing. It seems a great place to work and a very refreshing view of game development.
The game was made very quickly and did in fact start out as a very different type of game. The console versions of Dead Cells were massively helped by the title being in early access on PC. By the time we were playing it on PS4 it had been tweaked and re-worked from players feedback and testing. It was early access done right, we all benefited from and because of this console players were treated to the best version of the game.
Watch the video below. It's nice to see a good development team working so well together on their own terms. Not only that, but produce an excellent game this way.
New Content
A free DLC titled 'Rise of the Giant' will soon be available to console players, more importantly, it will be free. The update is already available on PC as an opt-in beta program. It includes a new final area, new boss, new enemies and new weapons. Also included is a new secret area and boss and this is not accessible until you reach the games hardest difficulty. This is available to players when they have beaten the game 5 times and reached boss-cell 5 difficulty. Which, let us tell you, is no mean feat.
UPDATE – Here is the new trailer for the fresh content.
We really enjoyed Dead Cells in our review, give it a read if you are still on the fence about this unique indie gem.
Have you enjoyed Dead Cells? Are you looking forward to the update? Let us know below.