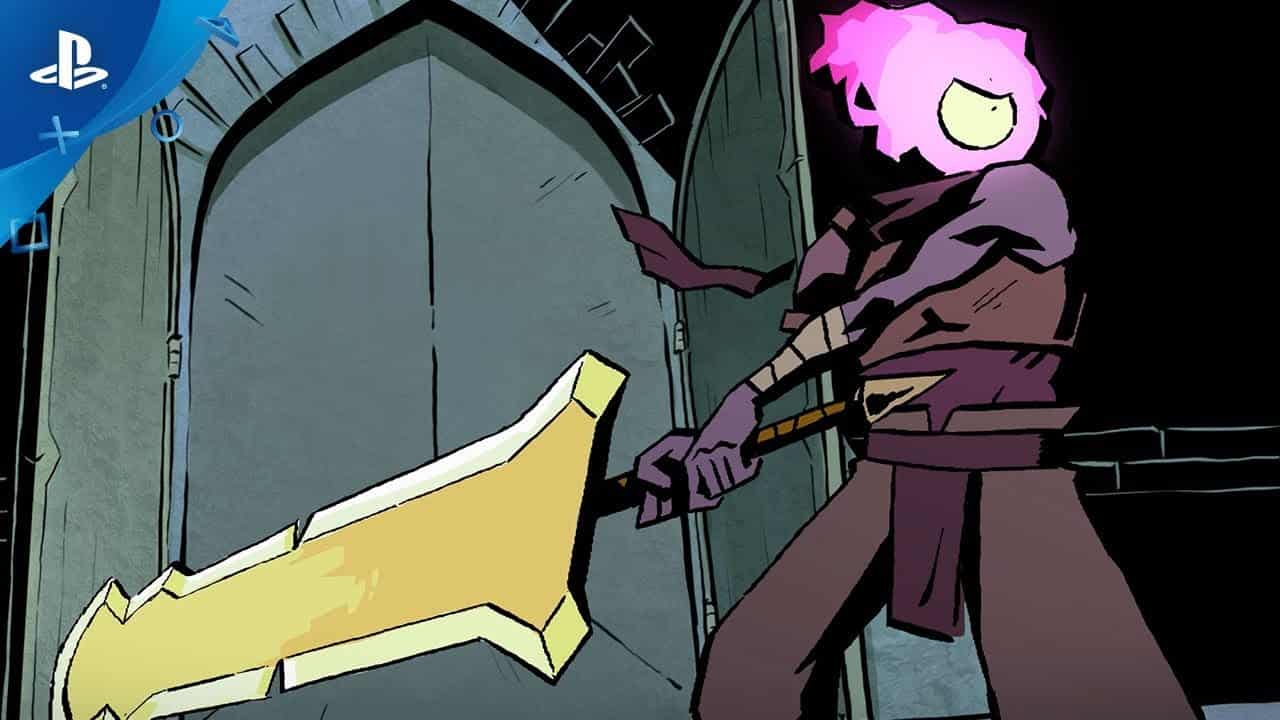 The Dead Cells update 1.14 patch notes have been unleashed by developer Motion Twin, with the update now available to download for PlayStation 4, PC, Nintendo Switch, and Xbox One versions of the game.
Dead Cells Update 1.14 Patch Notes
DLC Fix : The Gardener dropping infinite keys and blueprints
Fix : Blowgunner error
Fix : Ninja skin had messed colors
Fix : custom mode crashes
DLC Change : Change dlc doors generation
Fix : game sometimes crashed while loading save file
UI : Removed modal window explaning the old save will not be accessible once upgraded to new game version.
DLC : glow lamps and transitions level rework
DLC : Make mushroom bois rollage when launched
DLC : After teleport, friendly Hardy will follow the hero
Fix : ShareComboWeapon
DLC Fix : using Grenade on Mama tick does not lock hero anymore
Fix : Smoke bomb damages should not be melee
Fix : Carnivorous plant improvements
Improvements : Blowgunner AI has been improved
Fix : Fugitives hovering above ground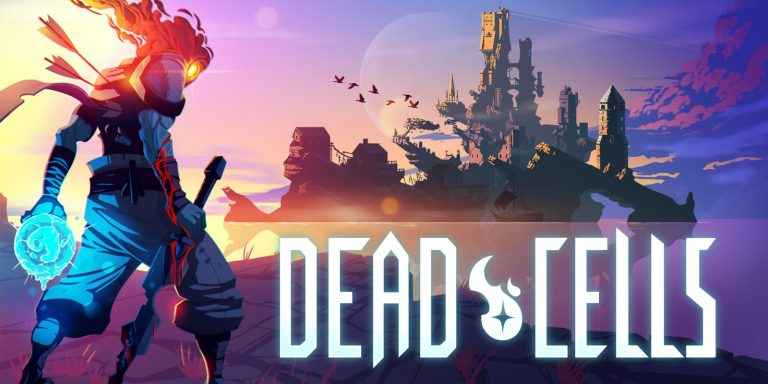 Dead Cells was released for PS4, PC, Switch, and Xbox One back in August 2018, and takes the form a retro-style Metroidvania adventure game. Motion Twin took inspiration from The Binding of Isaac during its production.
Motion Twin recently announced that the game had sold over 2.4 million copies worldwide, with sales of the Switch version in particular being very strong.
Here's what the studio had to say about its plans for the game going forward:
On the content front, anyone playing on the BC1+ difficulties will notice that we're kind of at a moment where the monsters repeat themselves a little bit. We're planning on changing this by building out a bunch of new creatures and replacing some of the more tired types with biome specific beasts, to keep you on your toes, you know… This will obviously mean new weapons will drop on each of these monsters, so stacks of content.
Source: Twisted Voxel