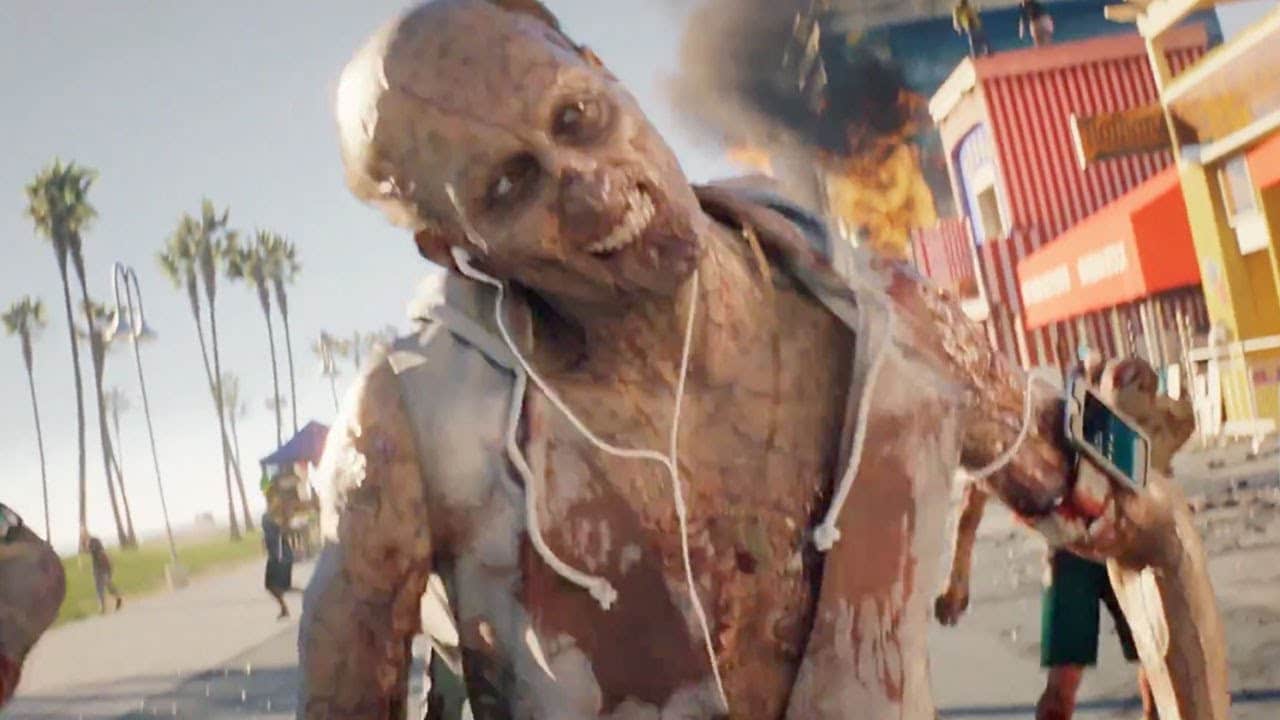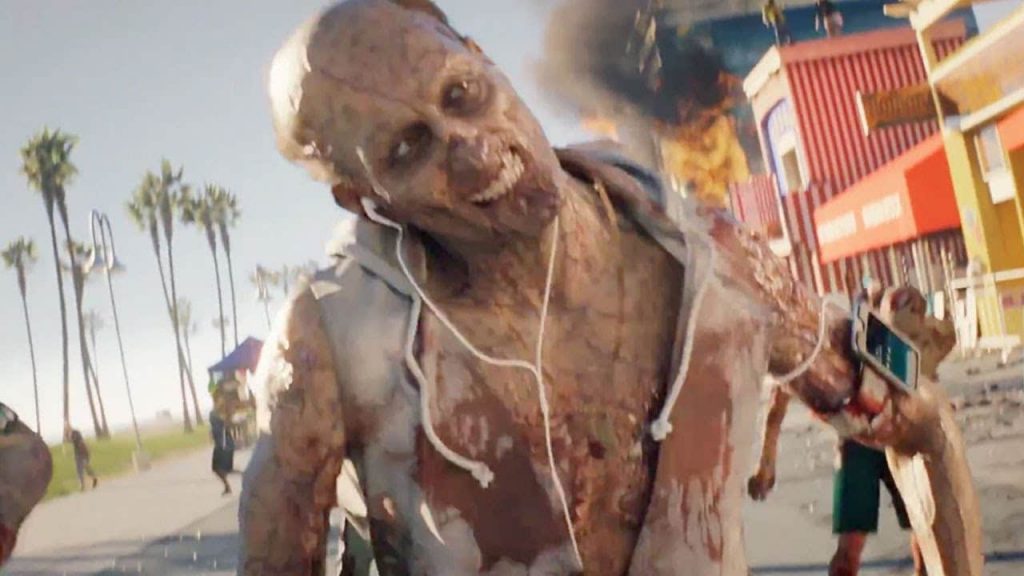 A new Dead Island 2 leak has emerged online showing five-year-old gameplay from the long-delayed game.
However, from the footage, it seems the game was further along than we thought even in 2014. At least this environment was fully explorable, and weapons, enemies, and combat were all functioning. The gameplay even has a complete UI which looks like it could have been shipped with, suggesting that by June 2015 Dead Island 2 was in the final half of development.
You can watch the footage below:
https://www.youtube.com/watch?v=zoa-Sjuq07g
Dead Island 2 hasn't officially been cancelled though and the game has just been long-delayed, moving from studio-to-studio. Currently, the game is at Dambuster Studios, who developed the critically panned Homefront: The Revolution. We do have to wonder what happened to cause this five year delay, considering the game looked perfectly playable in 2015.
However, recently a job listing suggested that the game might release on PS4 and PS5. With the PS5 and Xbox Series X around the corner, it would make sense that the game is being repurposed into a PS5 game. Will we see Dead Island 2 at the PS5 event, almost six years since it debuted on PS4's 2014 E3 stage? We will find out soon.
Dead Island 2 is currently in development.
Source: [GamersPrey]