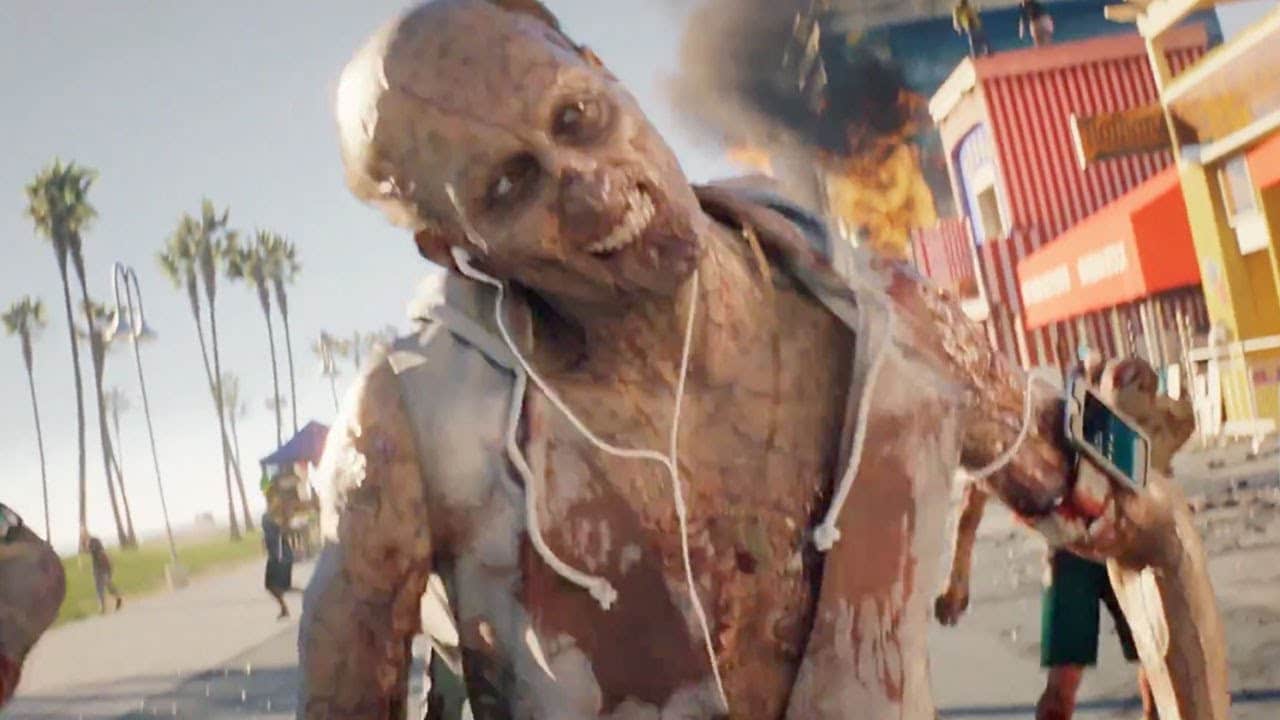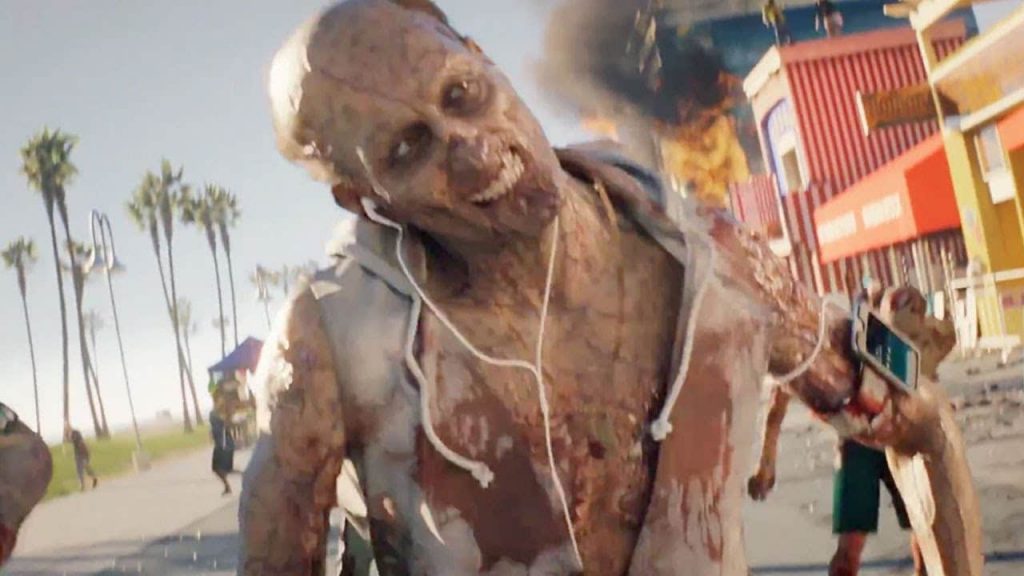 Dead Island 2 is set to release for PS5 and PS4 according to a new job listing which pegs the Dambuster Studios developed effort as a cross-gen title.
The Dead Island 2 job listing for the position of art director, which can be seen here, strongly hints that the game will be a cross-gen title stating "the next installment in the world renowned Dead Island franchise." The kicker though, is that of the currently active job listings on Dambuster' Studios site that are related to Dead Island 2, it is the only one that lets the metaphorical cat out of the bag by describing the oft-delayed title as "a ground-breaking title for current and future platforms."
Obviously this is pretty far from a confirmation but quite honestly, it makes complete sense as publisher Koch Media will want to not only take advantage of the new, more powerful spec of the PS5 but also the some 106 million PS4 owners that are still around.
With Dead Island 2's utter failure to get out of the gate (it was announced all the way back in 2014 – in case you've forgotten), it still feels a little odd that the game is even going to be made in the first place.
The reason for this is that the original developers of Dead Island, Techland, went on to develop and release its own zombie mashing title in Dying Light, which boasted not only enhanced visuals and all the other usual improvements one might expect, but also a superb parkour element too.
In many ways, Dying Light was seen as the functional spiritual successor to Dead Island and at this rate, by the time/if Dead Island 2 releases, Dying Light 2 will already have been with us for some time.
Honestly though, do you guys still care about Dead Island 2? Let us know.
Source: Dambuster Studios via Gamesradar