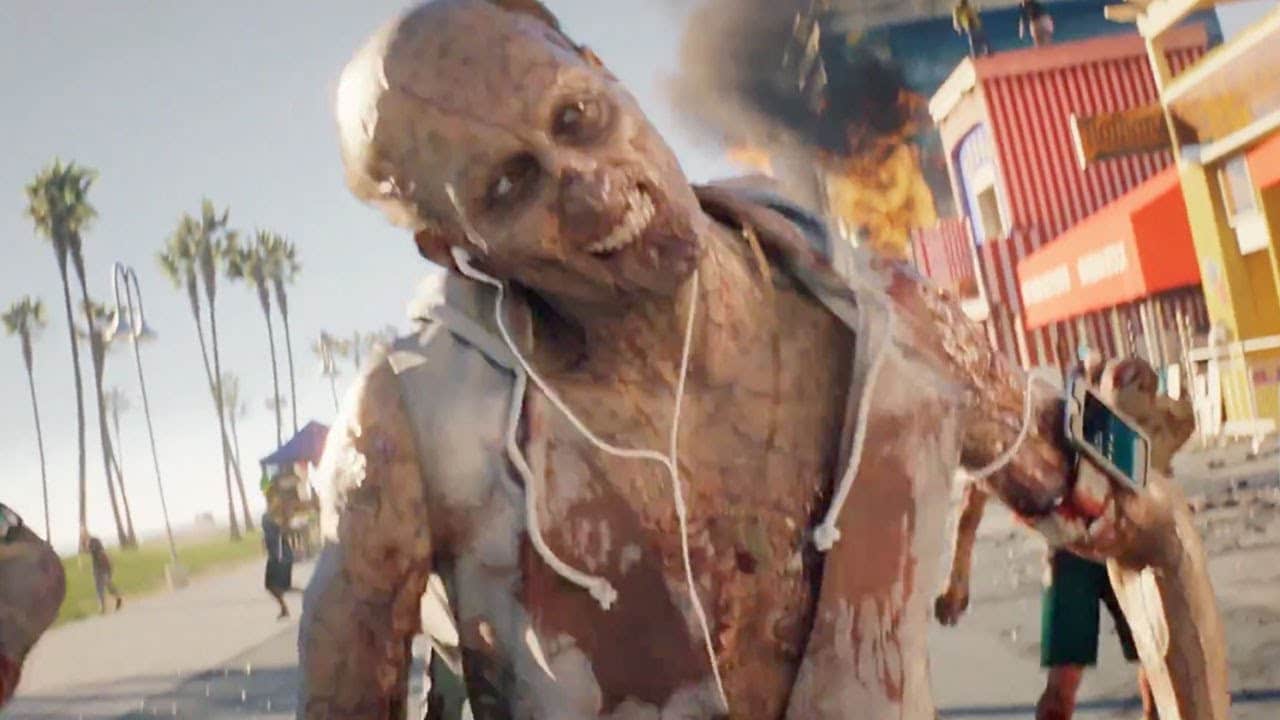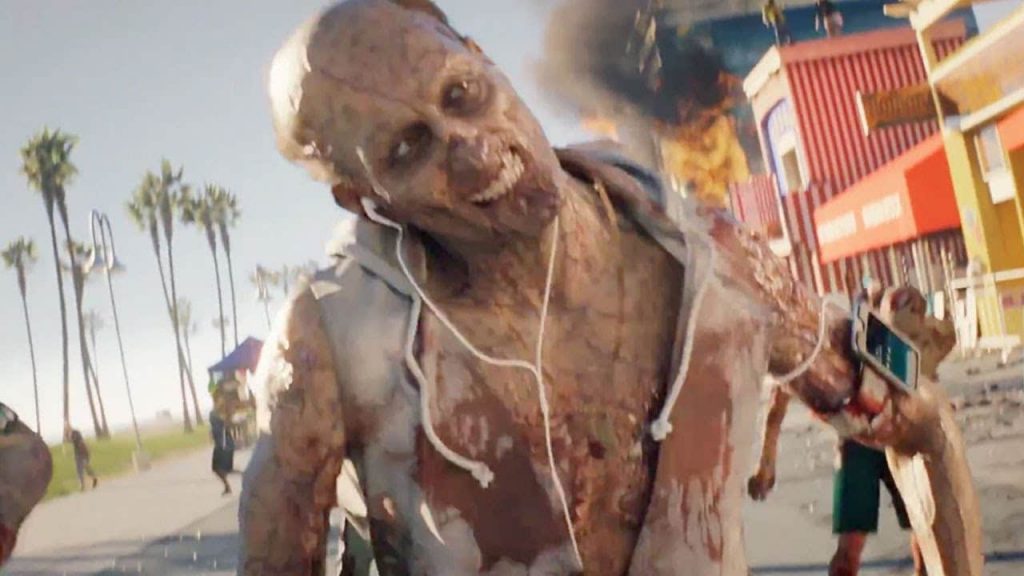 Koch Media has touched base on the long-delayed Dead Island 2 during a chat with GamesIndustry.biz, confirming the title is indeed still in the works and that the studio is confident it'll deliver a 'kick-ass zombie game' when all's done and dusted.
Dead Island 2 Update
Quizzed about the open-world zombie title, Koch Media's Klemens Kundratitz, commented:
Look, Dead Island is a very important brand for us and we've got to get it right. It's just a testimony of our dedication to get it right.

It's a great story to tell everyone that it's on its third studio, but we like to be judged on the end result and we're really confident that when it comes out it's going to be a kick-ass zombie game. We'll certainly give it all our power.
Dead Island 2 was originally announced back at E3 2014 for PlayStation 4 and Xbox One, at which point it was being helmed by Yager, who produced the excellent Spec Ops: The Line. However, two years later, it was revealed that the developed had been ditched in favour of Sumo Digital, the British outfit responsible for LittleBigPlanet 3.
With only sporadic updates on the game over the next few years, THQ Nordic announced in August this year that Dead Island 2 had changed hands again, with Deep Silver Dambuster Studios now leading the project.
At this point, we wouldn't be surprised at all if the game had been quietly moved over to next-generation consoles, but we'll have to wait and see.
PSU actually got to play Dead Island 2 five years ago not long after it was revealed, and it seemed to be in pretty good shape.
Dead Island 2 is currently without a release date, but we'll be sure to bring you more details on the game as soon as they become available.
Source: GI.biz