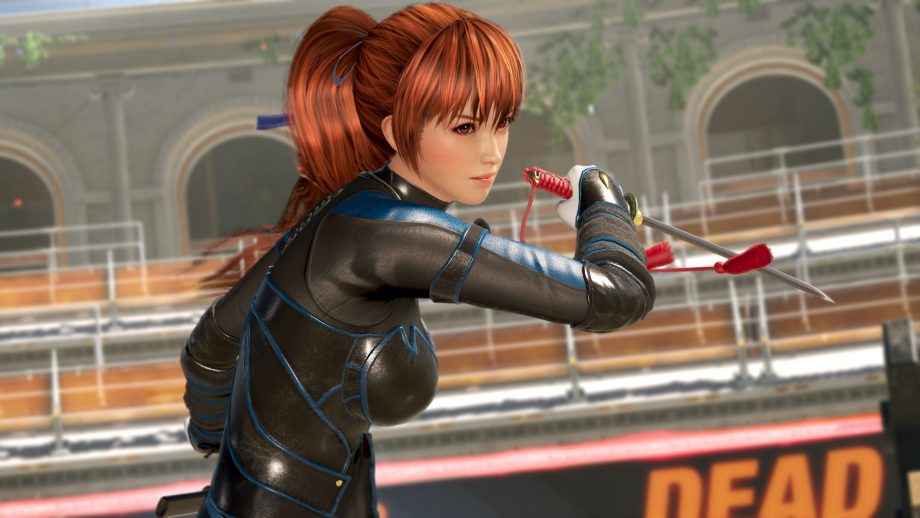 In a Dead or Alive 6 interview from Gamescom 2018, PSU talked with producer and director Yohei Shimbori. Translated by Overseas Co-ordinator Carol Suzuki, you can read the interview in full below.
Koei Tecmo's fast-paced fighting game is due for release in March 2019. At Gamescom, we got to see some new footage and in recent weeks we've learned about some of the characters returning to the series, including Leifang and Hitomi.
In the following interview, we talk about the development of Dead or Alive 6, what the studio has learned from past iterations and why they've toned down the sexualisation of characters. We also get to learn more about some of the new mechanics in the game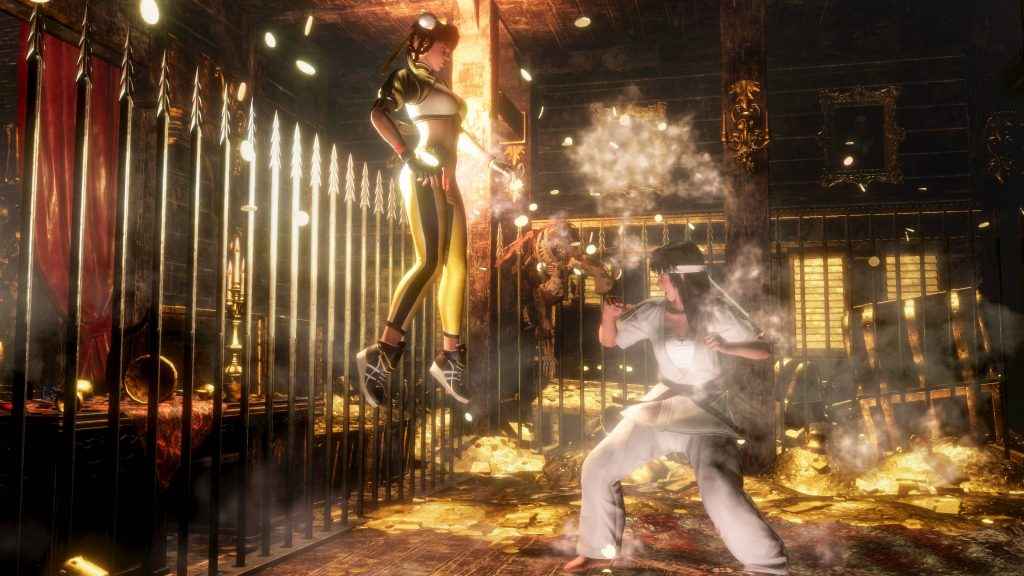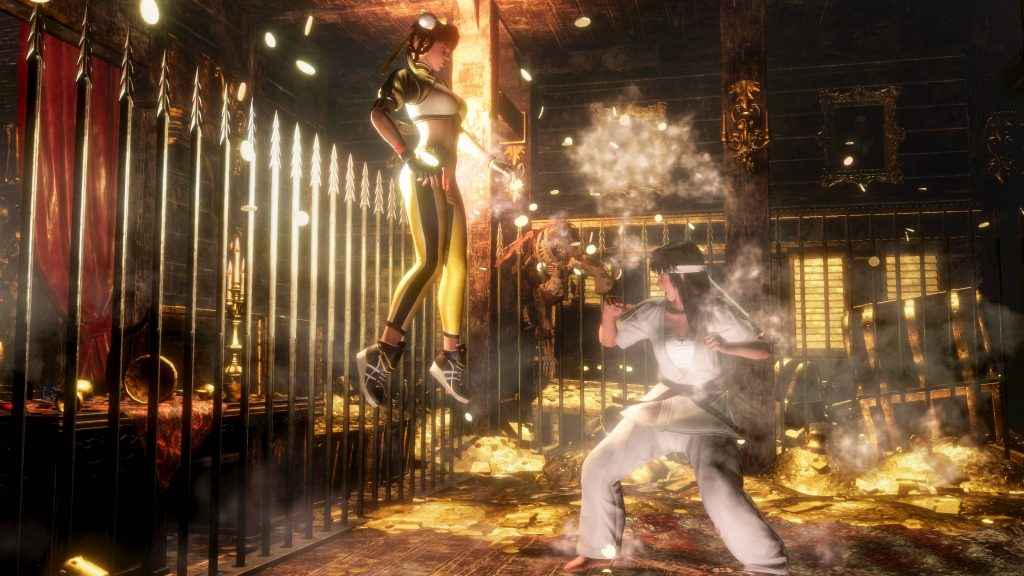 Check out the Dead or Alive 6 interview in full.
Dead or Alive 5 came out in 2012 – in the six years since then what have you learned to aid in the development of Dead or Alive 6?
One of the biggest things from DOA5, and even from before then, is that we've been learning what kind of players we have, and we've learned a lot. Probably what people might see most are the core gamers from DOA tournaments, but we know that they're not just the only players.
There are the players that will design costumes for our contests, there's users that may not say much but they play the game a lot. We have those that will buy a lot of costumes in the game and others that will pick it up and play it with their friends. So, we've learned that there are many different types of players.
There's certain things that players will like about DOA5 and things they don't like, and players have difference preferences. We wanted to show in DOA6 that all these different players will find something they like and can enjoy. So, for DO6 we want to attract a lot more players in general.
From DOA5 Last Round, there are parts that were really escalated in the game, so we wanted to bring it back to the base, core starting point. So, we'd like to continue showing the most appealing parts of Dead or Alive 5 but also have a new entry point so that new users can join in.
The visuals of Dead or Alive 6 looks much more serious when compared to the sexier visual style of previous games – why was this new approach taken?
There are a lot of different things involved in this approach. With DOAX3 we probably took it a little too far with the way things were shown in that game, and with the VR version we got a lot of flak for that. With DOA6 it's unlike X3. We want to be able to show it as a proper fighting game.
The DOA5 game engine is now old too, so we needed to use a new game engine. In it there's a lot of aspects to the lighting that you can see so it's a system that makes the game look more realistic. Because the engine itself has this approach we thought this would be a first step into making it a much more serious fighting game.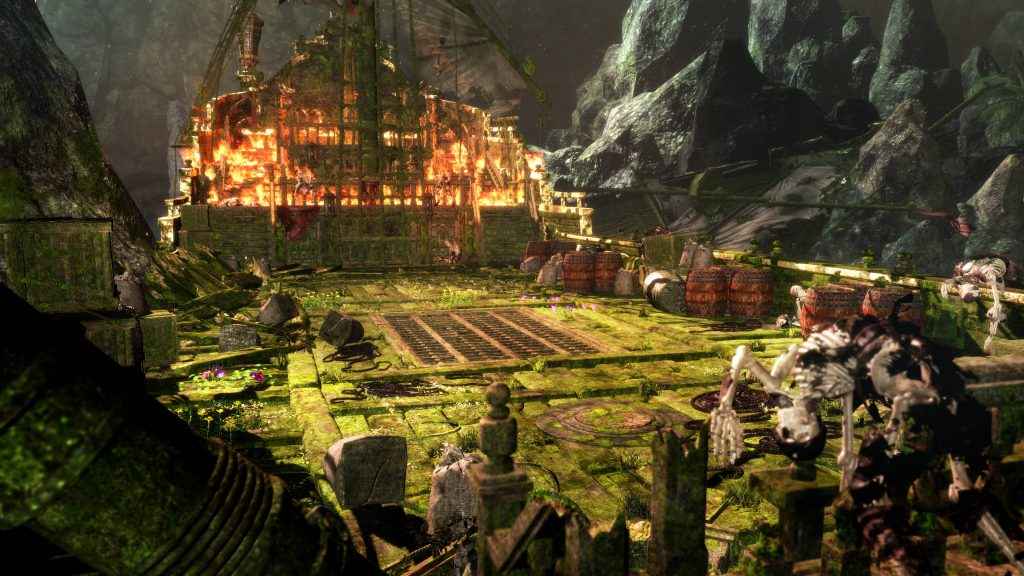 The Triangle' system for combat is back for Dead or Alive 6. Have there been any tweaks made?
The triangle system has been in the DOA series from the beginning, but it's been something that has evolved and changed. For DOA6 the triangle system is generally the same as the one in DOA5.
The break gauge system is new. This is something that has been added because it makes the game easier for players who are new. And players who want to be able to use the special moves in a fighting game without having to learn so many commands.
A prominent feature of the Dead or Alive series has long been its multi-tiered stages – how does Dead or Alive 6 build upon this?
Similar to previous games, characters can fall off the cliffs and ledges. Something that's new that we've shown at Gamescom is the pirate ship called the Forbidden Fortune, and in it there's a big octopus (Kraken) that can be used as part of the stage.
In this game you'll also see stages that are little more serene and calm in the way they look, and then there are stages that have high entertainment value, so we hope you'll look forward to these.
Watch the trailer…
We've seen how the crowd gets involved in the fights in Dead or Alive 6 – to what extent can the crowd affect the on-screen action?
In the game the crowd characters they play a similar role as in the previous games, where you've seen the exploding walls. It will be similar and in this game you'll see the Kraken use its tentacles to attack. The crowds do play a role in the gameplay. In the stages where crowds do appear they can have an affect on the action. For example, if they're thrown into the crowd it can affect them before they head back. This is the in-game crowds and not the crowds actually watching the game.
Dead or Alive 6 boasts a new facial damage and bruising system – how extensive is this? Also, are such injuries just for show, or, can you pick out body parts and cause damage to them?
It's a system that is meant to show a visual change to the character. It's not like SoulCalibur where you can destroy armor. If there are players that don't want to see this, you can turn off the damage.
How does Dead or Alive 6 entice newer players?
I touched upon in with the break gauge system in a previous question. You can press one button and unleash special moves. Visually you'll see the gauge filling up, so it's something that makes it easier for players who don't feel comfortable with issuing multiple commands.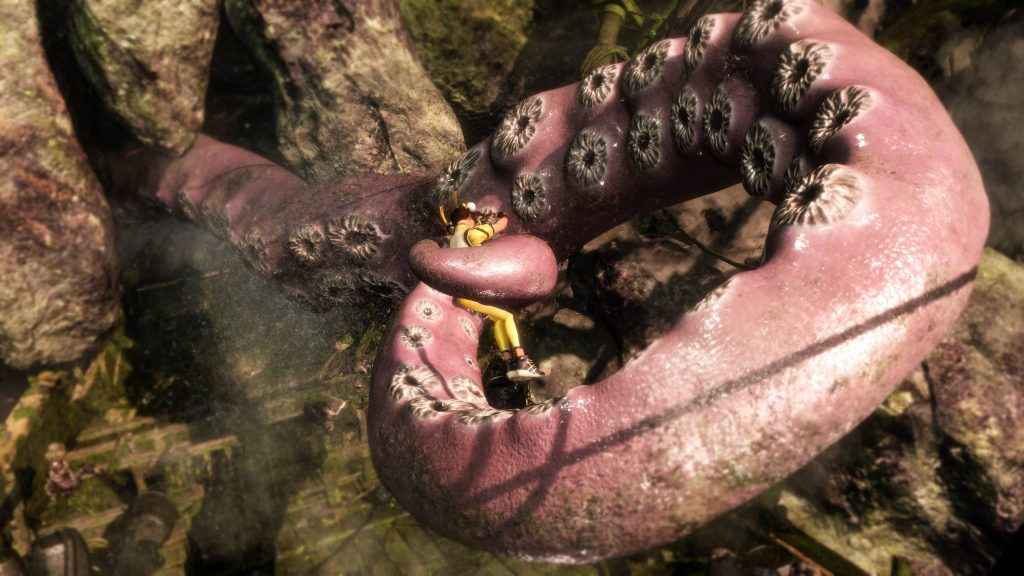 How large can we expect the roster of fighters to be in Dead or Alive 6 and will there be many newcomers?
At this point we can't say how many fighters will be in the final roster. In terms of newcomers, all we can say at the moment is there will be a new guy and a new girl.*
Will Victor Donovan be a playable character in Dead or Alive 6?
No, he won't be playable.
Can PS4 Pro owners expect any visual enhancements in Dead or Alive 6?
There will definitely be PS4 Pro enhancements compared to the PS4 version. Because DOA6 is very high spec visually, the engineers are working very hard to make sure it flows and plays smoother.
Is there a DLC roadmap for Dead or Alive 6? Do you expect to expand the roster or extra modes through downloadable content?
At this point we don't have a roadmap. In terms of characters, we might be having some additional characters. There might be some characters that don't make it into the final game due to the development schedule. These may be available as DLC.
*Note: In the answer to question 8, we're unsure whether Yohei Shimbori was referring to Diego as one of those new playable characters. This New York street fighter was revealed earlier this month. We've reached out for clarification.
Dead or Alive 6 will be available on PS4 and Xbox One in early 2019.