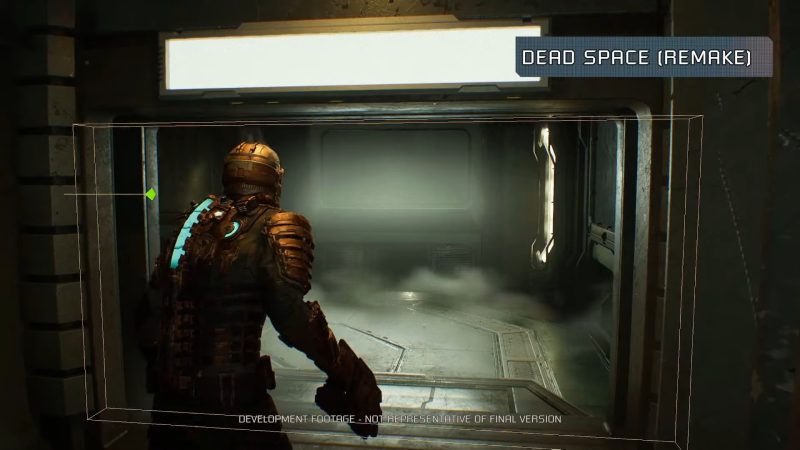 Today, developer Motive Studio hosted a developer livestream focusing in on the sounds of the Dead Space Remake.
EA Motive also confirmed suspicions from earlier in the week, that Dead Space Remake has been delayed to 2023, and is now set to launch "early next year".
The confirmation was given right at the end of the livestream, as the developers were understandably hesitant to say any specific date, though at least did confirm we won't be getting it next year.
Motive does have some kind of date in mind, though we'll just have to wait unfortunately to hear more.
If you've not checked out the livestream, you can go do that here. Motive went deep on how they're enhancing the audio with the remake, with new gameplay showing off some of their changes.
It also just so happened to be our first look at weapons like the Plasma Cutter and the Pulse Rifle.
Source – [YouTube]