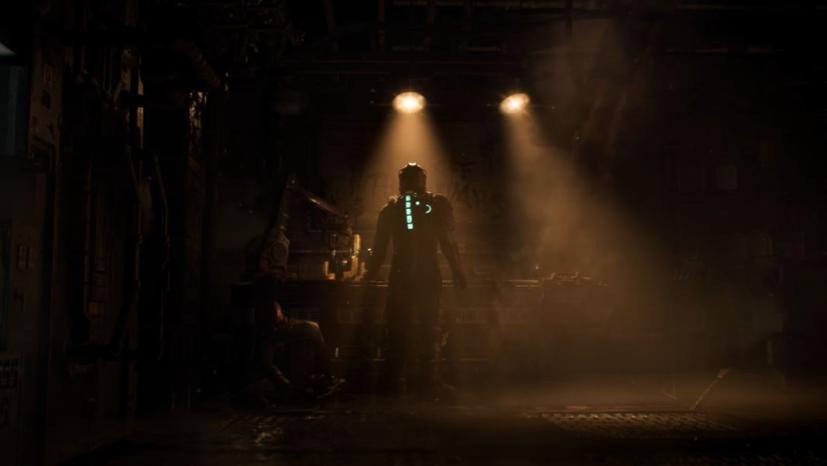 Electronic Arts CEO Andrew Wilson has revealed that the publishing giant saw extraordinary demand from gamers to resurrect the Dead Space franchise, something which EA Motive has taken up the task of doing with its highly anticipated Dead Space remake.
While Wilson confirmed that the survival horror title won't be out anytime soon, the reception to the Dead Space remake was 'very positive' following its announcement last month.
Speaking during EA's Q1 financial briefing on Wednesday, Wilson commented:
It's a little ways out yet, but the studio has taken it on. What I can say is it's one of the great games from our catalog there has been extraordinary demand to bring it back for existing players and next generation of players, and we're excited to kind of add that to the portfolio over time.
Related Content – Sony PS5 Complete Guide – A Total Resource On PlayStation 5
And we'll be able to share more as development continues. But I would just – I would close on that point by saying it was one of the most demanded titles for us, maybe just after Skate, which we've also announced we're bringing back, and the response was very positive to the announcement that we're back in development.
Dead Space remake is currently in development for PS5, PC, and Xbox Series X/S, with a release date yet to be announced. The game is a full revamp of the original Dead Space from 2008, and follows engineer Isaac Clarke as he boards an infested mining ship, the USG Ishimura, in search of his missing girlfriend.
EA Motive has indicated that the game may include content scrapped from the original version, while the project's director has been named as Eric Baptizat, who also helmed Assassin's Creed Valhalla.
[Source – WCCFTech]