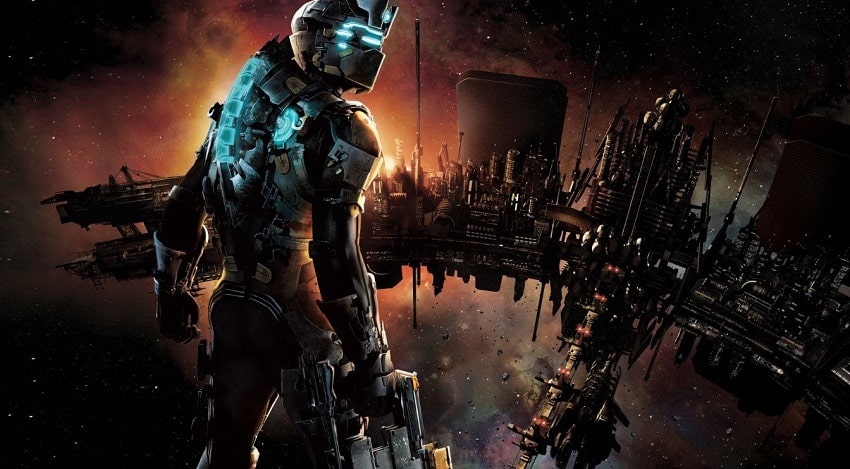 A tweet from the horror writer behind Dead Space would seem to suggest that his considerable talents have been channeled into a new PlayStation 5 game. He also strongly hints that the game will be announced at the PS5 games reveal event this Thursday.
In the tweet, which can be seen below, Johnston remarks that he has been working hard on a 'big videogame' for two years.
https://twitter.com/AntonyJohnston/status/1270474515160727552?s=20
Now obviously, Johnston's talents are such that it could be just about anything (except for possibly Silent Hill – which is an altogether different kettle of fish handled by different folks), but what about something else? Could we be looking at a new IP or even a new Dead Space?
Dare we hope?
Source: Twitter