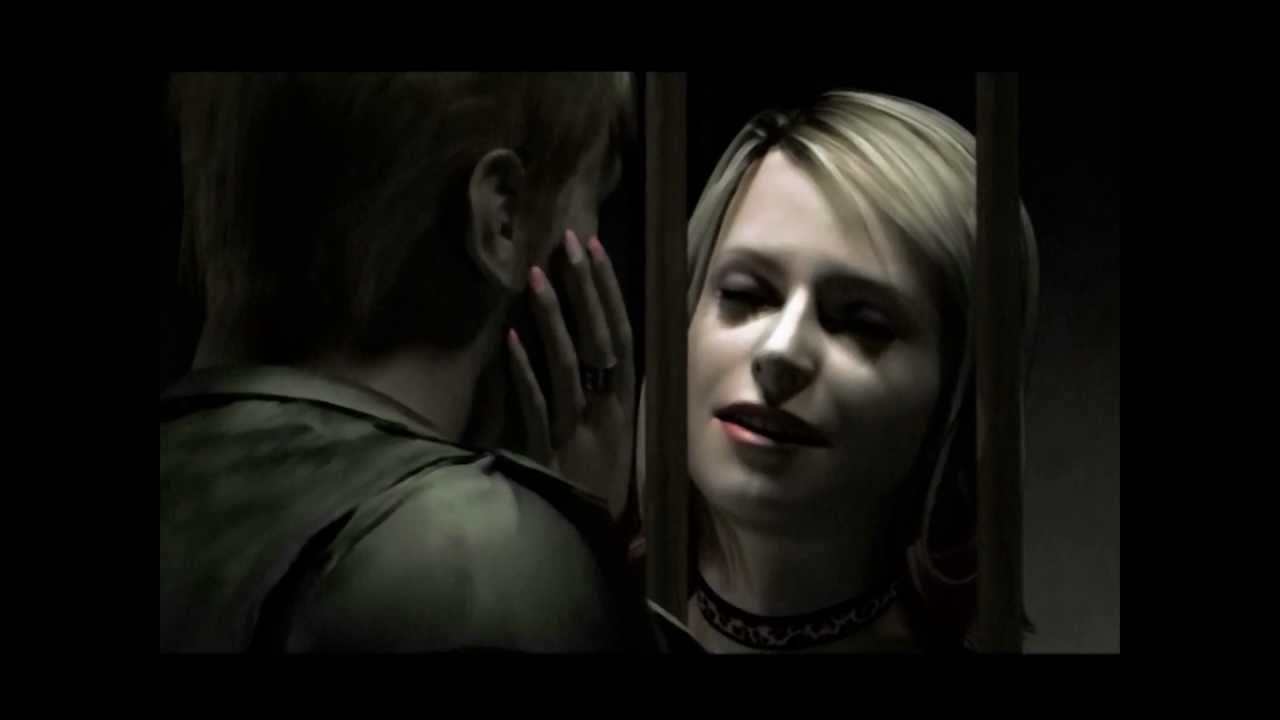 The long-rumored Silent Hill PS5 reboot will reportedly be unveiled during Sony's upcoming games showcase on Wednesday, or at the very latest at some point in August.
Silent Hill PS5 Reveal Incoming?
That's at least according to AestheticGamer, who has solid track record when it comes to all things Silent Hill and Resident Evil. While noting that the upcoming psychological horror title is not a launch game, he claims that if everything goes to plan, the latest we'll see the game revealed is August.
(1/2) I'll lay this out again bluntly:

Silent Hill if the Japan Studios, Toyama directing, etc, stuff is all true will either be revealed on the 4th or in August. It SHOULD be the 4th as the team is excited to reveal it, the game is PS5 exclusive and it's in a playable state.
Speaking of Resident Evil, AestheticGamer added that he expects that Resident Evil 8 will be revealed this month, adding that it was due to be showcased at E3 2020.
Resident Evil 8 I have no idea when the reveal is, but it was supposed to be E3 originally. It's a cross-gen game, similarly I think August is the latest it'll show up, but I suspect it'll show up somewhere this month
We'll be sure to keep you posted on both Silent Hill PS5 and Resident Evil 8.