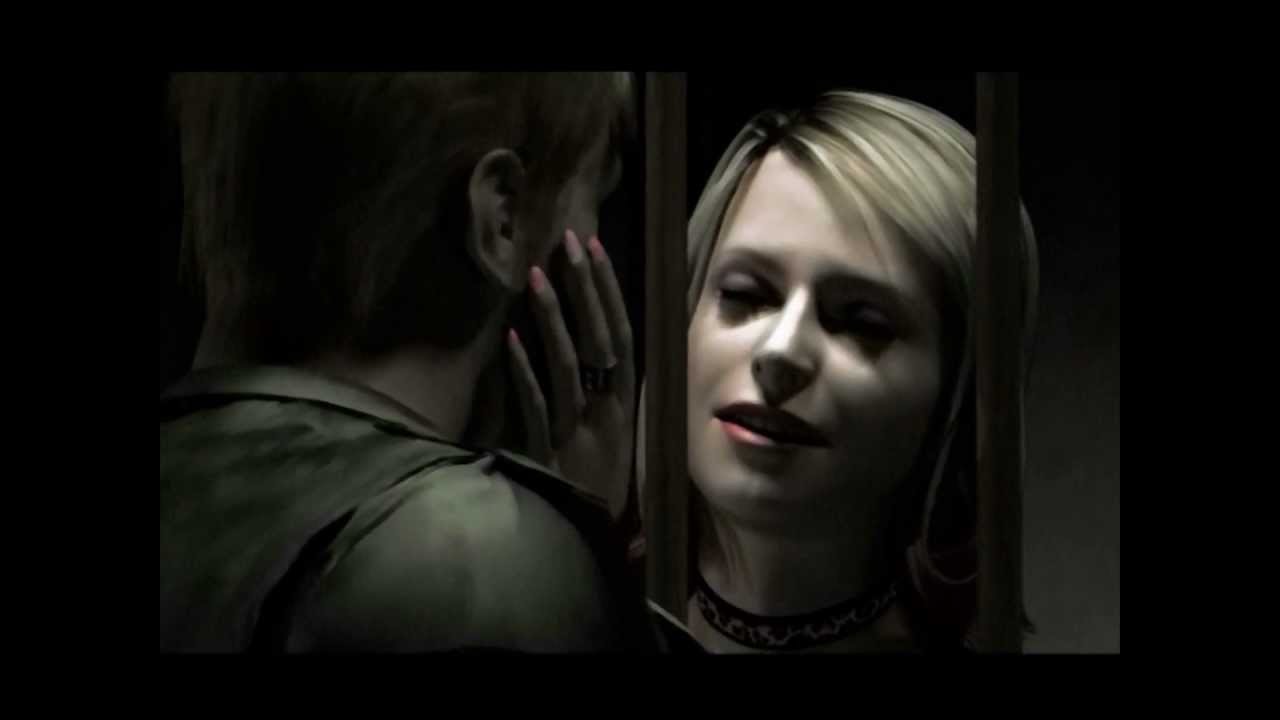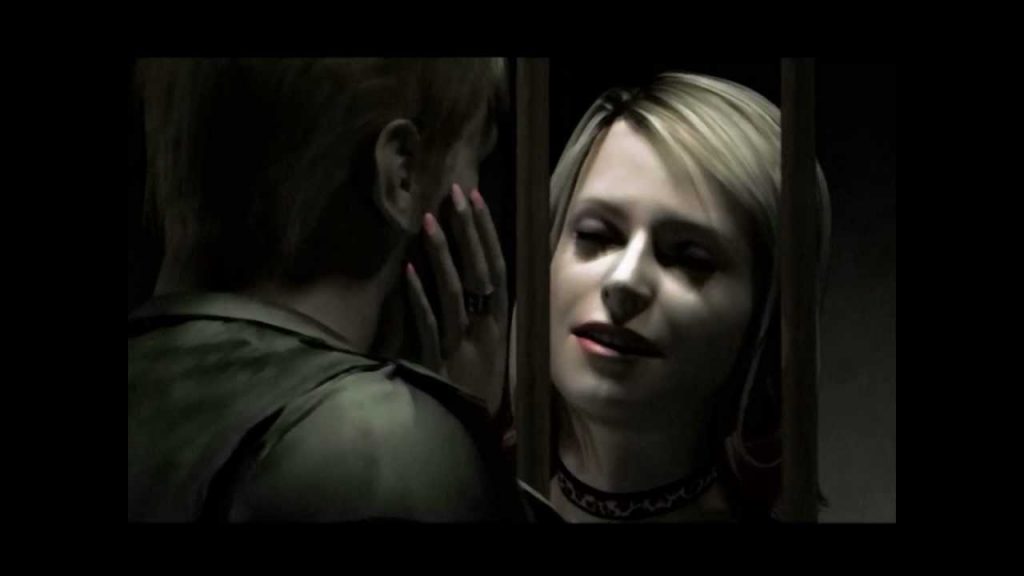 Fresh reports about a brand new Silent Hill game have emerged via sources close to website Rely On Horror, claiming a soft reboot is indeed in the works and features original creature designer Masahiro Ito on board.
Silent Hill Soft Reboot Due For PS5?
The sources also reveal that Sony is apparently the driving force behind the new Silent Hill game, which suggests it could be exclusive to PlayStation 5. Either way, it's definitely coming next-generation consoles at this point, and has reportedly been in the works for about a year.
In addition to Ito-san's involvement, one of the sources has indicated that Keiichiro Toyama and Akira Yamaoka – the writer of 1999's Silent Hill and series composer, respectively – are working on the project. As mentioned, it's billed as a soft reboot, and may just be titled Silent Hill.
Related Content – New Silent Hill Games In Development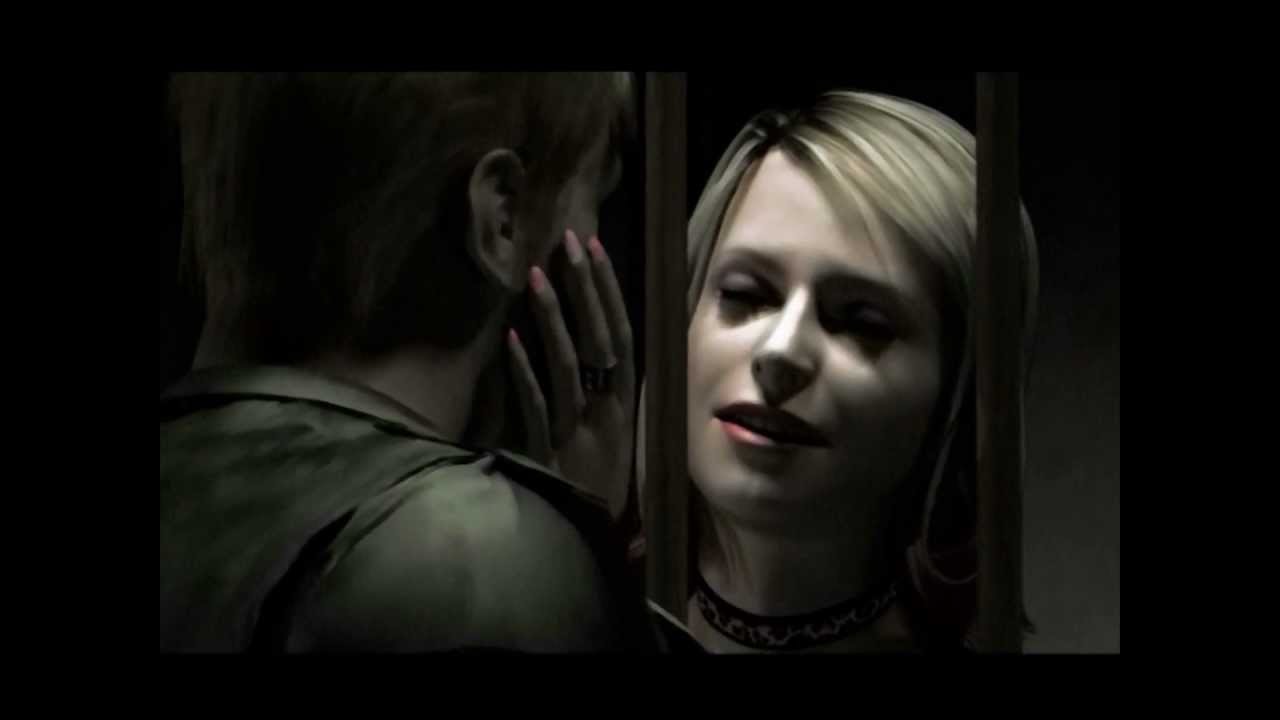 Beyond that, the second rumoured Silent Hill game is still in the pipeline, but it could very well be a resurrected Silent Hills, the game that Hideo Kojima was working on while still at Konami. Apparently, Sony is attempting to smooth over the cracks between Kojima Productions and Konami in order to bring the game back, as it still remains popular even fie years after its cancellation.
If that wasn't interesting enough, the source claims that the game may even utilise the much-tumored PSVR 2 headset for the PS5. Sony has reportedly pitched the title to Kojima as a narrative-driven title much like what TellTale and Supermassive has put out.
Still, it's worth pointing out that Silent Hills is not guaranteed at this point, and the only game currently in production for certain is the soft reboot at SIE Japan Studio.
Obviously nothing has been confirmed by Konami or Sony at this point, so take it with a pinch of salt. However, as a fan of the series, I can only say that I'm keeping my fingers firmly crossed.