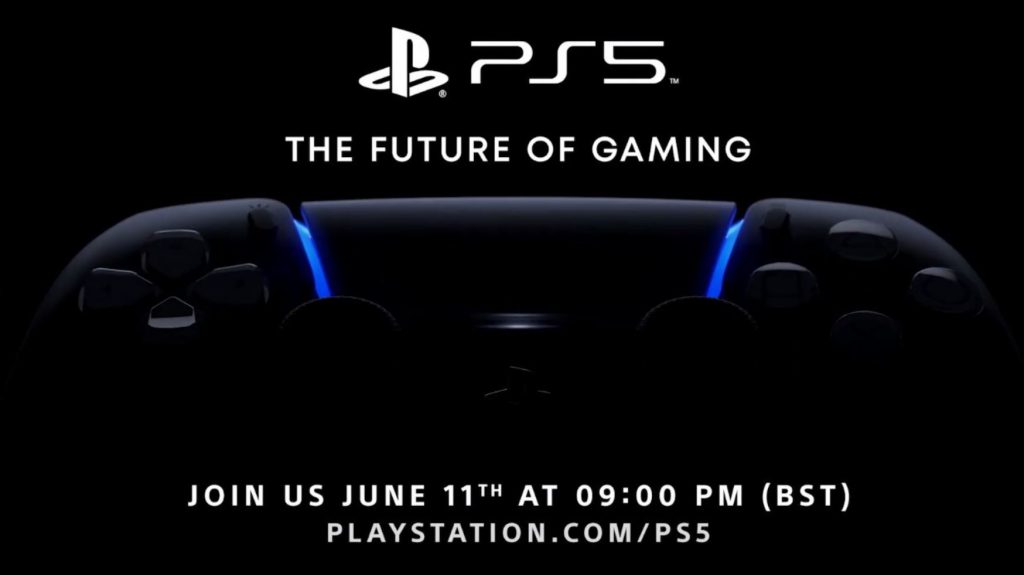 The PS5 reveal event has been given a new date of June 11 at 1 PM PT, 4 PM ET, 9 PM BST, 10 PM CEST.
UPDATE: Sony have now confirmed that the PlayStation 5 reveal event will happen on June 11. You can see the official tweet and video below:
https://twitter.com/PlayStation/status/1270053083234484225?s=19
ORIGINAL STORY
The event, which was supposed to take place last week got delayed due to the ongoing protests across the world in support of Black Lives Matter. The announcement leaked via a Twitch advertisement, revealing the date and start time for the event. It is likely that Sony was getting ready to announce the date today, but Twitch pulled the lever a little too early.
Now, when it comes to what we can expect from the event, we have a lot of rumors circulating. Reportedly, Bluepoint's Demon's Souls remake is set to close out the show and developers for the game were hyping up the reveal last week. On top of that Horizon Zero Dawn 2 is reportedly set to be revealed, and we might see the rumoured Blooborne remaster. Maybe Resident Evil 8: Village or the Harry Potter RPG? We will just have to wait to find out.
https://twitter.com/ZhugeEX/status/1270022225740128257
The PS5 reveal event takes place on June 11.
Source – [@ZhugeEX]