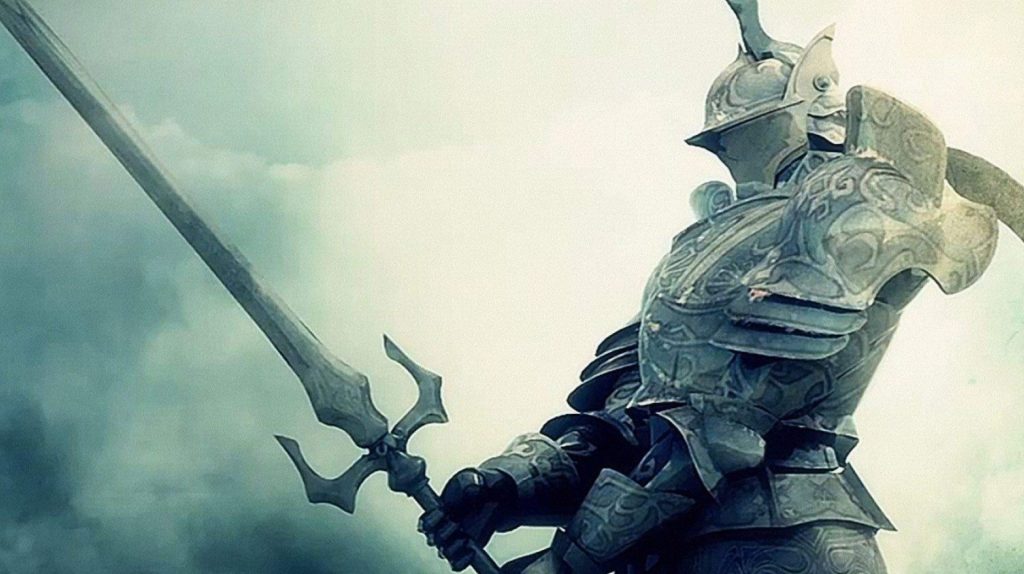 Reportedly, the Demon's Souls remake which is in the works at Bluepoint is set to close the PS5 Reveal Event.
The rumor comes from a new youtube video from PC Games Inquisition. At the end of a new video (from 2:50) where he discusses the PS5 and PC remaster of Bloodborne, as well as the fact that Sony will be releasing PS4 games on PC, he drops the detail that Sony are planning to close out the PS5 Reveal Event with the Demon's Souls remake, which is being developed by Bluepoint.
He also confirms our suspicions that the game will be a PS5 exclusive, at least for now.
Take this with some caution as the channel doesn't have any proven track record, but he says he trusts his source and that previous information they have given him has turned out to be true. On top of that, various industry insiders are hinting at the PS5 and PC remaster of Bloodborne to be true.
You can watch the video below with the information at the tail end of it.
The PS5 reveal event was originally set to happen yesterday, but Sony postponed the showcase in support of the Black Lives Matter movement and the protests happening across the world.
Currently, the PS5 reveal has no set date.
Source – [PC Gaming Inquisition]